KCOM Innovation Hothouse: Using technology to improve education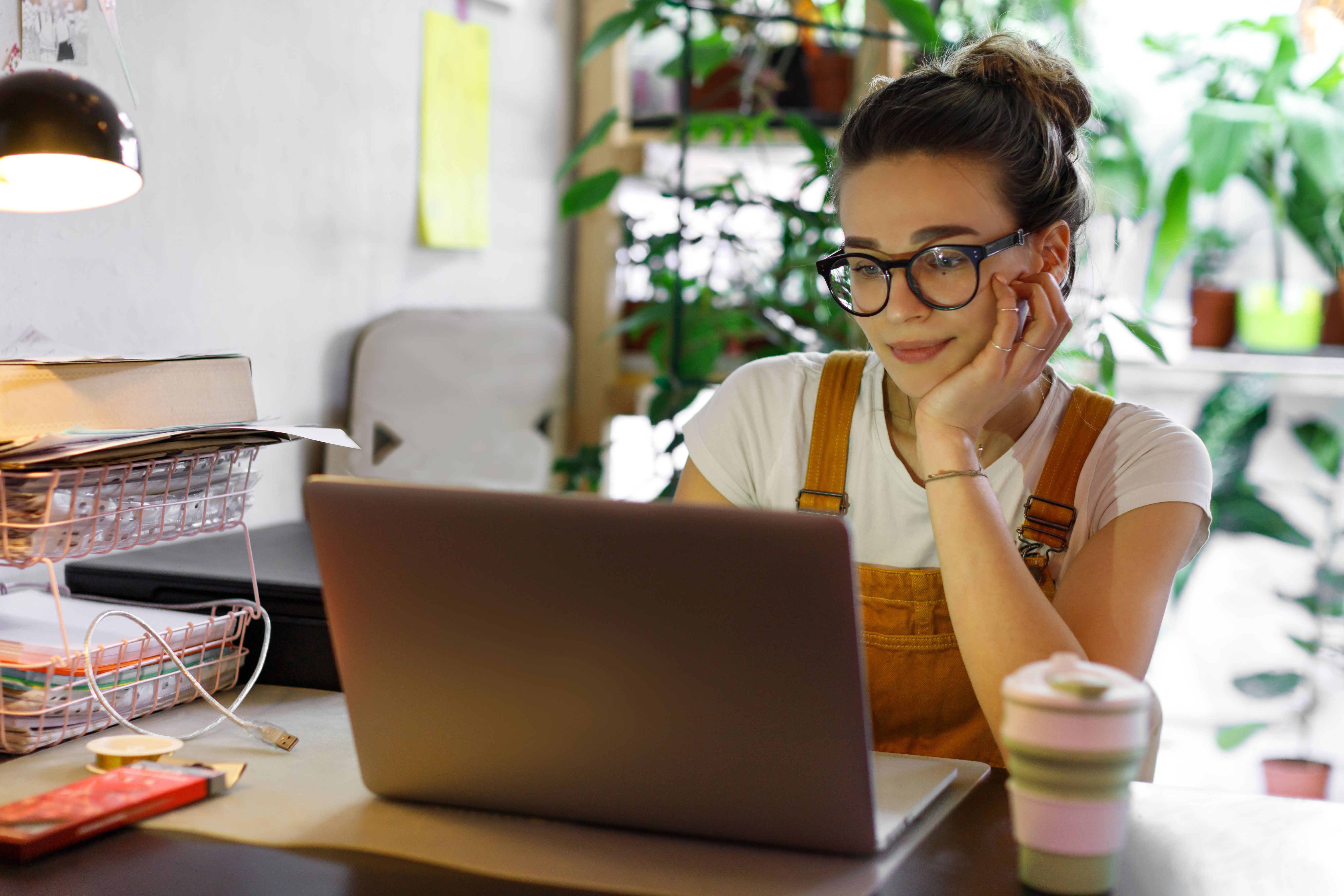 KCOM's Innovation Hothouse is creating ground-breaking tech solutions to some of the biggest problems facing our education sector due to Covid-19.
The eyes of the tech world are turning to Hull this week as teams from as far afield as Italy and Vietnam take part in the Innovation Hothouse, a week-long initiative which is part of Tech Week Humber.
The teams have been set a challenge by KCOM to come up with creative and radical new tech-based solutions to the issues affecting teachers and students during the coronavirus pandemic as they face new obstacles such as online home learning, social isolation and keeping safe.
Joining teams from around the world competing in the challenge online are tech talents from the Humber region including Wilberforce Sixth Form College, Hull College and the University of Hull.
These are joined by exciting local tech businesses such as NashTech, BetterSpace, Twilio and Mercia who are all bidding to deliver workable solutions to real world problems caused by Covid-19.
Tim Shaw, Managing Director of KCOM wholesale and networks, said he said he believed engaging with young talent in the Innovation Hothouse would enable the region's young "blue sky thinkers" and exciting tech start-ups to bring vital new ideas and creativity to the table - as well as identifying some potential tech stars of the future.
Problem statement
The impact of the Covid - 19 pandemic in 2020 has driven a seismic shift across the education sector as a whole, accelerating the need for us to look differently at how we provide education in an evolving world. While the pandemic has accelerated the need for change, for some time the education sector in general has been evolving. 
Keeping students safe, studying at a distance and preparing for exams and the world of work has thrown up many challenges for students including, but not limited to; challenges of social distancing, distractions in a remote environment, ability to self-motivate and time manage, impact on mental well-being, inclusivity and preparation for non-traditional career choices. Add to this the tangible barriers of socially distanced working or even isolated working and this exacerbates the issues further.
Our challenge therefore, will be to think of innovative ways we can leverage new and existing technologies to provide students with a consistent, stable, safe and high quality learning experience.
Ideas might range from applications to help time and task management, through to apps, games or software to make learning more engaging or maybe a brand new virtual reality environment -  the sky is your limit.
Watch the video below to find out what challenges the teams will be looking to find a solution to.