We aim to be sustainable – whether that's through supporting our local community, helping charities or being as green as we can.
For us, sustainability means more than just recycling – though we do that as well. It means making sure our local community benefits from our work, reaching out and supporting charities and their work, and ensuring people have a safe and supportive workplace.
Sustainability
Supporting our community
Our community relations programme focuses on activities that support the growth and sustainability of Hull and in areas where our services are available or being installed. 
Our support is not just about raising and donating money - it's about getting involved. We encourage our people to volunteer their time and expertise through these many small contributions we take our business into the heart of the community.
We focus on four areas:
Helping young people achieve their potential
Supporting groups that are invested in creating a thriving local community
Helping people get online
Supporting local business and regional success
Whether we're providing grants for worthy causes, holding drop-in events to help people learn how to use the internet or helping local schools prepare youngsters for a bright future, our community activities are all about making the area a better place to live, work and invest.
Supporting the region's young people
As a technology company, it's in our interest to encourage young people to consider careers in science, technology, engineering and maths (STEM). 
We deliver STEM-focused activities in local schools and colleges and we're also an employer sponsor of the Ron Dearing UTC, providing high quality work placements and mentoring for students.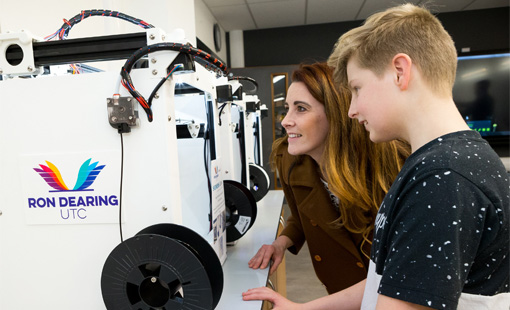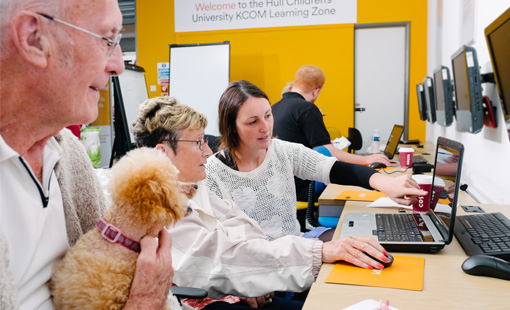 Free sessions to help people get online
Based in our Learning Zone at our head office in Hull city centre, our monthly drop-in sessions are run by our own volunteer 'Digital Champions'.
The Learning Zone is an accredited UK Online Centre through the Good Things Foundation, a charity supporting digitally and socially excluded people to improve their lives through digital technology. 
The sessions help people of all ages and abilities get online and learn how to use the internet to stay in touch with friends and family, online, pay household bills and provide easy access to interests and information.
Due to the current coronavirus-related restrictions, we have unfortunately decided to suspend all events until further notice. We'll be back as soon as it's safe to do so.
Facts and figures*
Our people spent 1,770 hours volunteering.
We held learning activities in 40 local schools and colleges.
We provided support to 100 local charities and community groups.
*Figures financial year ending 31.3.19 
Charity support
Community grants
Our community grants scheme gives funding to charities, community groups and schools that are working to make a positive difference to life in our region. Every three months we award three grants of up to £1,000 each. Find out more here.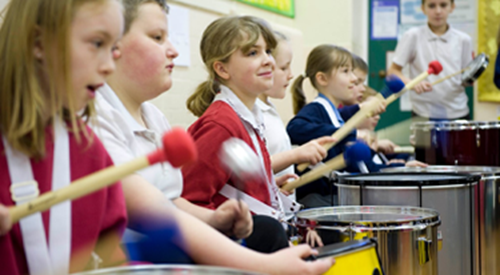 Employee charity support
Charity committees
At our offices throughout the UK, employees are encouraged to support charities through our charity committees, which have budgets and the freedom to choose causes to help in their local area or fundraise for a range of national charity appeals.  These appeals include: Time to Talk Day for Mind; Macmillan Coffee morning; Comic Relief; Sport Relief and BBC Children in Need.
Employee fundraising
We recognise that our people often support charities in their own time and we offer advice, promotional support and donations to support employees' fundraising for charitable events they're involved in.
Supporting our people
Our people matter to us – so we do all we can to make sure we provide a safe and inclusive place to work and where everyone feels able and inspired to reach their potential.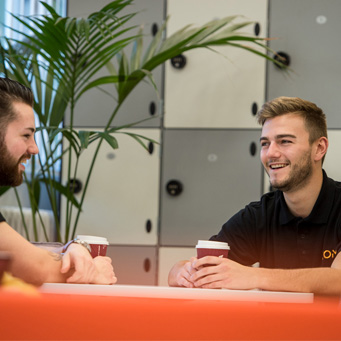 Health, safety and wellbeing
It's vital our people are safe, happy and healthy at work. So we go beyond meeting statutory requirements - not just because good health and safety standards have an impact on our business, but because it's the right thing to do.
Education is a key part of our approach to employee wellbeing. Our health and wellbeing programme provides information and self-help tools to support physical and mental health and wellbeing.
We also offer free confidential health screening sessions where employees can have their blood pressure, blood sugar levels, cholesterol and body fat percentage checked by an independent third party to help them identify potential health issues. Our people also have the option to buy other medical and dental services through our flexible benefits scheme.
Developing talent and life long learning
Our people embark on a professional journey when they join us. We're very much aware of our responsibility to ensure everyone feels valued and is supported to grow.
From day one, everyone has their own development action plan. We've invested significantly in tools, such as an online e-learning portal, to create an environment of continuous and flexible learning opportunities.
We also have mentoring, networking, 'buddy' schemes and time set aside with managers to discuss an individual's progress on their career and development path – all of which contributes to our people developing the skills that they - and our business - will need in the future.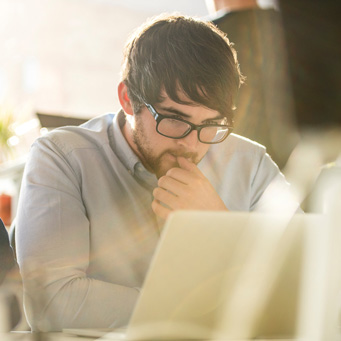 Diversity and inclusion
We're committed to providing equal opportunities and will not tolerate discrimination of any kind. We do this by making sure everyone has the same opportunities to grow and succeed.
Our people are expected to embrace a culture of diversity and to act respectfully and with consideration for others. We're always exploring how we can help every member of our team make the most of their talents through:
Fair and equal promotion and pay policies
Transparent recruitment processes
Individual career development
Ensuring a healthy work/life balance
Employee surveys
We listen to our people and seek their views through our regular employee surveys and our Let's Talk programme, through which our people are encouraged to have regular, honest conversations with their managers.
Reward and recognition
Our reward initiatives go beyond competitive salaries and benefits. They include:
A bonus scheme
Our peer-to-peer Star recognition scheme which rewards achievement and contribution
A day off on your birthday
Long service awards
View the full range of benefits here.
A sustainable supply chain
We have a responsibility to our customers to ensure we tackle the issues that are important to them and we expect our partners and suppliers to share the ethics and standards we work to.
The Hull and East Yorkshire region is the birthplace of our business and we are proud to play our part in our local community. Unemployment rates in Hull are high in comparison to England as a whole and this has strengthened our resolve to support the local economy wherever we can.
Tackling digital exclusion
The government has highlighted 'digital exclusion' as a key risk facing the UK. People may be digitally excluded due to a lack of internet access or a lack of digital skills.
Digital inclusion can result in people feeling more connected with their families and communities. It can increase the job opportunities available to them, enable them to save money through shopping online and provide access to government services that are increasingly moving online.
We help tackle digital exclusion by:
Making a significant investment in the provision of full fibre broadband to enable people to communicate and do business online.
Providing affordable broadband packages.
Holding regular online skills sessions.
Working with local councils and other organisations to support their digital inclusion activities.
Helping customers stay safe online
We want our customers and their families to be safe when using the internet, so we encourage customers to sign up to our free parental controls service.
The service means families can decide whether or not to filter certain categories of content. If they wish to, they can choose from a number of profile suggestions that give the option to block adult websites and other content they consider inappropriate.
We are a supporter of Internet Matters, a not-for profit organisation that helps parents keep their children safe in the digital world. We are also members of the Internet Watch Foundation, an international organisation focused on making the internet a safer place.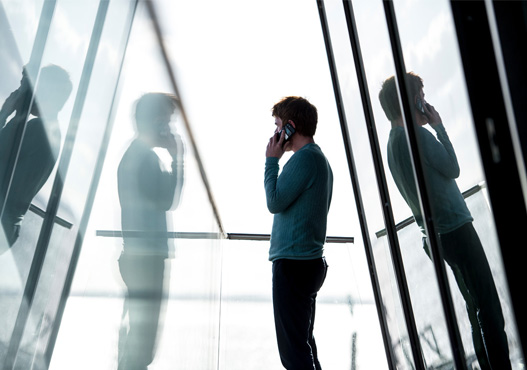 Supporting vulnerable customers
We make sure vulnerable residential customers can get access to affordable phone services, and we're committed to helping all our customers keep in touch more easily.
Customers who receive unwanted calls – such as silent, malicious or nuisance calls - can register for help reduce these.
If a customer is unable to leave their house due to disability or illness, a telephone becomes a vital lifeline. That's why we offer a free priority repair service for customers who may be at risk in the unlikely event of a fault occurring on their line.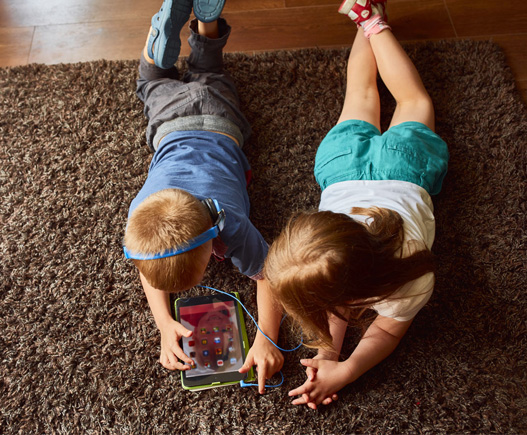 Sustainable suppliers
We expect our partners and suppliers to share our ethics and standards so that our customers can be confident goods and services they buy from us have been developed responsibly, lawfully, in decent working conditions, without exploiting the people who make or deliver them, and without damaging the environment.
We have a Supplier and Partner Code of Conduct that all of our suppliers and partners are required to follow. We have regular meetings with our key suppliers and work closely with them to ensure we understand how their businesses operate, their approach to sustainability and their own corporate responsibility.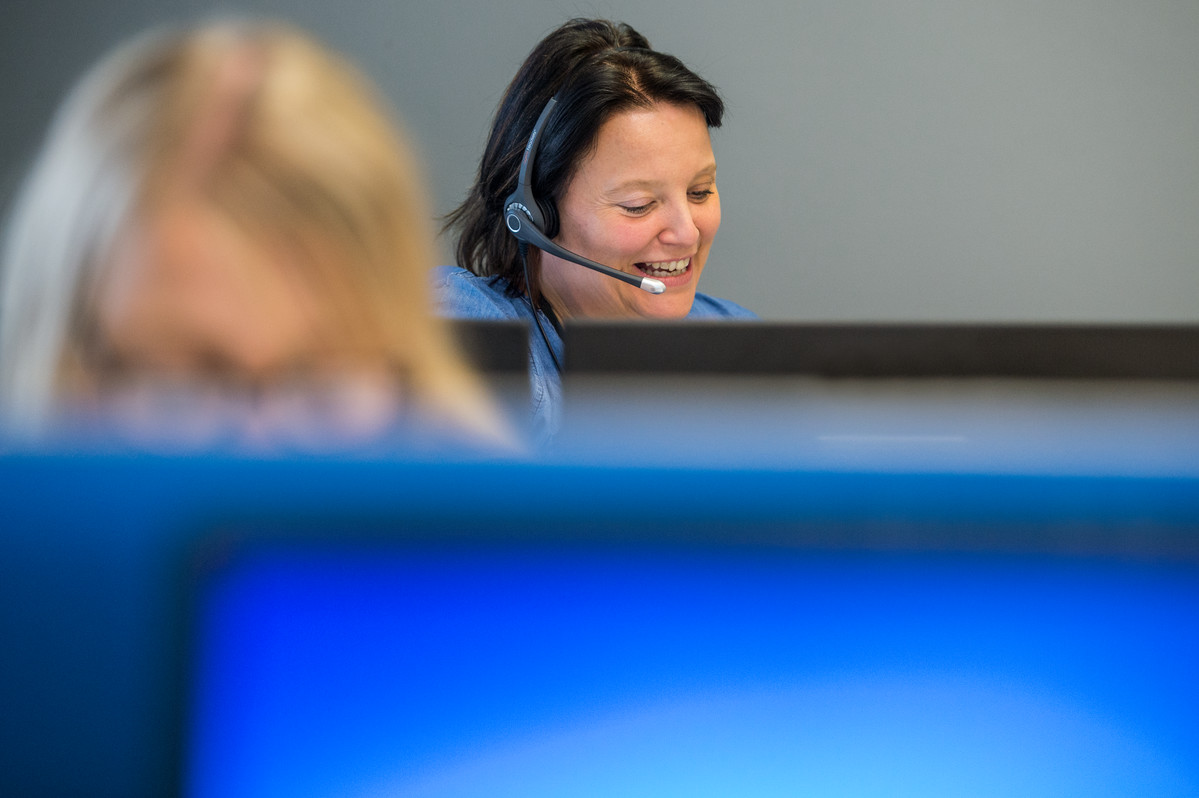 For customers who have difficulty reading our standard printed material, we offer large print or Braille contracts, bills and manuals. We also offer a free directory enquiry service and a text phone service for customers who are deaf, hard of hearing, speech-impaired or blind.
We offer an online video service that allows customers who are deaf to communicate with our customer service team using British Sign Language (BSL) via a fully qualified interpreter.
We want to make sure that customers on a limited budget can afford a phone service. Our social access package light user scheme gives low-cost line rental and inclusive calls for customers who receive certain benefits.
Environmental sustainability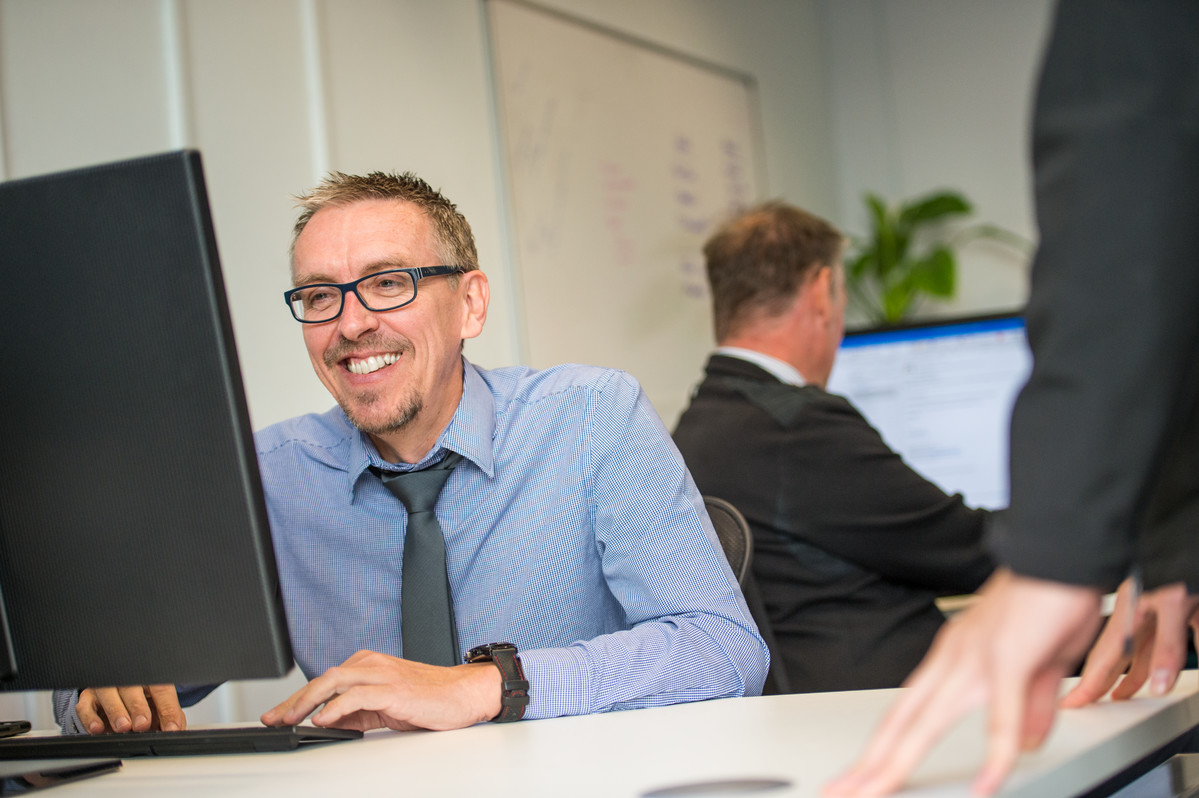 While we have a relatively low environmental impact as a business, it's still vital to us to be as green as we can be.
We have been on a journey to reduce the environmental impact of our business over many years. Early on, we realised that in order for us to be 'greener' it was crucial to have good environmental management in place, both to ensure compliance with all environmental legislation and to help us plan future improvements.
Our Environment Management System is fully compliant with the ISO14001 Environmental Standard we're continuously working to it and make sure it's fully integrated into our day-to-day business processes.
Due to the reentnbnvnvnbnbbv