Environmental sustainability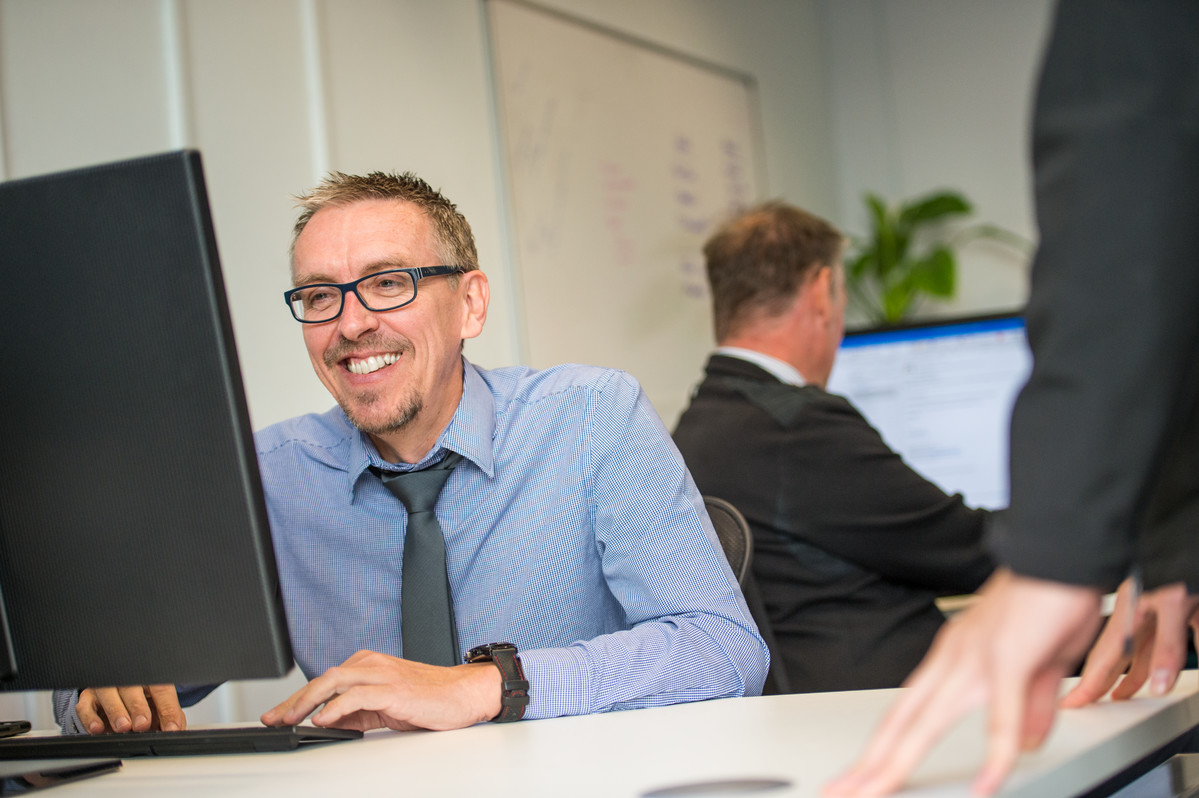 While we have a relatively low environmental impact as a business, it's still vital to us to be as green as we can be.
We have been on a journey to reduce the environmental impact of our business over many years. Early on, we realised that in order for us to be 'greener' it was crucial to have good environmental management in place, both to ensure compliance with all environmental legislation and to help us plan future improvements.
Our Environment Management System is fully compliant with the ISO14001 Environmental Standard we're continuously working to it and make sure it's fully integrated into our day-to-day business processes.
Though overall responsibility for environmental sustainability sits with our Board, a team of specialists from across the business develops green initiatives. The Environmental Sustainability Operations Team (ESOT) focuses on areas that will have the biggest impact and actively promotes green initiatives so that everyone knows how to play their part.
Related documents