Ready to help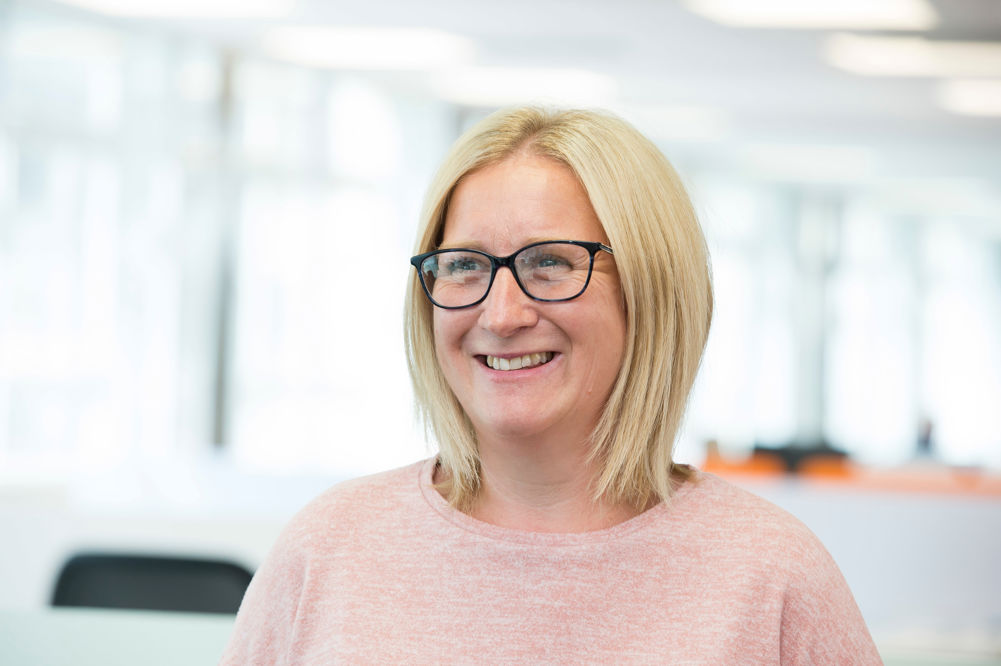 Shelley
Customer Service Team Manager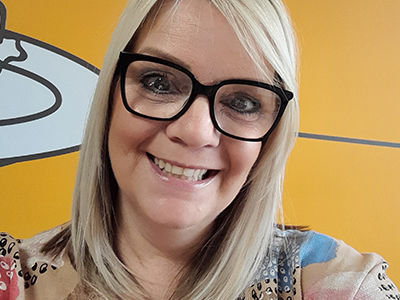 Kerry
Client Services Advisor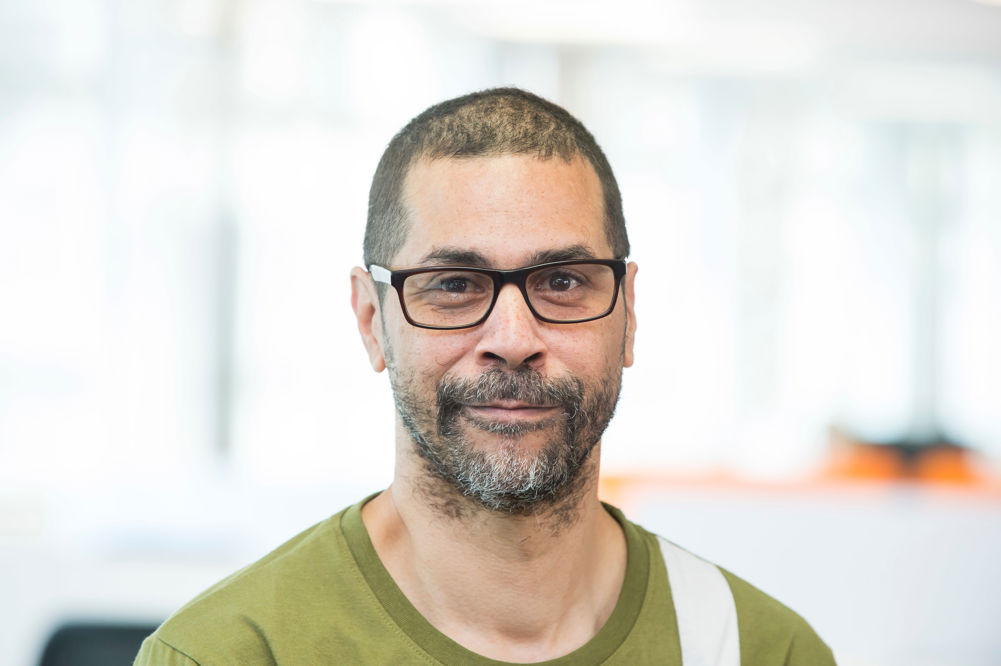 Glenn
Client Services Advisor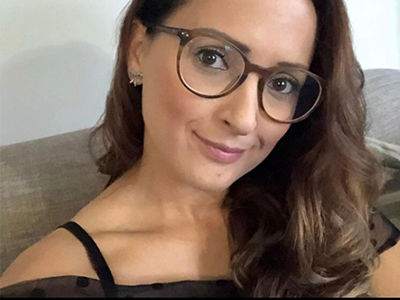 Natalie
Client Services Advisor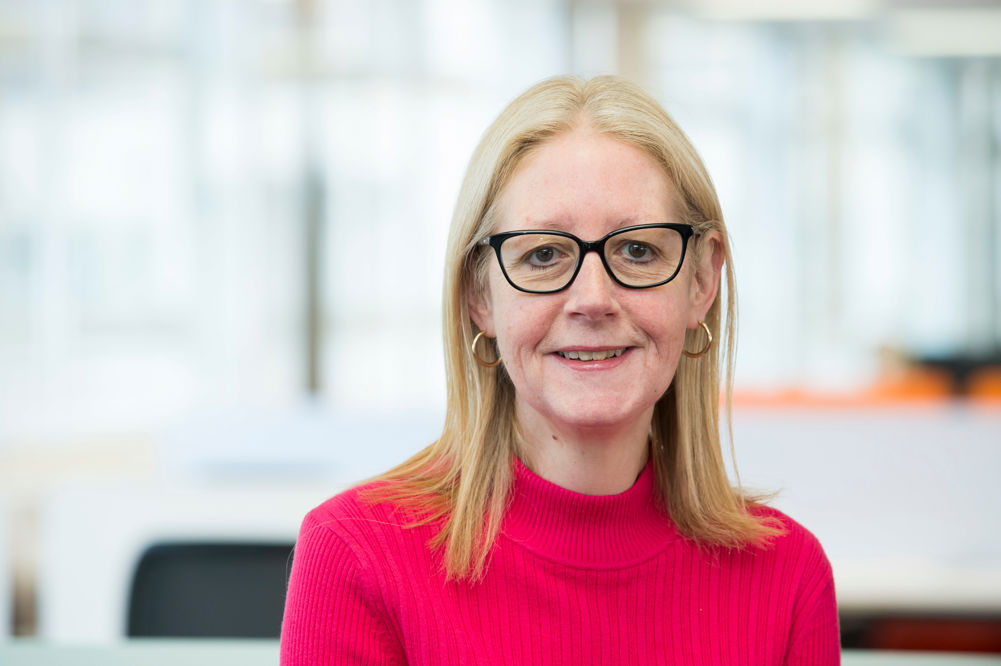 Chris
Technical Support Consultant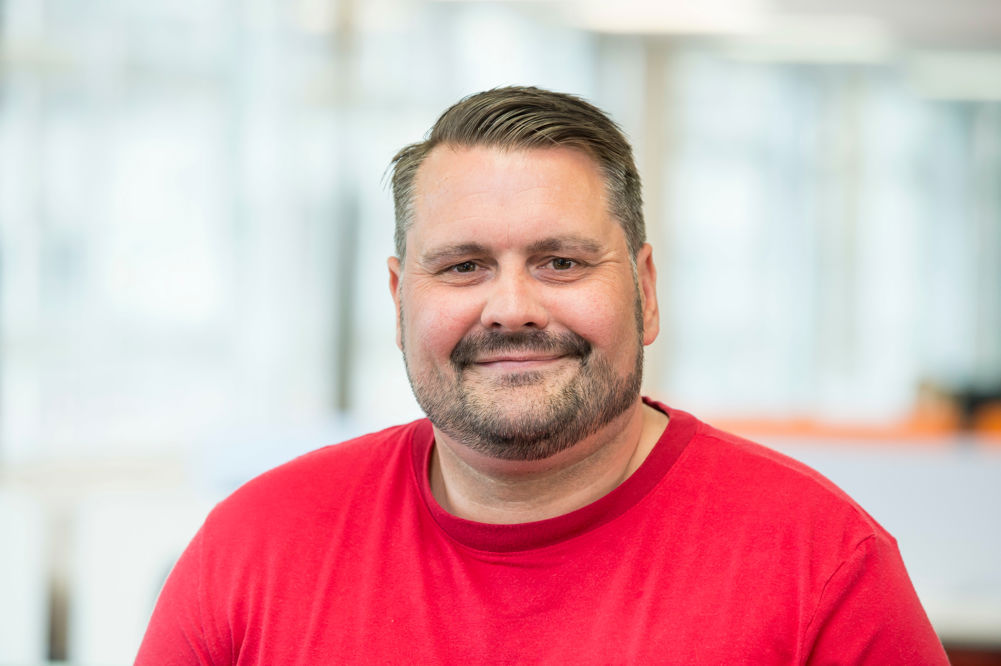 Mark
Technical Support Consultant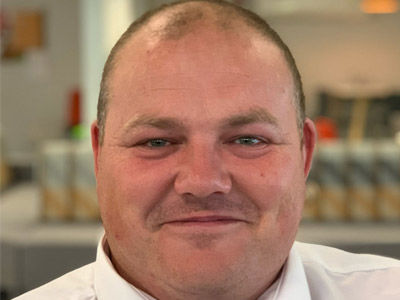 Jonathan
Business Technical Support Manager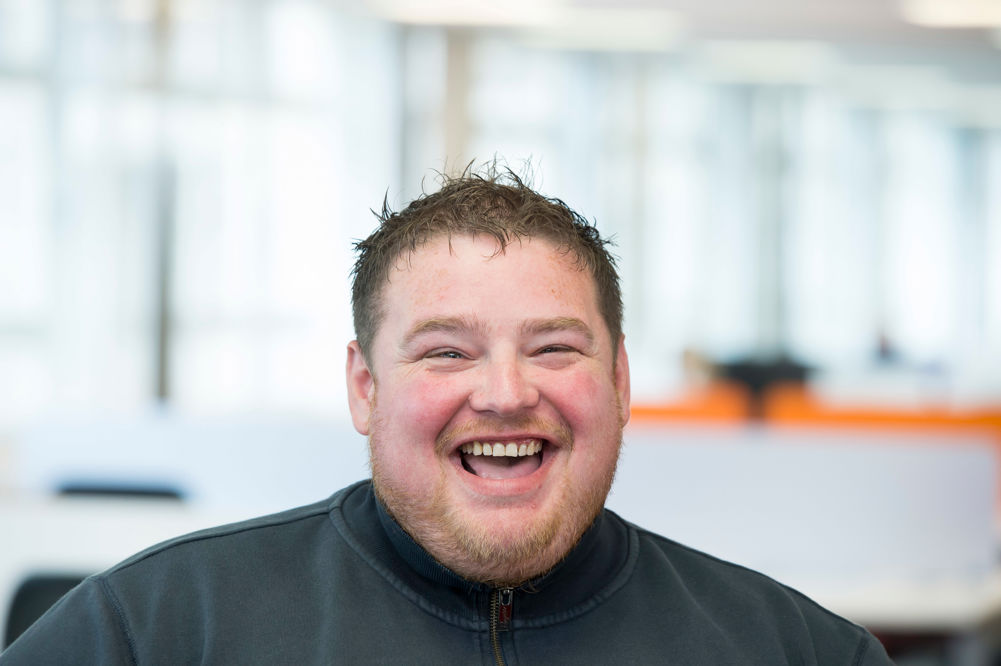 Shaun
Technical Support Engineer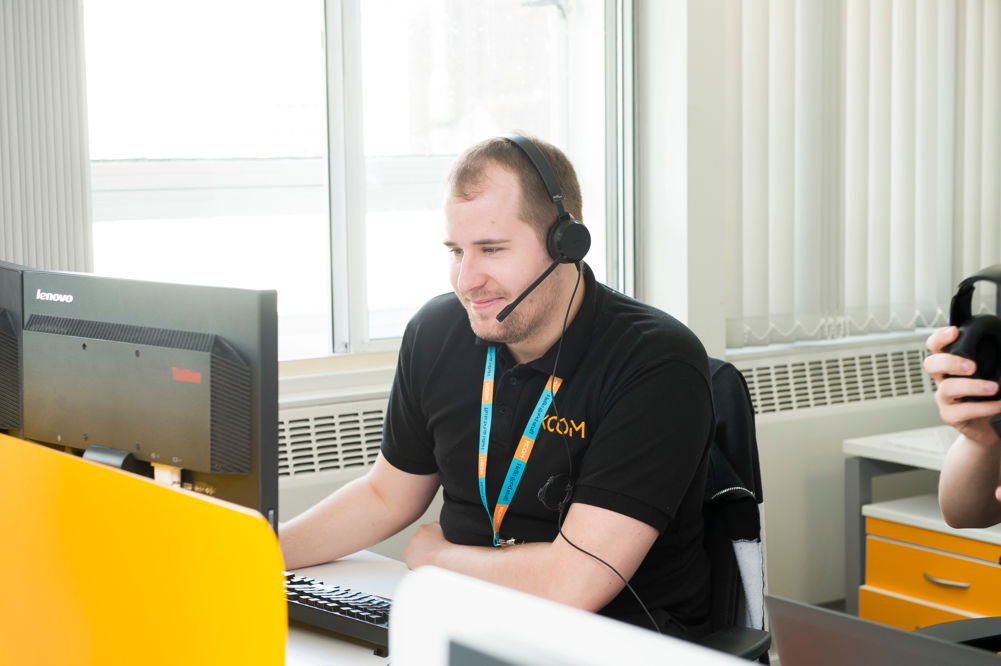 James
Customer Experience Engineer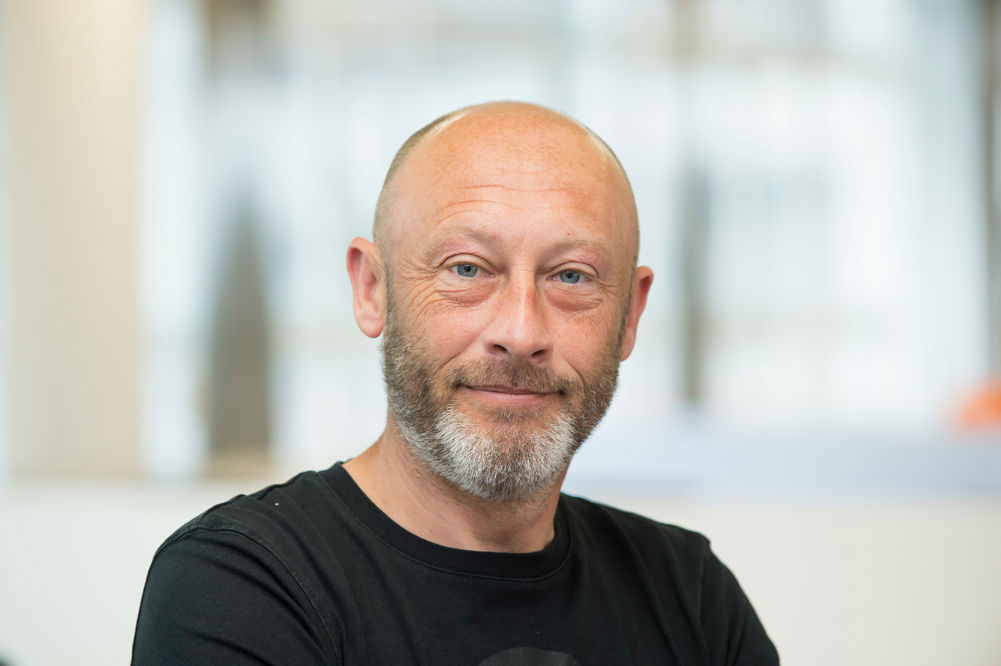 Craig
Business Provisioning Manager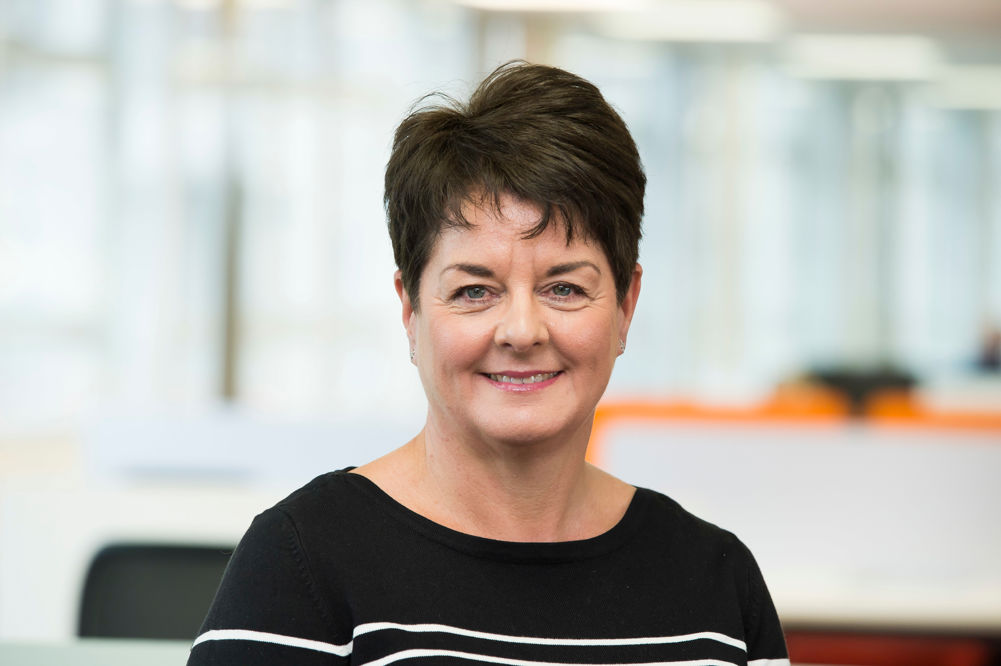 Jayne
Customer Provisioning Co-ordinator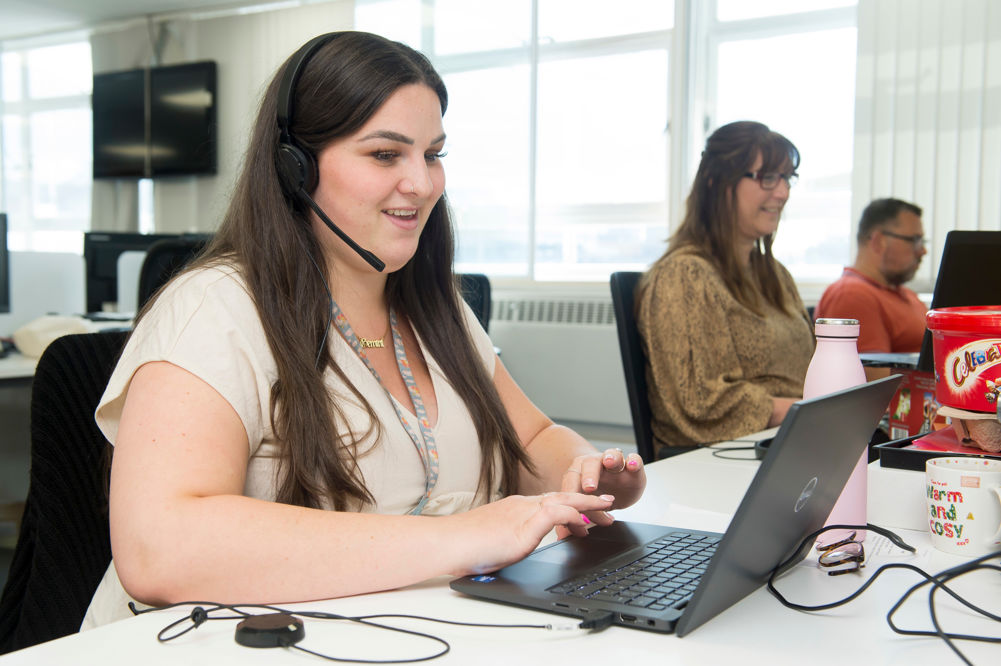 Mel
Customer Provisioning Co-ordinator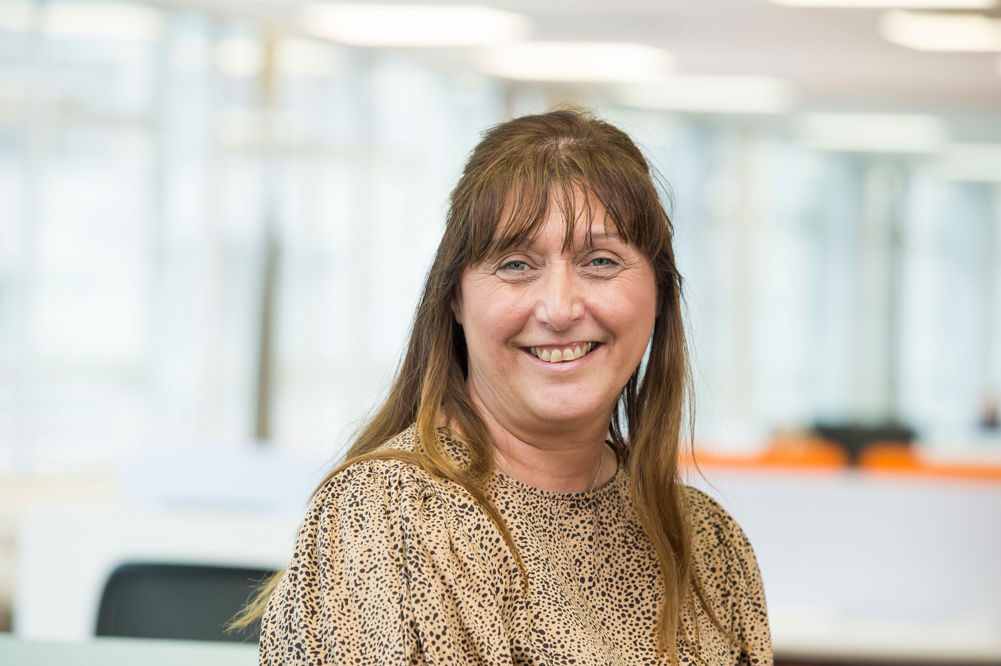 Jackie
Customer Provisioning Co-ordinator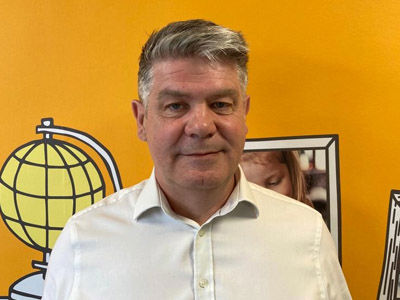 Steve
Business Manager
Don't just take our word for it:
Without my broadband connection I basically wouldn't have a business, it's pretty essential to what I do and in 19 years KCOM have never let me down.

Paul Clarke of EU Editorial

We're probably sending out 100 gigabytes of stuff every day - and receiving the same amount back from clients. Without Lightstream that simply wouldn't be possible.

Calvin Innes of Drunk Animal Creative Studio

The priority for us is a really fast upload speed because, as photographers, we can be sending files as big as three or four gigabytes per job. They're huge files, but I know on Lightstream they can be sent within seconds.

Jack Harland of R&R Studios

The introduction of Lightstream at Burton Constable is bringing us into the 21st Century – we will be able to fulfil many of our back-room functions with greater speed and efficiency – everything from processing our memberships to selling gifts in the shop.

Susan Hopkinson of Burton Constable Hall
Ready to supercharge your business?
We're ready to help you get connected
KCOM takes privacy seriously. The personal data we collect, the way in which we will collect it and how we use that personal data will depend on the reason for which we have gathered it in the first place. For more information on how we will use personal data, please view our privacy notice.