KCOM is one of the longest-established providers of communications services in the UK, connecting both businesses and residential customers and investing in better digital solutions for everyone.
We are owned by Macquarie European Infrastructure Fund 6, an investment fund managed by Macquarie Infrastructure and Real Assets (MIRA). MIRA is the world's largest infrastructure manager – partnering with clients, governments and communities to finance, manage and develop roads, airports, ports, utilities, energy and telecommunications infrastructure.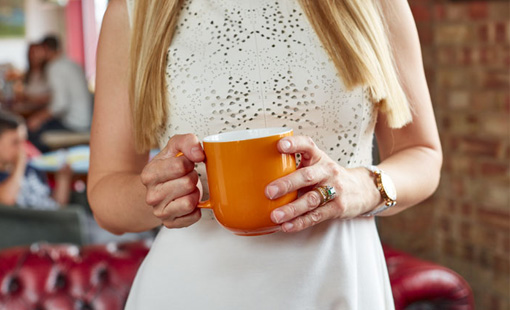 About us
Our business
We offer managed network and cloud-based services across the UK and industry-leading full-fibre Lightstream broadband in the Hull and East Yorkshire region.
Our responsibility
Thousands of people and businesses rely on our services to connect them with what matters. We take our responsibilities to our customers, partners and local community seriously.