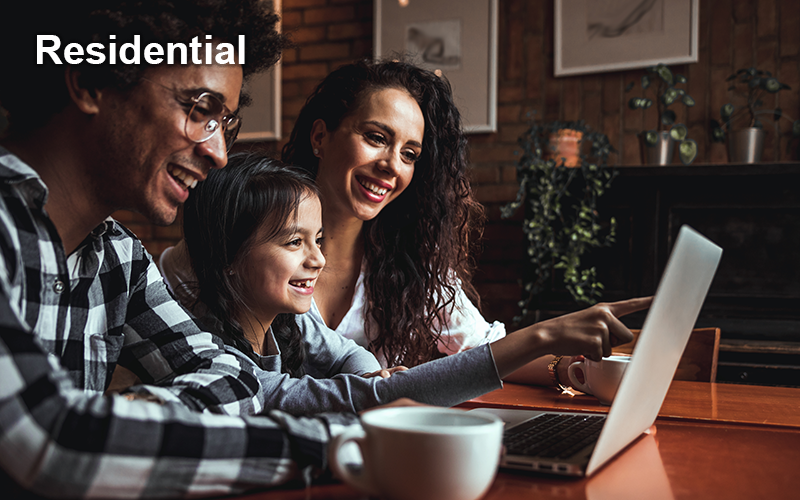 Award-winning full fibre broadband
Keep the whole family connected with ultrafast fibre broadband and phone services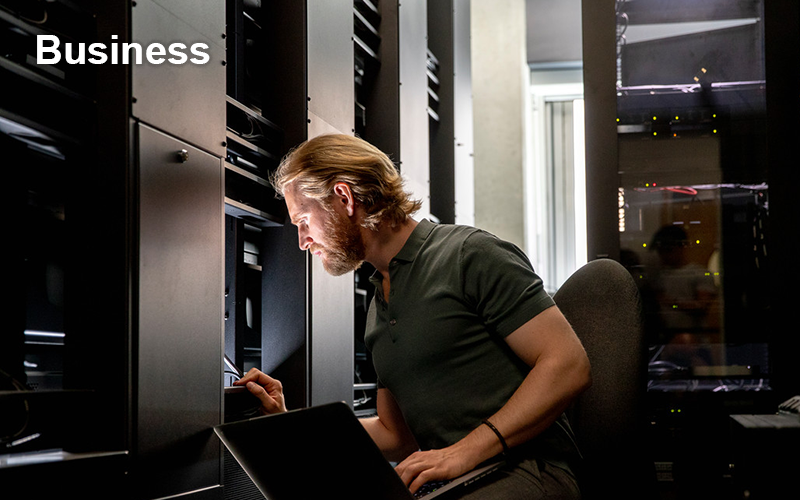 Communications solutions for business and public sector
Connectivity, cloud and IT services to support your growth and transformation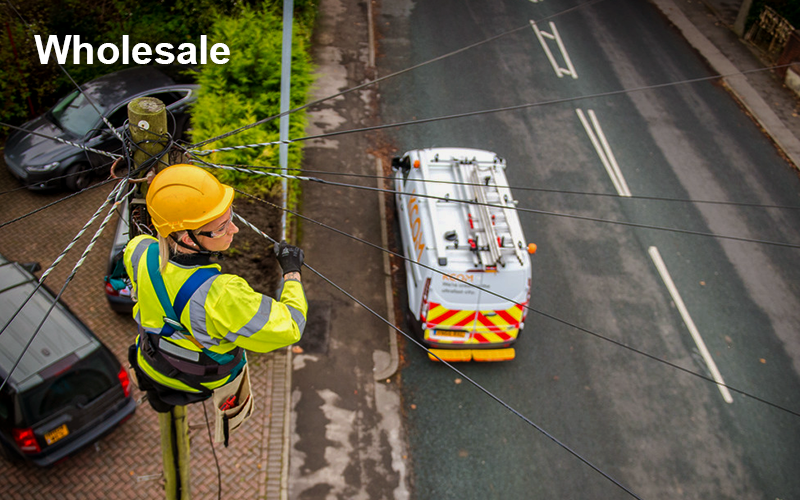 Wholesale voice, data and network services
Connect your customers using our fibre network in Yorkshire and North Lincolnshire
Why we're different
Our Fibre To The Premises (FTTP) network gives customers the best internet experience possible, whether at home or at work. Unlike most other providers, who either don't use any fibre or lay fibre cable only as far as the cabinet in the street, our FTTP broadband is real, full fibre broadband all the way from our exchange to a customer's home or business. That means an ultra-reliable, ultrafast connection that's streets ahead of the rest.

Full fibre from exchange to home or business
Fastest broadband widely offered by BT, Sky,
Plusnet and TalkTalk

Full fibre from exchange to cabinet, copper to home or business
ADSL+ standard broadband
 

Copper from exchange to home or business
Award winning connectivity
European Broadband Awards - Quality and Affordability of Services award

ISPA - Best Consumer Internet Service Provider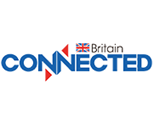 Connected Britain - The Fibre Connectivity award

INCA - Best Urban Impact award
About Us
KCOM has been at the heart of East Yorkshire since 1904. We're proud of our roots in the region and committed to delivering the world's best broadband service to local businesses, whether directly or through our wholesale partners.
In 2019 we completed the first stage of our Fibre To The Premises network, making Hull the UK's first full fibre city.  Now we're expanding our award-winning network to bring the benefits of full fibre broadband to tens of thousands more properties across East Yorkshire and North Lincolnshire.
With real, full fibre broadband currently available in just 15 per cent of the UK, the world-class connectivity we're delivering is putting our region years ahead of the rest of the country.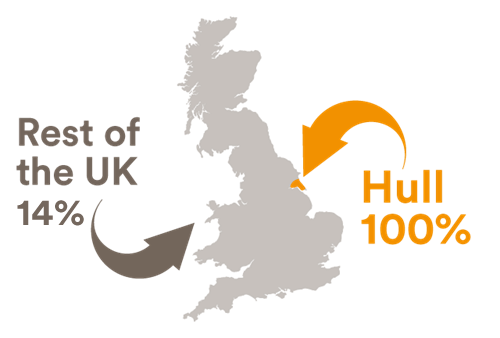 Source: ofcom.org.uk/, 10 September 2020