Our last round of grants were awarded in March to:
Bosom Family Support
Bosom Family Support, in Bottesford, North Lincolnshire, provides support to individuals and families affected by cancer. The grant from KCOM will go towards the creation of a disabled toilet in Hope House, its hub in the heart of the community.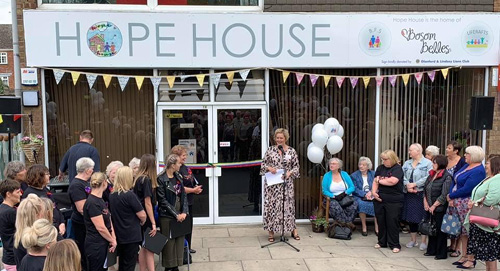 Nafferton Recreation Club
Nafferton Recreation Club's village venue is regularly used by many community groups including the local scout group and bowling club. The grant it has received will help fund a revamp of the club's meeting hall and a new kitchen.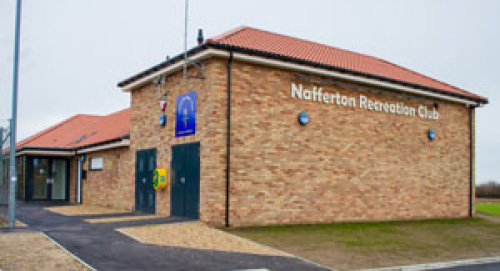 Tweendykes Special Needs School
Tweendykes special needs school, in Hull, caters for children with severe learning and physical difficulties. It will use its grant to buy 14 musical sets for its youngsters to enjoy, giving them vital new sensory experiences.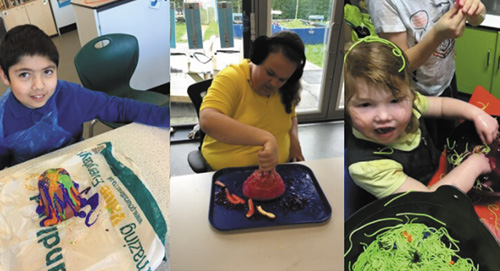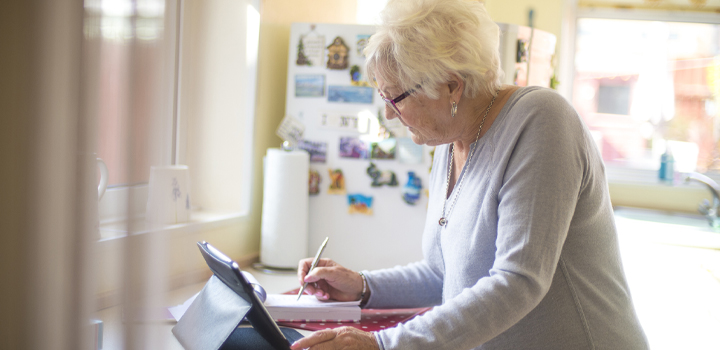 Who can apply for a grant?
Anyone from a community in Hull, East Yorkshire or North Lincolnshire where KCOM services are available or being installed can apply for a grant.
Your application must be on behalf of a local community group, charity, voluntary group, club, school or other not-for-profit organisation, although you don't need to work for them.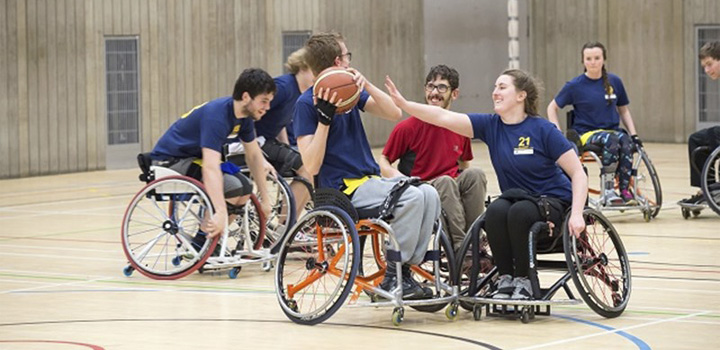 What can the grant be used for?
The grant must be used to benefit people living in our region. It can be used for specific purchases or to run activities or an event. Previous grants have been used to stage poetry competitions, create gardens, run community-based weight loss programmes and to buy everything from sports equipment to school library books – the options are almost endless. Grants must be used within six months of being awarded.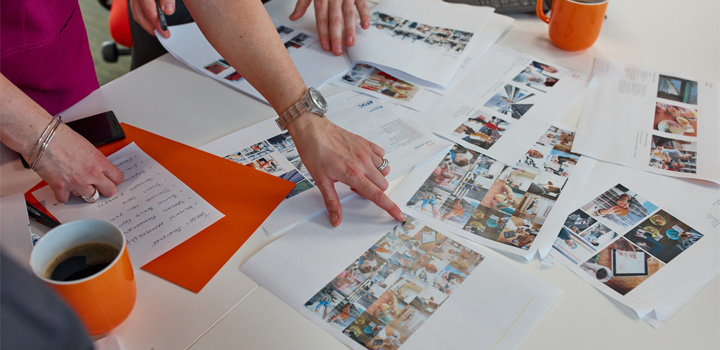 Who decides if your application is successful?
Every three months our community panel – made up of KCOM employees who live and work in the region – considers every application we received during the period and selects six finalists.
After that, we'll open voting to the public for two weeks to decide the winners – so it's over to you to drum up support for your application!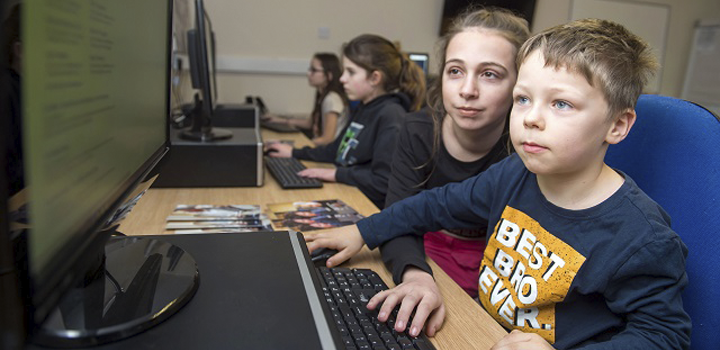 What makes a successful grant?
When choosing finalists our community panel is looking for applications that will make a positive difference to members of the local community. Ideally, the grant should cover the whole cost or most of the cost of a project, purchase or event, rather than being put towards a bigger fundraising target.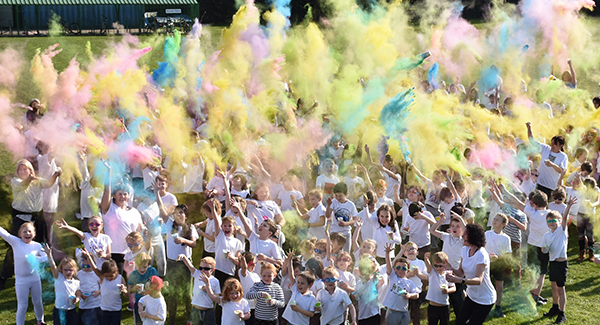 How do I apply for a grant?
It's simple- just complete the online application form below and your application will be considered for the next round of grants.
We've put together some tips and advice in our Guide to applying – it's worth taking a look to help give your submission the best chance of success.
Terms and conditions
Your personal data
KCOM takes privacy seriously. The personal data we collect, the way in which we will collect it and how we use that personal data will depend on the reason for which we have gathered it in the first place. For more information on how we will use personal data, please click here.
Community grants
Entrants to the KCOM community grant scheme are required to apply online. You can find out more information on how to enter by clicking here.
Grants will be made to not-for-profit organisations/groups only and not to individuals. Applications on behalf of individuals will not be accepted. Only one application per organisation per round of grants will be accepted, although unsuccessful applications may be resubmitted for consideration in future rounds of grants.