Our last round of grants were awarded in December to:
Friends of Hull General Cemetery
Transforming the cemetery into a welcoming space for visitors and a haven for nature.
Find out more
We are a local group of volunteers who have taken the challenge to reclaim the disused and overgrown Victorian Cemetery which, over the years, had become a place for fly-tipping and rubbish dumping and has attracted much anti-social behaviour, including drug dealing prostitution and drinking dens.
It is our aim to turn the cemetery into an area that will benefit the local community, improve the neighbourhood and create a unique asset for our city. This is to be achieved by clearing the cemetery of rubbish, fallen tree branches and invasive ground cover thus encouraging a diversity of plants, insects and wildlife.
We wish to promote educational research, a healthy relaxing environment and encourage leisure activities such as painting, photography, mindfulness classes in the cemetery and engage with local people and businesses.
To date we have created a circular pathway around the cemetery, installed over 20 litter bins along the pathways, created a Workhouse Memorial Area, a wildflower meadow, a butterfly walk, made and installed over 40 bird boxes, two owl boxes, several bat boxes and six hedgehog boxes to encourage wildlife. We have also planted over a 1000 daffodil bulbs along the Spring Bank West frontage. We also clean and maintain graves, including the Commonwealth War Graves and headstones, and research the people buried in the cemetery.
We are currently reclaiming the two acre section of the cemetery that backs onto the Princes Avenue shops, which over recent areas had become badly overgrown. It is our intention to create a wildlife pond in this area which will attract many species, such as toads, frogs, newts as well as many water-loving insects that do not currently inhabit the cemetery because of the lack of water.
Kingston Amateur Boxing Club
Giving youngsters from disadvantaged areas new life opportunities through sport.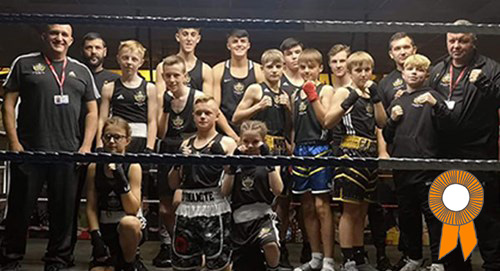 Find out more
Kingston Amateur Boxing Club is a registered charity run solely by a team of dedicated and experienced volunteers. They teach amateur boxing to all genders and ages from the community, age five and upwards, providing a safe and friendly hub for all.
The club is fully affiliated to England Boxing, enabling it to compete locally, nationally and internationally in amateur boxing. This also means the club can create pathways to success and opportunities such as competing at the Olympics. Through training the club instils life skills, teaches discipline and respect for all others, emphasising the importance of hard work for success.
The club provides opportunities for volunteering roles and holds public fundraising events to remain self-sufficient.
Pocklington RITC
Aiming to deliver Christmas dinners and friendship to lonely older people this festive season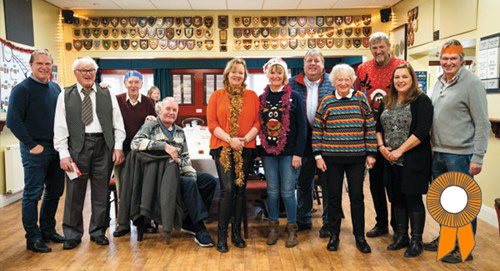 Find out more
Pocklington Rugby in the Community ( PRITC) is a registered charity that was established to strengthen the community through activities that promote health and well-being and enhance lives for all.
Working with and through others it hopes to develop a Community Hub which not only uses the resources that the Rugby Club has to offer but will support the development and increase activity provision for people of all ages within the community.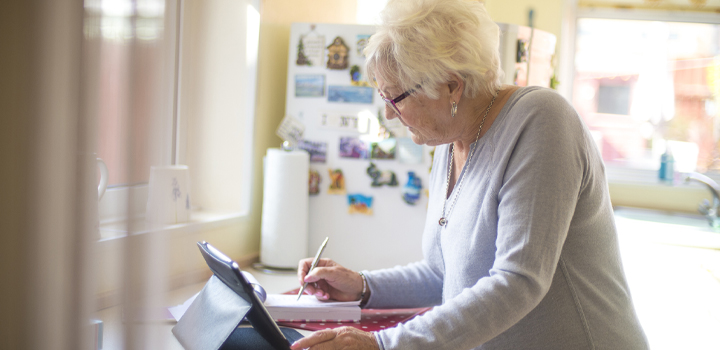 Who can apply for a grant?
Anyone from a community in Hull, East Yorkshire or North Lincolnshire where KCOM services are available or being installed can apply for a grant.
Your application must be on behalf of a local community group, charity, voluntary group, club, school or other not-for-profit organisation, although you don't need to work for them.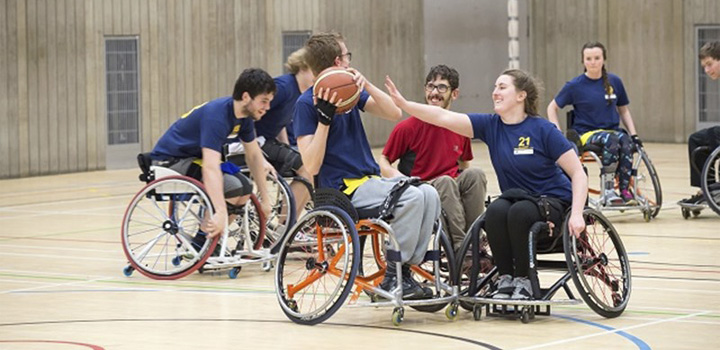 What can the grant be used for?
The grant must be used to benefit people living in our region. It can be used for specific purchases or to run activities or an event. Previous grants have been used to stage poetry competitions, create gardens, run community-based weight loss programmes and to buy everything from sports equipment to school library books – the options are almost endless. Grants must be used within six months of being awarded.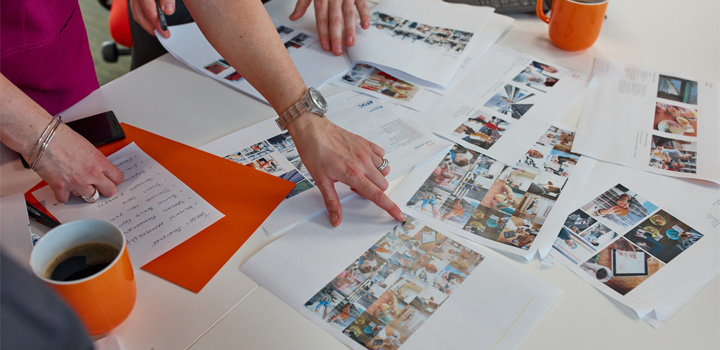 Who decides if your application is successful?
Every three months our community panel – made up of KCOM employees who live and work in the region – considers every application we received during the period and selects six finalists.
After that, we'll open voting to the public for two weeks to decide the winners – so it's over to you to drum up support for your application!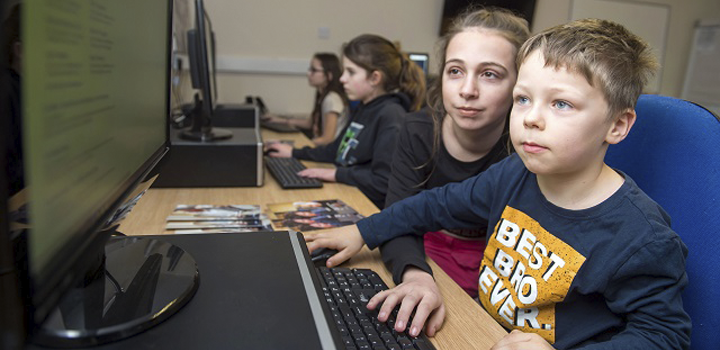 What makes a successful grant?
When choosing finalists our community panel is looking for applications that will make a positive difference to members of the local community. Ideally, the grant should cover the whole cost or most of the cost of a project, purchase or event, rather than being put towards a bigger fundraising target.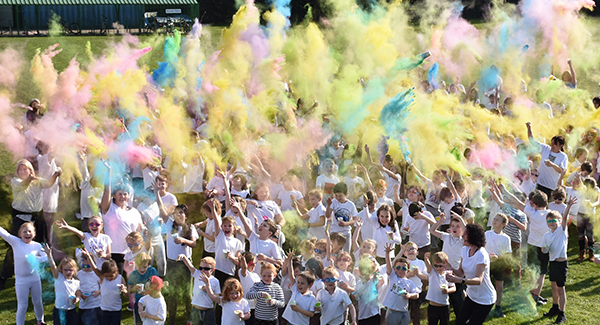 How do I apply for a grant?
It's simple- just complete the online application form below and your application will be considered for the next round of grants.
We've put together some tips and advice in our Guide to applying – it's worth taking a look to help give your submission the best chance of success.
Terms and conditions
Your personal data
KCOM takes privacy seriously. The personal data we collect, the way in which we will collect it and how we use that personal data will depend on the reason for which we have gathered it in the first place. For more information on how we will use personal data, please click here.
Community grants
Entrants to the KCOM community grant scheme are required to apply online. You can find out more information on how to enter by clicking here.
Grants will be made to not-for-profit organisations/groups only and not to individuals. Applications on behalf of individuals will not be accepted. Only one application per organisation per round of grants will be accepted, although unsuccessful applications may be resubmitted for consideration in future rounds of grants.