Our last round of grants were awarded in June to:
Welcome House
Welcome House provide a place of sanctuary to Asylum Seekers and Refugees in Hull and East Riding. This grant will enable the team to buy a chiller unit to store donated meals and drinks from local food producers and organisations. The chiller will also help them to collect, store safely and pass on or share with less privileged members of the community.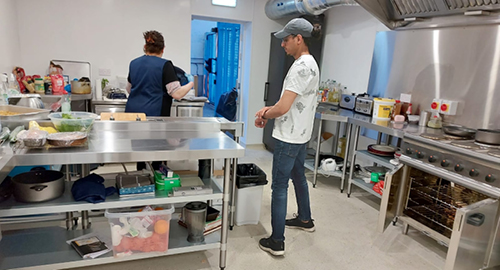 Barrow Upon Humber Pre-School
This charity run Pre-School in Barrow will use their grant to provide the children with more access and learning opportunities at their already established forest school area. As well as providing the children with facilities to ensure they can keep safe and healthy, it will also give the children more opportunities to explore the world around them and discover the wonder of nature.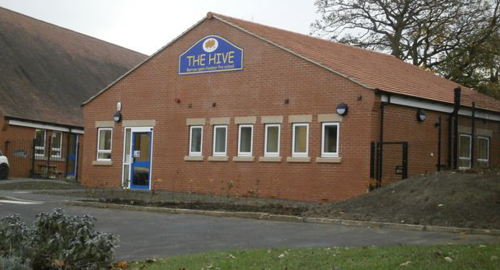 The PATT Foundation (PATT)
The Patt Foundation works to campaign for better environmental practices, act against climate change, implement small to medium tree planting projects, set up tree nurseries, and provide environmental education. The charity supports veterans' welfare via nature-based therapy courses and engagement in nature-based tasks to support post-traumatic growth. The foundation will use their grant to support their community Grow, Cook and Eat Healthy facility based within the PATT Foundation Centre in Preston. The workshops are open to all, aiming to strengthen healthy and nutritious cooking for forces veterans, their families and also the local community.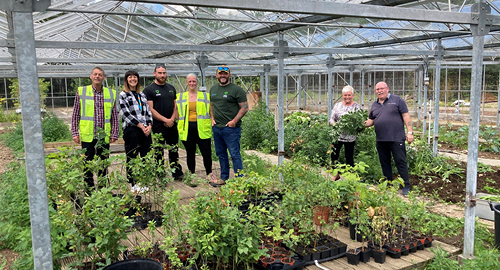 Hull Street Angels
Hull Street Angels provides help and support to individuals who may have drunk too much, taken drugs or just need a helping hand. They operate in Hull City centre on weekends from 9pm to 3am. They support vulnerable adults in particular girls/women who may be at risk on their own. This grant will support the production of their vital promotional literature to raise awareness and a conflict resolution course for volunteers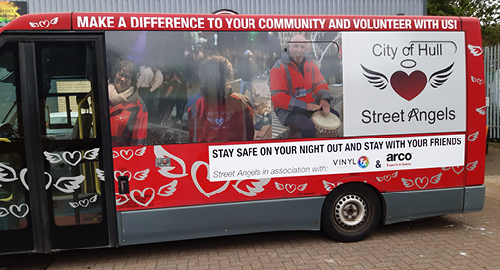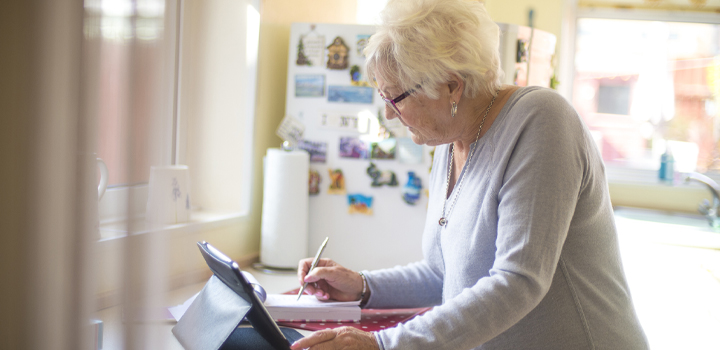 Who can apply for a grant?
Anyone from a community in Hull, East Yorkshire or North Lincolnshire where KCOM services are available or being installed can apply for a grant.
Your application must be on behalf of a local community group, charity, voluntary group, club, school or other not-for-profit organisation, although you don't need to work for them.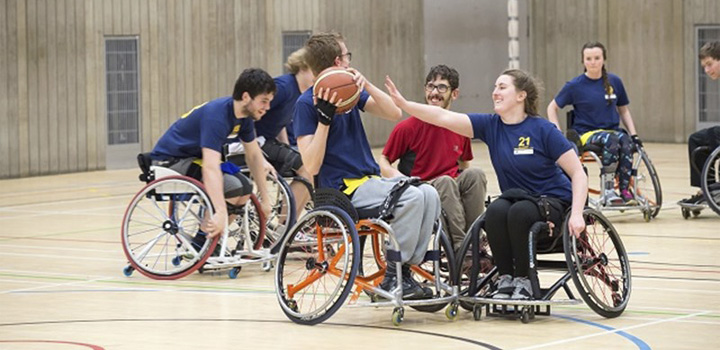 What can the grant be used for?
The grant must be used to benefit people living in our region. It can be used for specific purchases or to run activities or an event. Previous grants have been used to stage poetry competitions, create gardens, run community-based weight loss programmes and to buy everything from sports equipment to school library books – the options are almost endless. Grants must be used within six months of being awarded.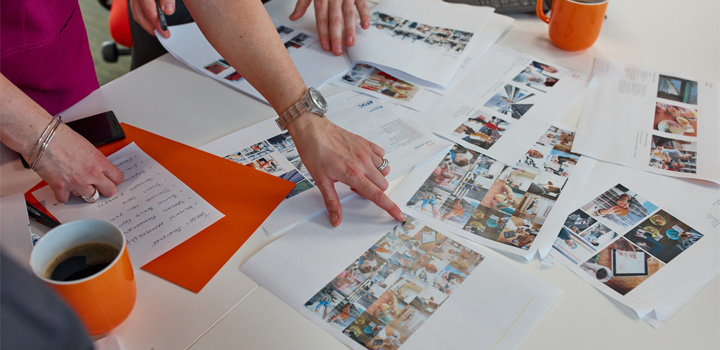 Who decides if your application is successful?
Our community panel - made up of KCOM employees who live and work in the region, considers every application we have received during this period on a bi-monthly basis.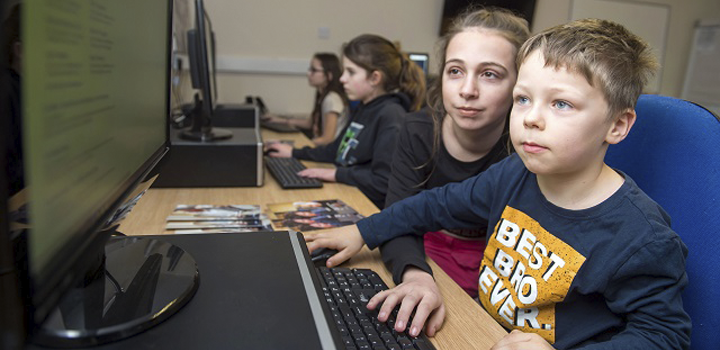 What makes a successful grant?
Our community panel is looking for applications that will make a positive difference to members of the local community. Ideally, the grant should cover the whole cost or most of the cost of a project, purchase or event, rather than being put towards a bigger fundraising target.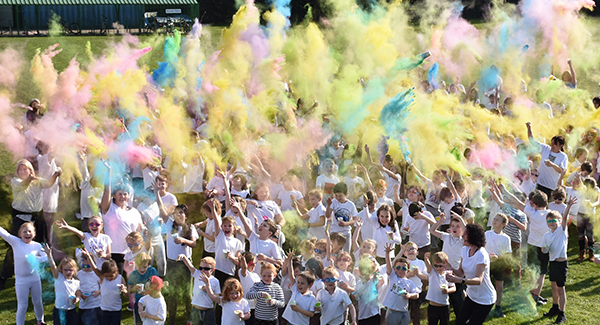 How do I apply for a grant?
It's simple- just complete the online application form below and your application will be considered for the next round of grants.
Terms and conditions
Your personal data
KCOM takes privacy seriously. The personal data we collect, the way in which we will collect it and how we use that personal data will depend on the reason for which we have gathered it in the first place. For more information on how we will use personal data, please click here.
Community grants
Entrants to the KCOM community grant scheme are required to apply online. You can find out more information on how to enter by clicking here.
Grants will be made to not-for-profit organisations/groups only and not to individuals. Applications on behalf of individuals will not be accepted. Only one application per organisation per round of grants will be accepted, although unsuccessful applications may be resubmitted for consideration in future rounds of grants.