Our last round of grants were awarded in April to:
Bullnose Heritage Group
The Bullnose Heritage Group is dedicated to the Hull Fishing Industry and Community.  The group also gives talks in schools as well as to adult history groups and offer support to any member of the public enquiring about their seafaring ancestors. The group will use its grant to buy a scanner that will enable it to digitise and preserve slides and negatives of rare photographs of Hull trawlers and various views of the Humber fishing industry, most of which have never been seen by the public before.
Hessle Road Network
The Hessle Road Network supports young people aged between 9 and 25 and provides engagement programmes for the wider community. Every year it works with between 500 and 700 local people offering a broad range of services (delivered in groups or on a 1-2-1 basis). Its £500 grant will go towards some much needed outdoor practical and comfortable garden furniture in its community allotment area. The garden furniture will be used by all the Youth and Community groups that use its facilities, offering an additional and therapeutic outdoor space for young people, families, and older residents.
Beverley Repair Cafe
The Beverley Repair Café is run by a team of volunteers who do their best to repair broken items, on a 'donate-as-you-can' basis, with the aim of reducing the amount sent to landfill locally and improving people's financial and mental wellbeing. The café's grant of £500 will be used to invest in tools and equipment which its in-house menders use every session.
First Goole Scouts
The First Goole Scout group is run entirely by volunteers with more than 80 people aged between four and 18 attending regular sessions. These sessions are tailored to help develop life skills and give local youngsters the opportunities for everyday adventure. The group's £1,000 grant will enable it to purchase a new set of folding tables, which will facilitate learning and adventure whether that's through activities held in the scout hut or when taken on a camp. One week it's a desk, the next it's a portal to the moon!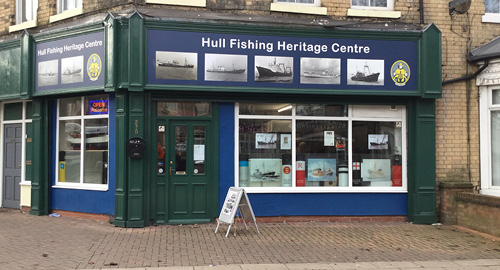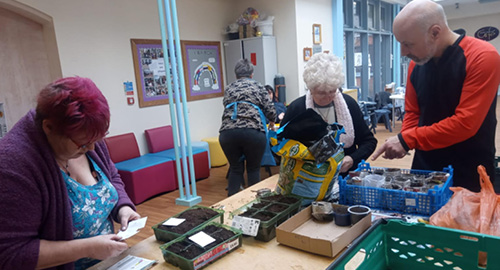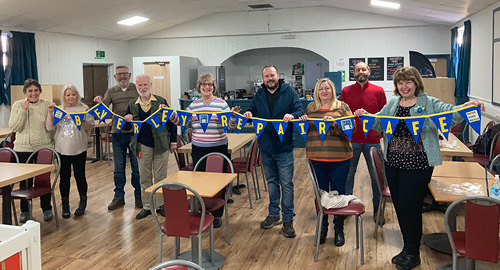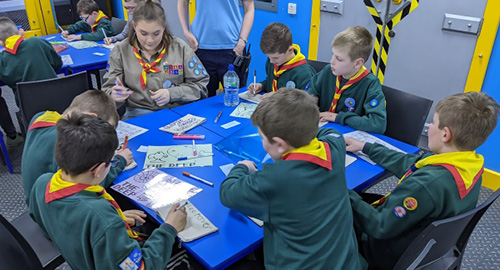 CASE Training
CASE supports vulnerable adults with learning disabilities.  Through its work it provides training in independent living and socialising skills. Its grant of £500 will support its Horticulture project GROW. The project enables CASE service users to take part in physical activities, training and development while in a safe outdoor space. The money will fund a raised bed to grow vegetables and plants.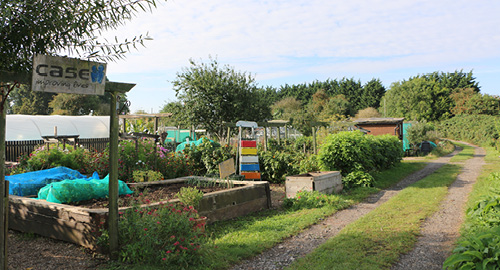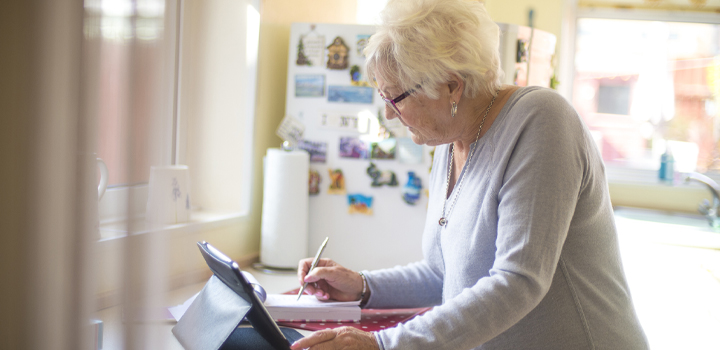 Who can apply for a grant?
Anyone from a community in Hull, East Yorkshire or North Lincolnshire where KCOM services are available or being installed can apply for a grant.
Your application must be on behalf of a local community group, charity, voluntary group, club, school or other not-for-profit organisation, although you don't need to work for them.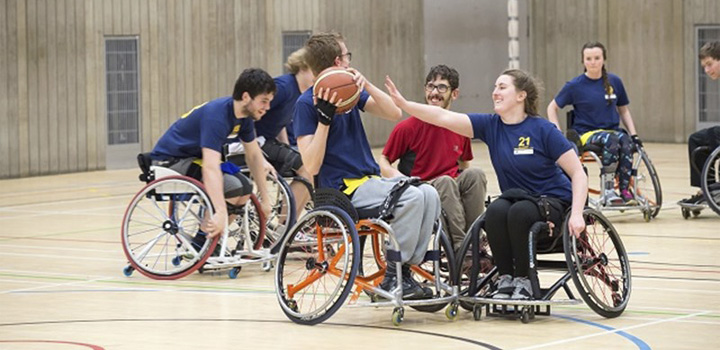 What can the grant be used for?
The grant must be used to benefit people living in our region. It can be used for specific purchases or to run activities or an event. Previous grants have been used to stage poetry competitions, create gardens, run community-based weight loss programmes and to buy everything from sports equipment to school library books – the options are almost endless. Grants must be used within six months of being awarded.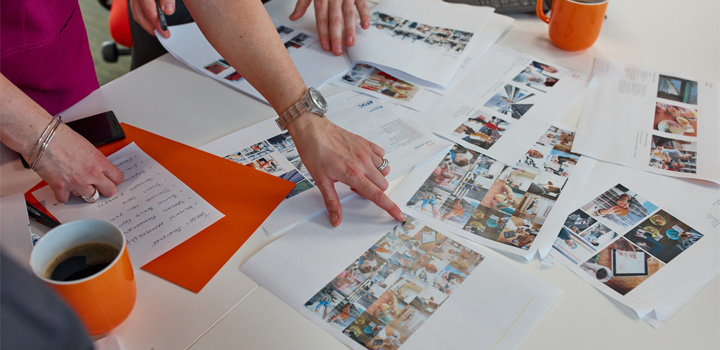 Who decides if your application is successful?
Our community panel - made up of KCOM employees who live and work in the region, considers every application we have received during this period on a bi-monthly basis.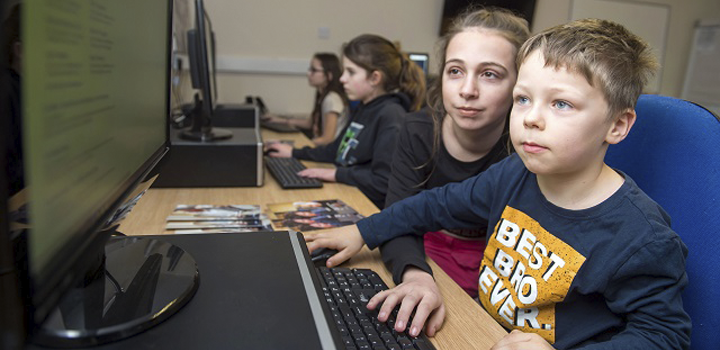 What makes a successful grant?
Our community panel is looking for applications that will make a positive difference to members of the local community. Ideally, the grant should cover the whole cost or most of the cost of a project, purchase or event, rather than being put towards a bigger fundraising target.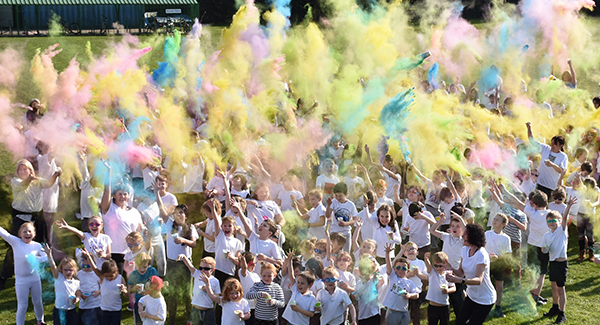 How do I apply for a grant?
It's simple- just complete the online application form below and your application will be considered for the next round of grants.
Terms and conditions
Your personal data
KCOM takes privacy seriously. The personal data we collect, the way in which we will collect it and how we use that personal data will depend on the reason for which we have gathered it in the first place. For more information on how we will use personal data, please click here.
Community grants
Entrants to the KCOM community grant scheme are required to apply online. You can find out more information on how to enter by clicking here.
Grants will be made to not-for-profit organisations/groups only and not to individuals. Applications on behalf of individuals will not be accepted. Only one application per organisation per round of grants will be accepted, although unsuccessful applications may be resubmitted for consideration in future rounds of grants.