Our last round of grants were awarded in March to:
Barton Foodbank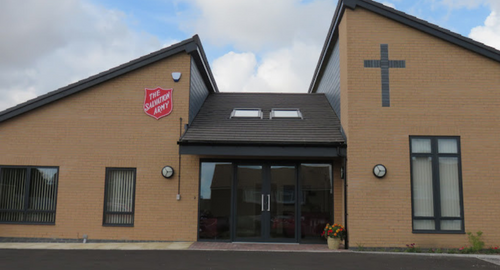 Barton Foodbank is powered by volunteers who collect, sort and distribute food and other household essentials to people who are struggling. Often, the people and the families they support are in crisis.
The community grant from KCOM will go towards the cost of building a larger, safer storage space for all the donated goods.
Slow Circular Earth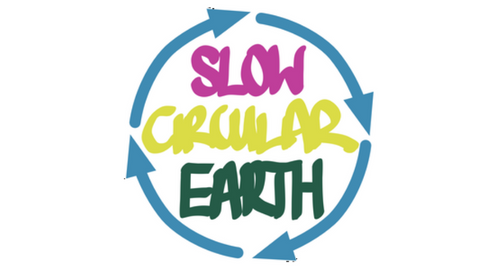 Slow Circular Earth run a food club in Barton upon Humber, as part of their warm space initiative, the Zero Waste Café. The café offers family cooking activities, showing how to plan and make healthy and sustainably sourced meals. To enable the café to run for the rest of 2023 and support more people, they need more kitchen utensils.
Men in Sheds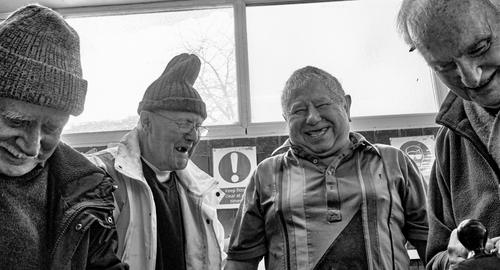 KCOM are delighted to support Men in Sheds with this round of grants, to cover the cost of 3 new laptops and a monitor. Men in Sheds aims to reduce social isolation and loneliness for an increasing population of elderly men, primarily over 55 years of age. The group recently received a donated 3D printer and a laser engraver, for which they require more modern laptops to use. The products they make with the printer will be sold in their shop to raise further funds.
Barton Juniors FC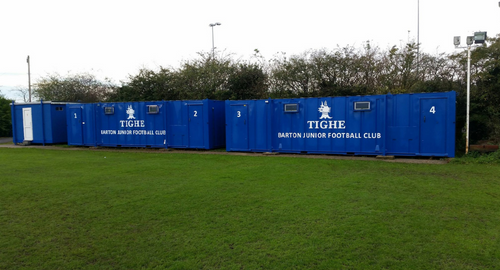 Barton Junior Football Club is a charity, playing a vital role in providing children and young children in the North Lincs area with the opportunity to play football. We're pleased to offer them a grant to help cover the cost of new training equipment to enable the club's volunteer coaches to provide children and young people with the opportunity to engage in football and fitness. They currently have around 250 players taking part each week, including 5 girl's teams.
The Green Team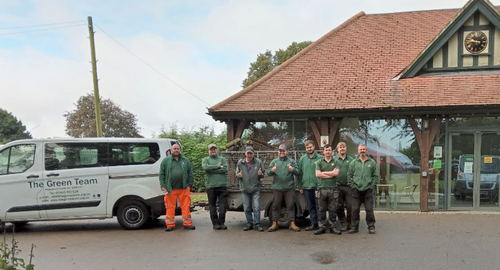 The Green Team in Goole needed support to cover the cost of 12 new sets of PPE and new tools for their volunteers, who help elderly and disabled people take care of their gardens, free of charge.
Volunteers come from many different backgrounds including those with learning disabilities, ex-offenders, and the long-term unemployed. The Green Team help people move forward, offering them training in basic skills and horticulture. They learn how to work as part of a team, how to interact positively with peers and service users, gaining a sense of purpose, structure and routine.
Downright Special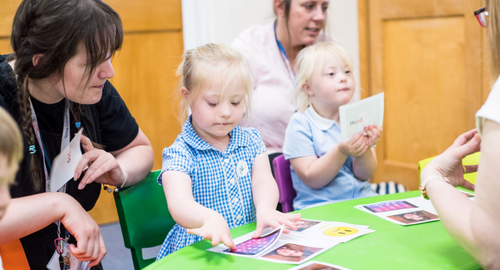 Downright Special is a charity supporting children with Down syndrome in Hull and the East Riding of Yorkshire. They assist and support families and professionals in all aspects of the care and education of children with the condition. The grant from KCOM will allow the charity to purchase two iPads for increased learning and communication opportunities for the children and young people they support.
Maxlife Youth Project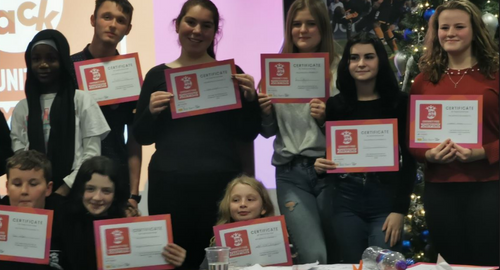 The Maxlife Youth Project provides activities and events for families, young people and the wider community, in an area with high levels of deprivation. They requested a grant to help cover the costs of cooking equipment for use in their warm hub. This donation will enable them to provide more hot meals for people in need. They also plan to use the equipment to teach young people cooking skills.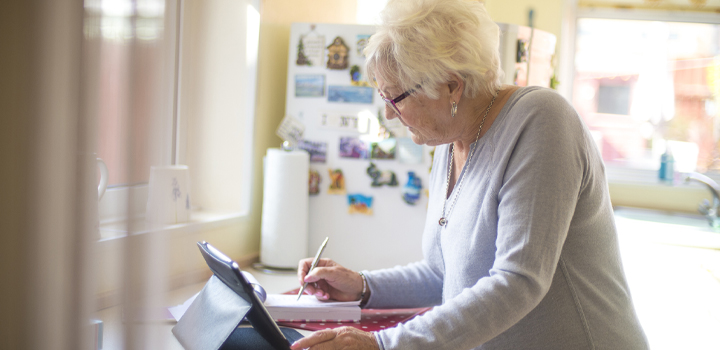 Who can apply for a grant?
Anyone from a community in Hull, East Yorkshire or North Lincolnshire where KCOM services are available or being installed can apply for a grant.
Your application must be on behalf of a local community group, charity, voluntary group, club, school or other not-for-profit organisation, although you don't need to work for them.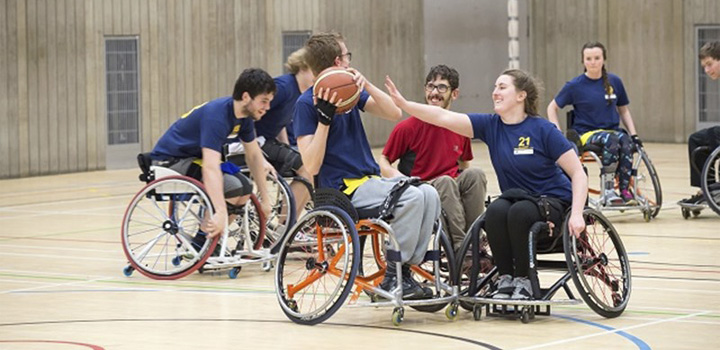 What can the grant be used for?
The grant must be used to benefit people living in our region. It can be used for specific purchases like sports or IT equipment, or to help fund big projects like building repairs. Grants must be used within 6 months of being awarded.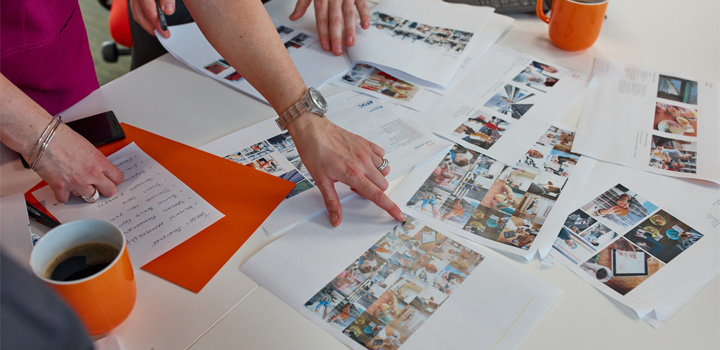 Who decides if your application is successful?
Our community grants panel is made up of KCOM employees who live and work in the region. They meet 4 times a year to consider every eligible application we've received during the previous 3 months. As an example, applications received in March, April and May will be reviewed in June.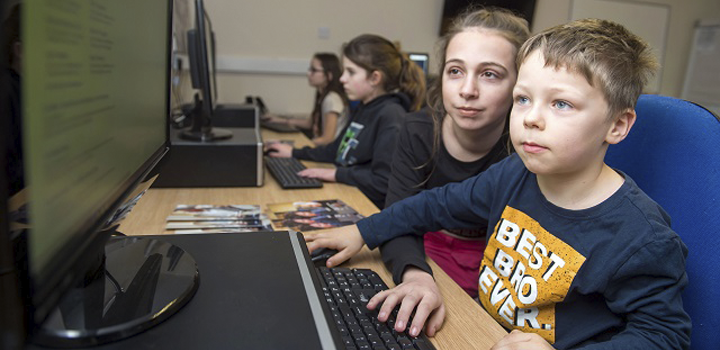 What makes a successful grant?
Our community panel is looking for applications that will make a positive difference to members of the local community. As a guide, applications to fund things that have longevity and a far reaching impact are more likely to be successful than applications for one-off events or items that can only be used once. Applications for venue hire, travel costs or marketing materials will not be considered.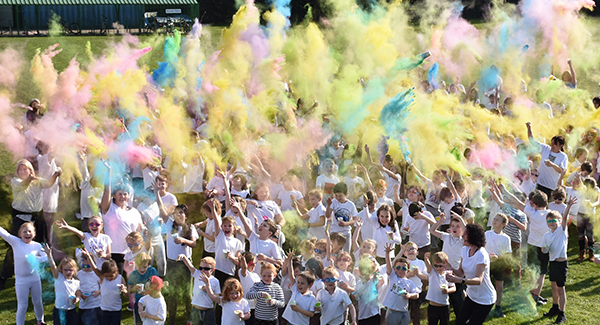 How do I apply for a grant?
Please complete the online application form below and your application will be considered for the next round of grants. Please note, our next round of grants will be awarded in June and due to the volume of applications we receive, we are only able to contact those who have been successful.
Terms and conditions
Your personal data
KCOM takes privacy seriously. The personal data we collect, the way in which we will collect it and how we use that personal data will depend on the reason for which we have gathered it in the first place. For more information on how we will use personal data, please click here.
Community grants
Entrants to the KCOM community grant scheme are required to apply online. You can find out more information on how to enter by clicking here.
Grants will be made to not-for-profit organisations/groups only and not to individuals. Applications on behalf of individuals will not be accepted. Only one application per organisation per round of grants will be accepted, although unsuccessful applications may be resubmitted for consideration in future rounds of grants.