Our last round of grants were awarded in December to:
Crosby Community Association (Community Fridge Project)
Crosby Community Association are using their grant to create a Community Fridge which will help struggling families in North Lincolnshire by enabling food to be kept fresh for longer. It will also support the fight against food waste by enabling local supermarkets to donate food to the fridge instead of being thrown away.
North Lincolnshire Children's Literacy Trust
The Trust will use its grant to buy books for 350 local families before their children start school. It will also fund an event which will help prepare the children for the exciting adventure of starting school.
Humberside Scouts
Humberside Scouts will use their £1,000 grant to improve their outdoor activity centre which is regularly used by scouts, guides, local schools and youth groups. The space will be made more accessible to young people, particularly those taking part in activities such as expeditions and short stays.
Market Weighton Youth Action Group
The group is spending its grant buying new equipment and helping to renovate its new Market Weighton premises. The money will buy tables, comfy seating, kitchen equipment, a music speaker, board games and other items that will give local youngsters somewhere safe to go where they can meet their friends and relax.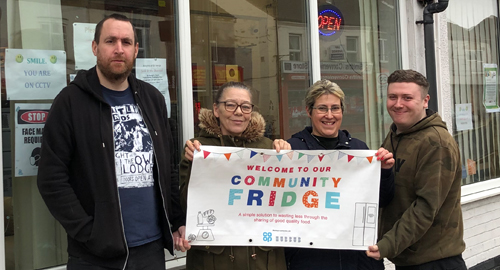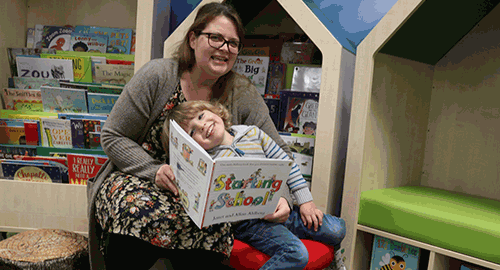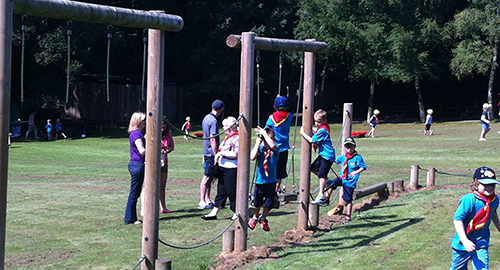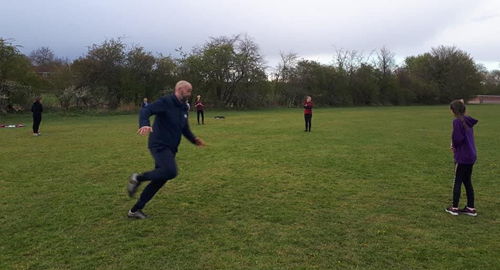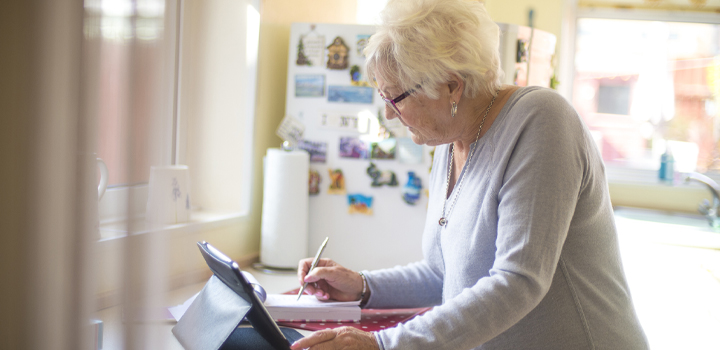 Who can apply for a grant?
Anyone from a community in Hull, East Yorkshire or North Lincolnshire where KCOM services are available or being installed can apply for a grant.
Your application must be on behalf of a local community group, charity, voluntary group, club, school or other not-for-profit organisation, although you don't need to work for them.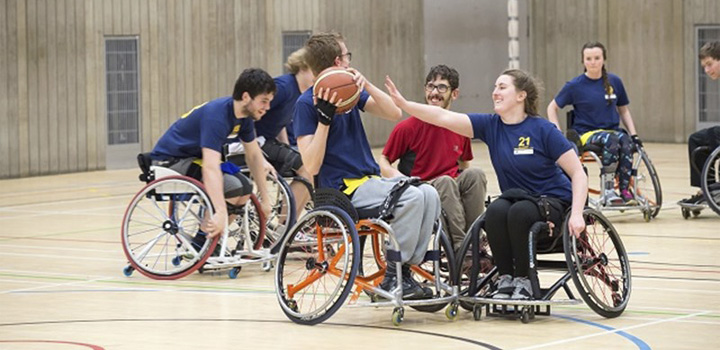 What can the grant be used for?
The grant must be used to benefit people living in our region. It can be used for specific purchases or to run activities or an event. Previous grants have been used to stage poetry competitions, create gardens, run community-based weight loss programmes and to buy everything from sports equipment to school library books – the options are almost endless. Grants must be used within six months of being awarded.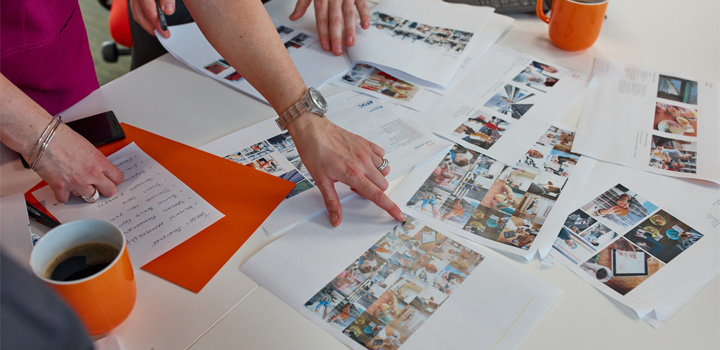 Who decides if your application is successful?
Our community panel - made up of KCOM employees who live and work in the region, considers every application we have received during this period on a bi-monthly basis.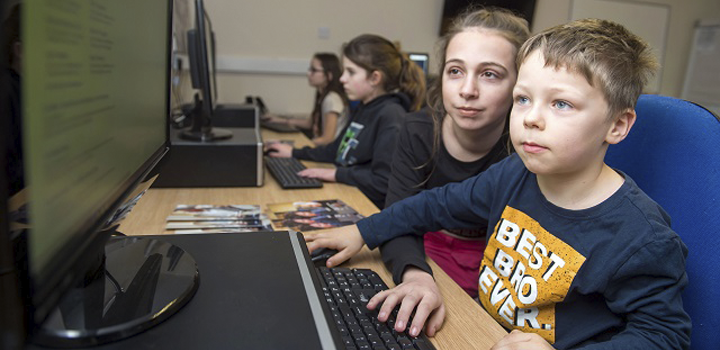 What makes a successful grant?
Our community panel is looking for applications that will make a positive difference to members of the local community. Ideally, the grant should cover the whole cost or most of the cost of a project, purchase or event, rather than being put towards a bigger fundraising target.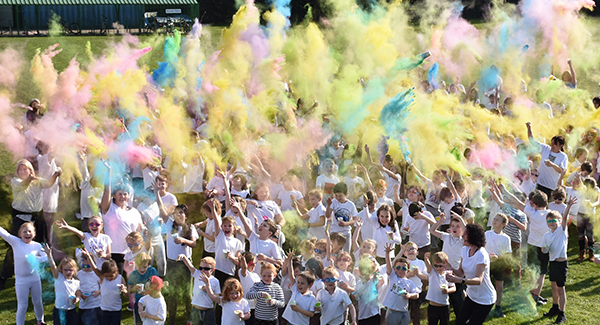 How do I apply for a grant?
It's simple- just complete the online application form below and your application will be considered for the next round of grants.
Terms and conditions
Your personal data
KCOM takes privacy seriously. The personal data we collect, the way in which we will collect it and how we use that personal data will depend on the reason for which we have gathered it in the first place. For more information on how we will use personal data, please click here.
Community grants
Entrants to the KCOM community grant scheme are required to apply online. You can find out more information on how to enter by clicking here.
Grants will be made to not-for-profit organisations/groups only and not to individuals. Applications on behalf of individuals will not be accepted. Only one application per organisation per round of grants will be accepted, although unsuccessful applications may be resubmitted for consideration in future rounds of grants.