Our last round of grants were awarded in December to:
The Peel Project
The Peel Project was set up to provide support services to the Hull community with an emphasis on BAME (Black, Asian & Minority Ethnicities).
They organise and deliver activities related to mental health, physical health and fitness, social care, crime prevention, career support and building communities.
Not only has our grant been used to help cover the cost of repairs to their leaking roof, but it has also helped The Peek Project to set up cycle storage for their community cycle hub, along with a clothing bank.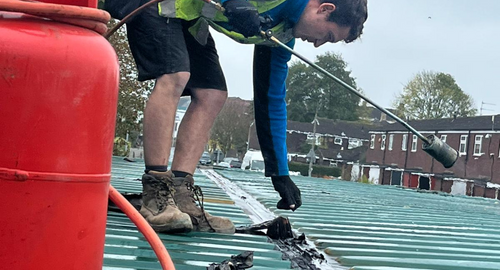 Hull Sisters
We've awarded Hull Sisters with a grant, to enable them to purchase several laptops. This organisation is a women's refuge and the devices will be used for digital inclusion, job applications and seeking support. Hull Sisters provides a safe place for women where they can nurture relationships in a way that feels comfortable and a private space that makes them feel empowered. Hull Sisters promotes the independence and inclusion of all women from all backgrounds in Hull and East Riding. They support women in challenging the discrimination and human rights abuse they face – allowing them to live happy and fearless lives.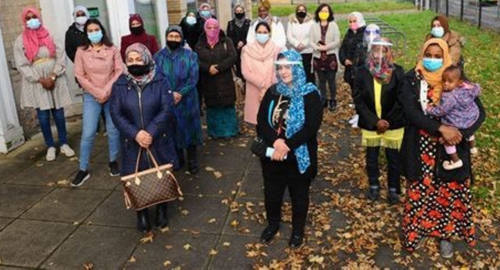 Kelvin Hall Secondary School
We've provided Kelvin Hall Secondary School with a grant to enable them to purchase camping equipment. Every year the school takes up to 30 pupils on various expeditions around Yorkshire which can include hiking and overnight stays. Young people learn safe camping practices as well as survival skills. They're hoping to expand their offering to more vulnerable pupils and are in need of supplies such as tents, sleeping bags, hiking boots and camping stoves. The equipment they've been using over the last five years is no longer fit for purpose.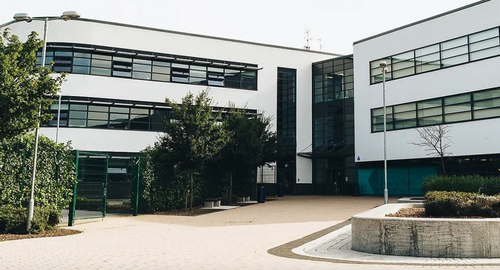 The Hub School
We've provided The Hub School in Anlaby with a grant to help purchase sports shoes, clothing and personal hygiene products. The Hub is an alternative provision for pupils who struggle in mainstream school, they offer specialist support for students with social, emotional and mental health needs. Their aim is to improve the life chances of young people for whom mainstream education has not so far been successful. The Hub provides students with an alternative educational experience that offers a nurturing, safe and supportive environment, a diverse, qualified and experienced staff team and highly personalised learning programmes.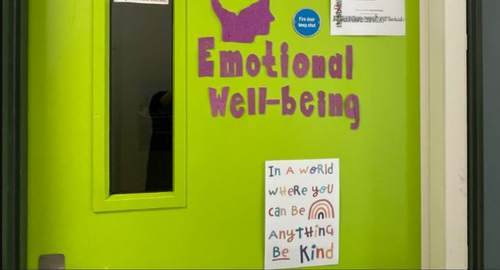 Fare Share Hull and Humber
We're providing FareShare Hull and Humber with a grant to purchase PPE for volunteers on the This Ability Programme who will be volunteering in the community pantry based at the FareShare warehouse, serving members of the public and other volunteers with surplus food. These volunteers have learning and physical disabilities that may restrict them seeking/gaining employment. FareShare believe that giving these volunteers the opportunity to gain valuable skills in customer service and retail will break down some of the restrictions.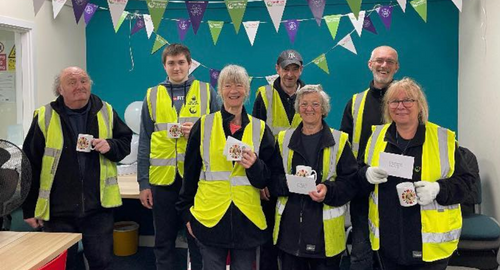 Parks Academy
In this round of grants we've also provided The Parks Academy with a donation to enable them to purchase a washing machine. The school is located in the Orchard Park area of Hull and has a weekly community shop, Parks Pantry, which is run by parent volunteers and attended by more than 70 families per week. This group helps support families in the area who'll make good use of a washing machine for keeping school uniforms fresh and clean. The group are keen to start a soup-style kitchen in the winter months for the whole community and develop the support in place for parents of children at The Parks Academy.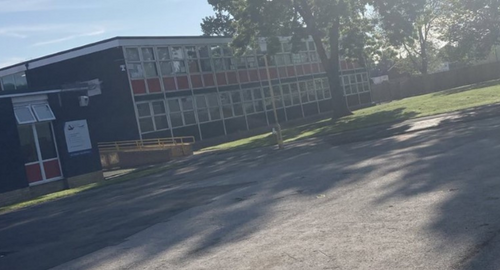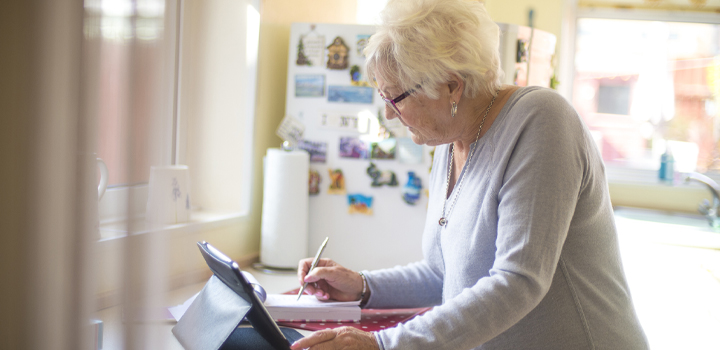 Who can apply for a grant?
Anyone from a community in Hull, East Yorkshire or North Lincolnshire where KCOM services are available or being installed can apply for a grant.
Your application must be on behalf of a local community group, charity, voluntary group, club, school or other not-for-profit organisation, although you don't need to work for them.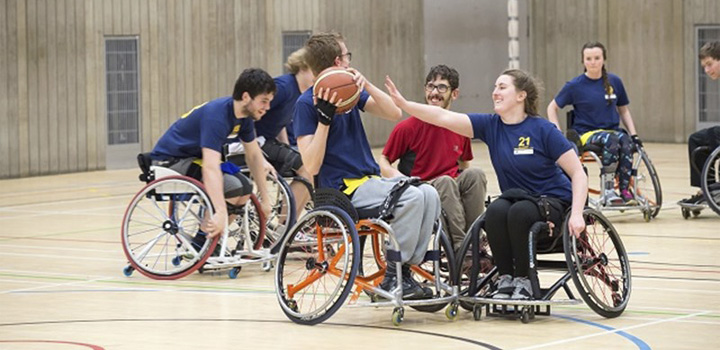 What can the grant be used for?
The grant must be used to benefit people living in our region. It can be used for specific purchases or to run activities or an event. Previous grants have been used to stage poetry competitions, create gardens, run community-based weight loss programmes and to buy everything from sports equipment to school library books – the options are almost endless. Grants must be used within six months of being awarded.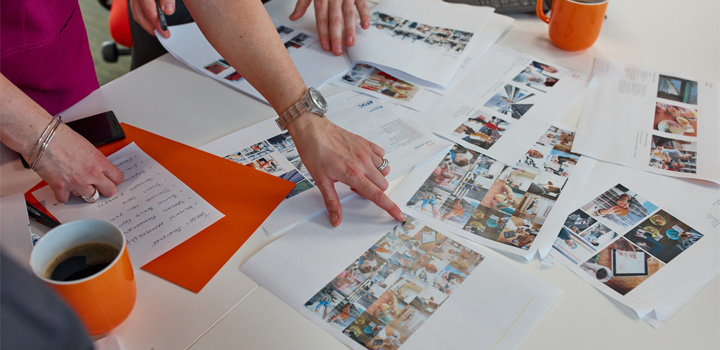 Who decides if your application is successful?
Our community panel - made up of KCOM employees who live and work in the region, considers every application we have received during this period on a quarterly basis.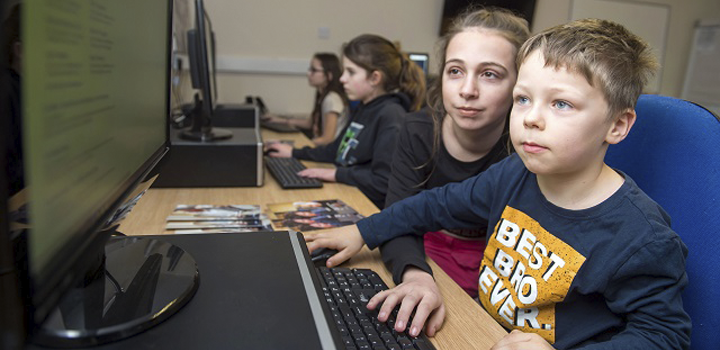 What makes a successful grant?
Our community panel is looking for applications that will make a positive difference to members of the local community. Ideally, the grant should cover the whole cost or most of the cost of a project, purchase or event, rather than being put towards a bigger fundraising target.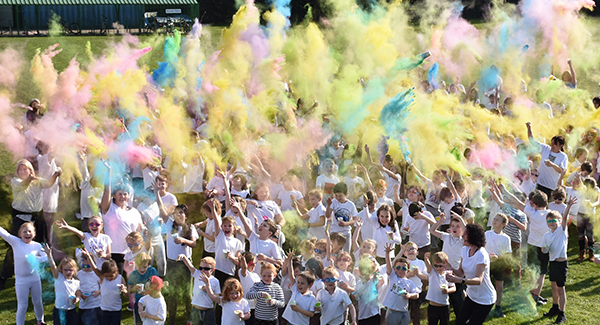 How do I apply for a grant?
It's simple- just complete the online application form below and your application will be considered for the next round of grants.
Terms and conditions
Your personal data
KCOM takes privacy seriously. The personal data we collect, the way in which we will collect it and how we use that personal data will depend on the reason for which we have gathered it in the first place. For more information on how we will use personal data, please click here.
Community grants
Entrants to the KCOM community grant scheme are required to apply online. You can find out more information on how to enter by clicking here.
Grants will be made to not-for-profit organisations/groups only and not to individuals. Applications on behalf of individuals will not be accepted. Only one application per organisation per round of grants will be accepted, although unsuccessful applications may be resubmitted for consideration in future rounds of grants.