Our last round of grants were awarded in September to:
Doreen's Hull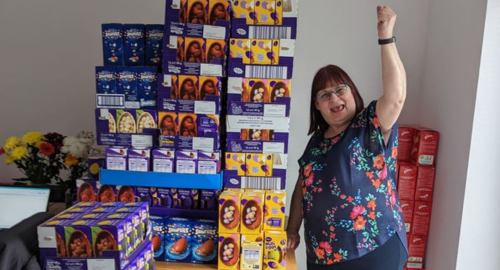 Doreen's are a community not for profit group, who aim to help as many vulnerable families in the Hull area as possible. They undertake a variety of fundraising activities throughout the year to pay for seasonal campaigns, the next of which is to provide 200+ lunches for children during the October half-term and to provide care packages for families escaping domestic violence at Christmas time.
They work with social services and Purple House to ensure they reach those in most need of support. KCOM are providing Doreen's with £1000 to help cover the cost of their October and Christmas campaigns, and have also arranged volunteer support.
WISHH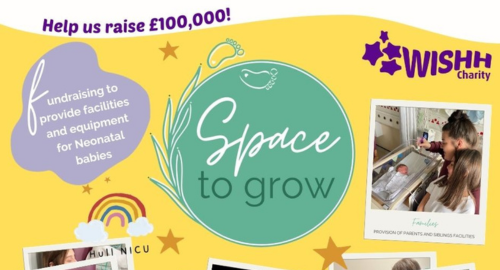 WISHH is the official charity of Hull Hospitals. They raise funds to enhance Hull Royal Infirmary and Castle Hill Hospital above and beyond what can be achieved by the NHS alone, for the benefit of patients, visitors and staff. In June, they launched their Space to Grow Appeal to enhance the Neonatal Intensive Care Unit which cares for 500 premature babies each year. One element of the appeal is to create a sensory room to help aid development through light and sound stimulation. KCOM have provided a grant to cover the cost of a multi-flow coloured bubble tube, and a sensory room laser projection kit which will help create a relaxing space.
Community Centre Bridlington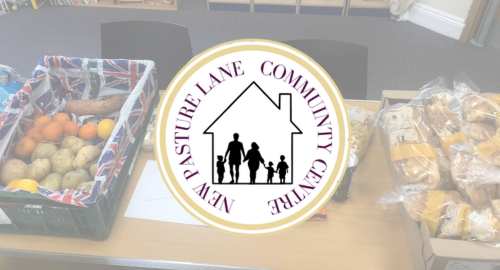 New Pasture Lane Community Centre in Bridlington has a mission to promote, enable and facilitate inclusive activities, which embrace and address the education, training, employment, welfare, social, cultural, and recreational needs of the local community and town.
Their goals include helping to create social gatherings to ease isolation, and to build a stronger community amongst local residents. They run a variety of clubs including a breakfast session every Tuesday, providing those in need with a free meal. A grant from KCOM will be put towards a new oven which will enable them to cook for up to 30 people at busy meal times.
KIDS Hull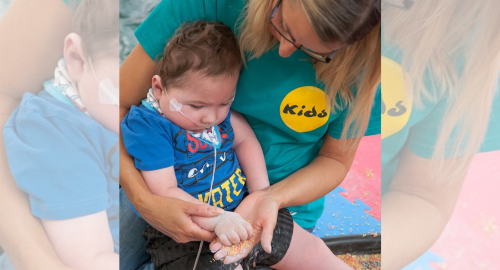 KIDS Yorkshire have a 35-year history of providing specialist support services and life changing opportunities to disabled children, young people and their families in Hull and the East Riding of Yorkshire. They currently support over 1200 families in the region and are in need of new sensory equipment for the community sessions and lending library. The lending library is a huge help to families, as sensory equipment can be so expensive, and it can be difficult to tell whether something will work for a child without trying it out first. A grant from KCOM has enabled them to purchase five new orthopaedic sensory play mats to help children with their strength and balance.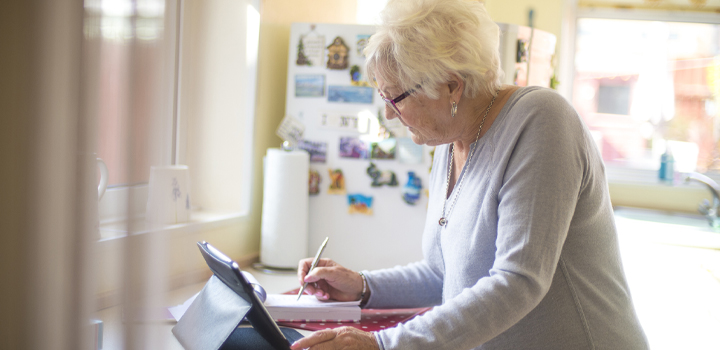 Who can apply for a grant?
Anyone from a community in Hull, East Yorkshire or North Lincolnshire where KCOM services are available or being installed can apply for a grant.
Your application must be on behalf of a local community group, charity, voluntary group, club, school or other not-for-profit organisation, although you don't need to work for them.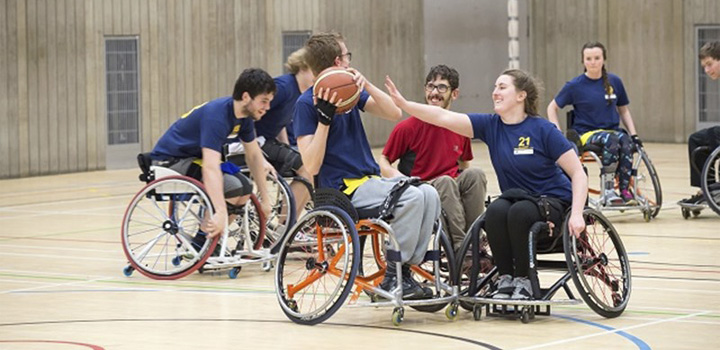 What can the grant be used for?
The grant must be used to benefit people living in our region. It can be used for specific purchases like sports or IT equipment, or to help fund big projects like building repairs. Grants must be used within 6 months of being awarded.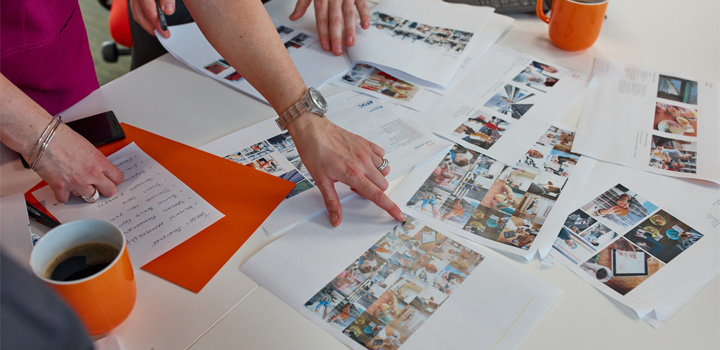 Who decides if your application is successful?
Our community grants panel is made up of KCOM employees who live and work in the region. They meet 4 times a year to consider every eligible application we've received during the previous 3 months. As an example, applications received in June, July and August will be reviewed in September.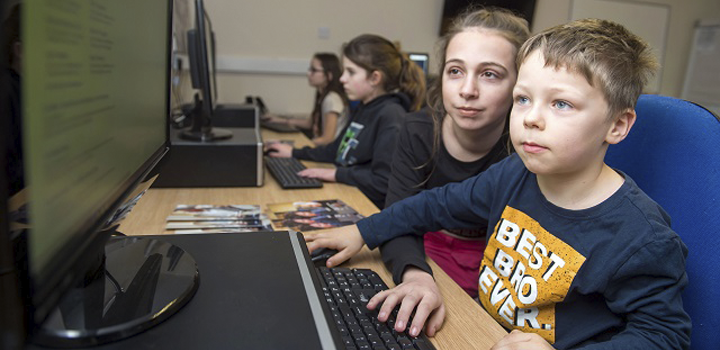 What makes a successful grant?
Our community panel is looking for applications that will make a positive difference to members of the local community. As a guide, applications to fund things that have longevity and a far reaching impact are more likely to be successful than applications for one-off events or items that can only be used once. Applications for venue hire, travel costs or marketing materials will not be considered.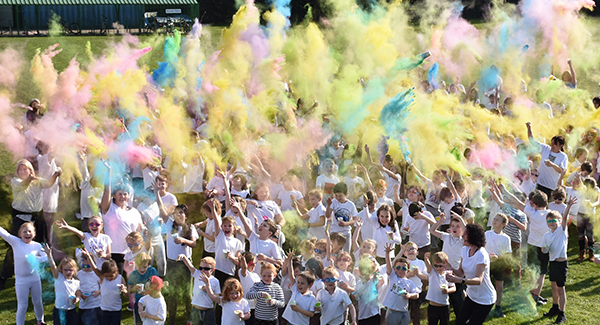 How do I apply for a grant?
Please complete the online application form below and your application will be considered for the next round of grants. Please note, our next round of grants will be awarded in September and due to the volume of applications we receive, we are only able to contact those who have been successful.
Terms and conditions
Your personal data
KCOM takes privacy seriously. The personal data we collect, the way in which we will collect it and how we use that personal data will depend on the reason for which we have gathered it in the first place. For more information on how we will use personal data, please click here.
Community grants
Entrants to the KCOM community grant scheme are required to apply online. You can find out more information on how to enter by clicking here.
Grants will be made to not-for-profit organisations/groups only and not to individuals. Applications on behalf of individuals will not be accepted. Only one application per organisation per round of grants will be accepted, although unsuccessful applications may be resubmitted for consideration in future rounds of grants.