Our Christmas Grants were Awarded to:
Aim Higher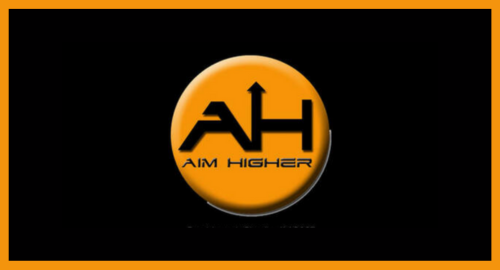 Aim Higher are a local charity supporting children, young people and their families affected by autism and mental health issues. The team of volunteers arrange inclusive events for the whole family. This Christmas they have parties planned at Little Monkeys, Rock Up and a third one for their youth club. With a £500 Christmas grant from KCOM, Aim Higher have been able to provide 120 children with a Christmas present.
"We are self-funded so this grant is amazing. Thanks so much, KCOM!" – Gill Jagger at Aim Higher
Downright Special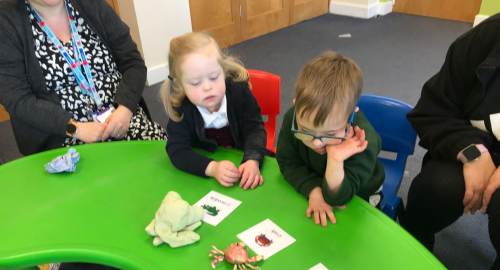 Downright Special supports children and young people with Down syndrome in Hull and the East Riding of Yorkshire. They assist and support families and professionals in all aspects of the care and education of children with Down syndrome. A Christmas grant from KCOM has enabled the charity to hire an entertainer for their annual Christmas party.
"A huge thank you from everyone at Downright Special. Your support is hugely appreciated." – Louise Smith, Downright Special
Hull Women's Aid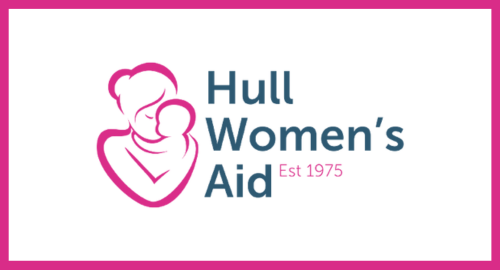 Hull Women's Aid supports women and children who are experiencing/fleeing domestic violence/abuse, by providing temporary accommodation, telephone and direct advice and individual support to any woman who requests it.
KCOM offered to provide a grant to cover the cost of entertainment at their Christmas celebration for families who have fled abuse and will not be in their own homes throughout the Christmas period.
"From everyone at Hull Women's Aid, we would like to extend a heartfelt thank you for being part of our mission to spread some cheer and support where it's needed most." – Shaunagh Brook-McClean, Hull Women's Aid
Barton Foodbank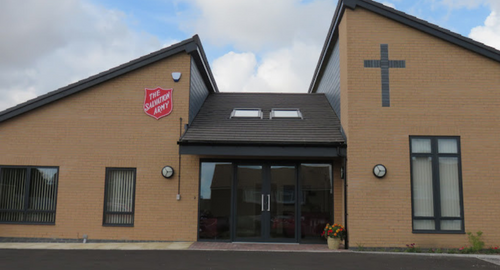 Barton Area Food Bank is based at the Salvation Army Church in Barton. The group provides food, essential toiletries and household items that service users could not otherwise afford. They also provide advice and signposting to relevant information and other advisory services.
The Christmas grant has been used to supply extra seasonal food and gifts which will be added to basic food parcels, making Christmas more special.
"Thank you on behalf of all our clients. This is great news. It will be well used!" – Janet Pemberton, Barton Area Food Bank
Eastmount Community Centre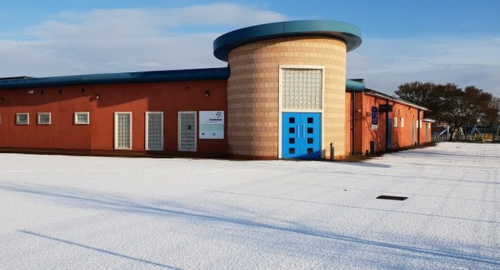 This community centre aims to improve the conditions of life for residents in the Longhill and Bilton wards of Hull. A Christmas grant from KCOM has enabled them to provide 150 children with a Christmas present at their festive disco.
"A massive thank you to KCOM, who we use as our telephone and internet provider at the community centre. Giving something back is brilliant." – Peter Donnelly, Eastmount Community Centre
Bridlington Nursery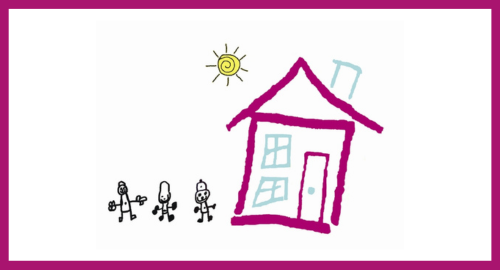 Bridlington Nursery School has up 250 children aged 2 to 4 attending. Many of the children come from economically deprived families, so the school set up a food pantry in 2018 to help support them. This grant from KCOM has enabled the school to provide 50-80 families with access to perishable goods like fruit and vegetables over the Christmas period.
"We really appreciate the support. It's a made a positive difference to the families that we support at a time when it is important that children should have something to enjoy and remember." – Sarah Welbourne, Bridlington Nursery School
Find Charity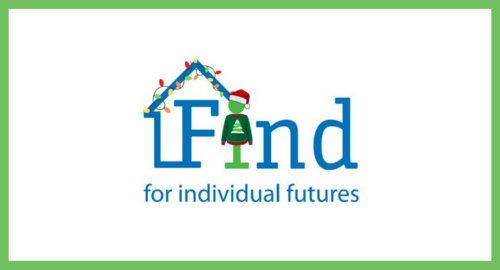 This charity, based in Hessle and Cottingham, was established in 2001 by parents of young people with severe learning disabilities to provide an inclusive service for their children to have the same opportunities as their peers. The Christmas grant from KCOM will allow the group to attend a pantomime.
"Thank you so much, we are all so excited!" – Tamsyn Larvin, Find Charity
Together Women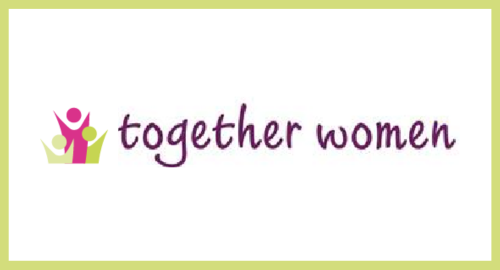 Together Women supports women and girls across the North of England, with a particular focus on women who are involved in, or at risk of entering, the criminal justice system. From their safe women's centres, they provide tailored support across a range of different pathways, including housing, domestic abuse, debt and unemployment.
They applied for a Christmas grant from KCOM to cover the cost of a pantomime visit in Hull.
"Thank you. Christmas is often a difficult time for our women and receiving this grant means we can spread a little Christmas spirit." – Kirsten Bolland, Together Women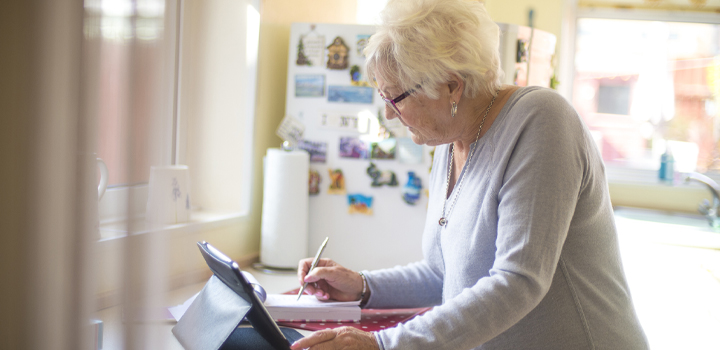 Who can apply for a grant?
Anyone from a community in Hull, East Yorkshire or North Lincolnshire where KCOM services are available or being installed can apply for a grant.
Your application must be on behalf of a local community group, charity, voluntary group, club, school or other not-for-profit organisation, although you don't need to work for them.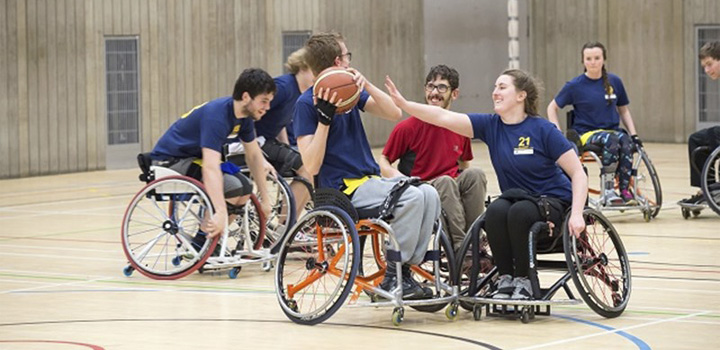 What can the grant be used for?
The grant must be used to benefit people living in our region. It can be used for specific purchases like sports or IT equipment, or to help fund big projects like building repairs. Grants must be used within 6 months of being awarded.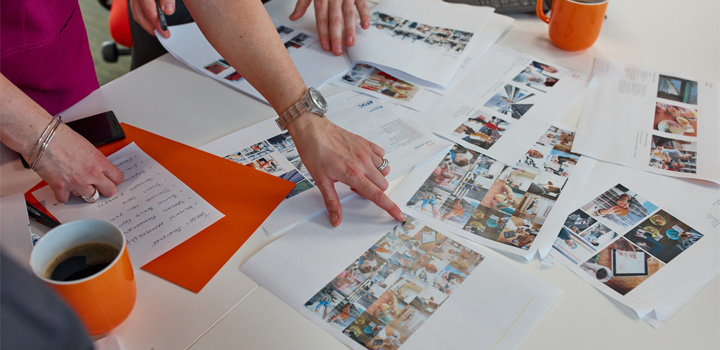 Who decides if your application is successful?
Our community grants panel is made up of KCOM employees who live and work in the region. They meet 4 times a year to consider every eligible application we've received during the previous 3 months. As an example, applications received in October, November and December will be looked at in January.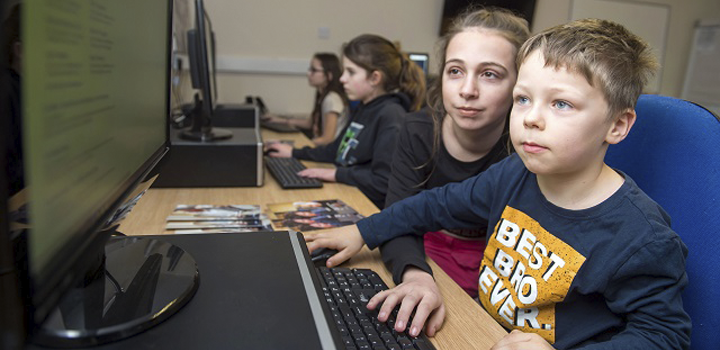 What makes a successful grant?
Our community panel is looking for applications that will make a positive difference to members of the local community. As a guide, applications to fund things that have longevity and a far reaching impact are more likely to be successful than applications for one-off events or items that can only be used once. Applications for venue hire, travel costs or marketing materials will not be considered.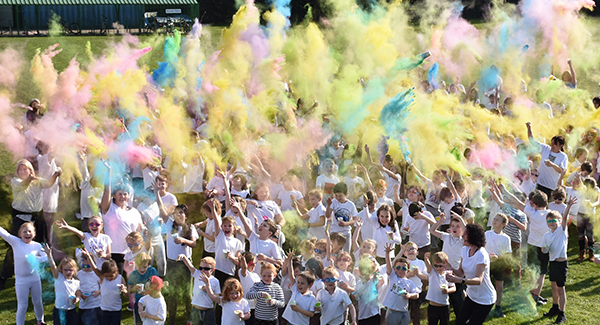 How do I apply for a grant?
Please complete the online application form below and your application will be considered for the next round of grants. Due to the volume of applications we receive, we are only able to contact those who have been successful.
Terms and conditions
Your personal data
KCOM takes privacy seriously. The personal data we collect, the way in which we will collect it and how we use that personal data will depend on the reason for which we have gathered it in the first place. For more information on how we will use personal data, please click here.
Community grants
Entrants to the KCOM community grant scheme are required to apply online. You can find out more information on how to enter by clicking here.
Grants will be made to not-for-profit organisations/groups only and not to individuals. Applications on behalf of individuals will not be accepted. Only one application per organisation per round of grants will be accepted, although unsuccessful applications may be resubmitted for consideration in future rounds of grants.