Our last round of grants were awarded in August to:
Westwoodside Primary School
Westwoodside school is a small rural Primary school in North Lincolnshire.  Its grant will be used to  to buy a "buddy bench" for the school playground which will help reduce social isolation and encourage friendship-building in young students, particularly during break times. Children who need a friend to play with can sit on the brightly-coloured bench during break and other children are encouraged to invite those they see sitting on the bench to play with them.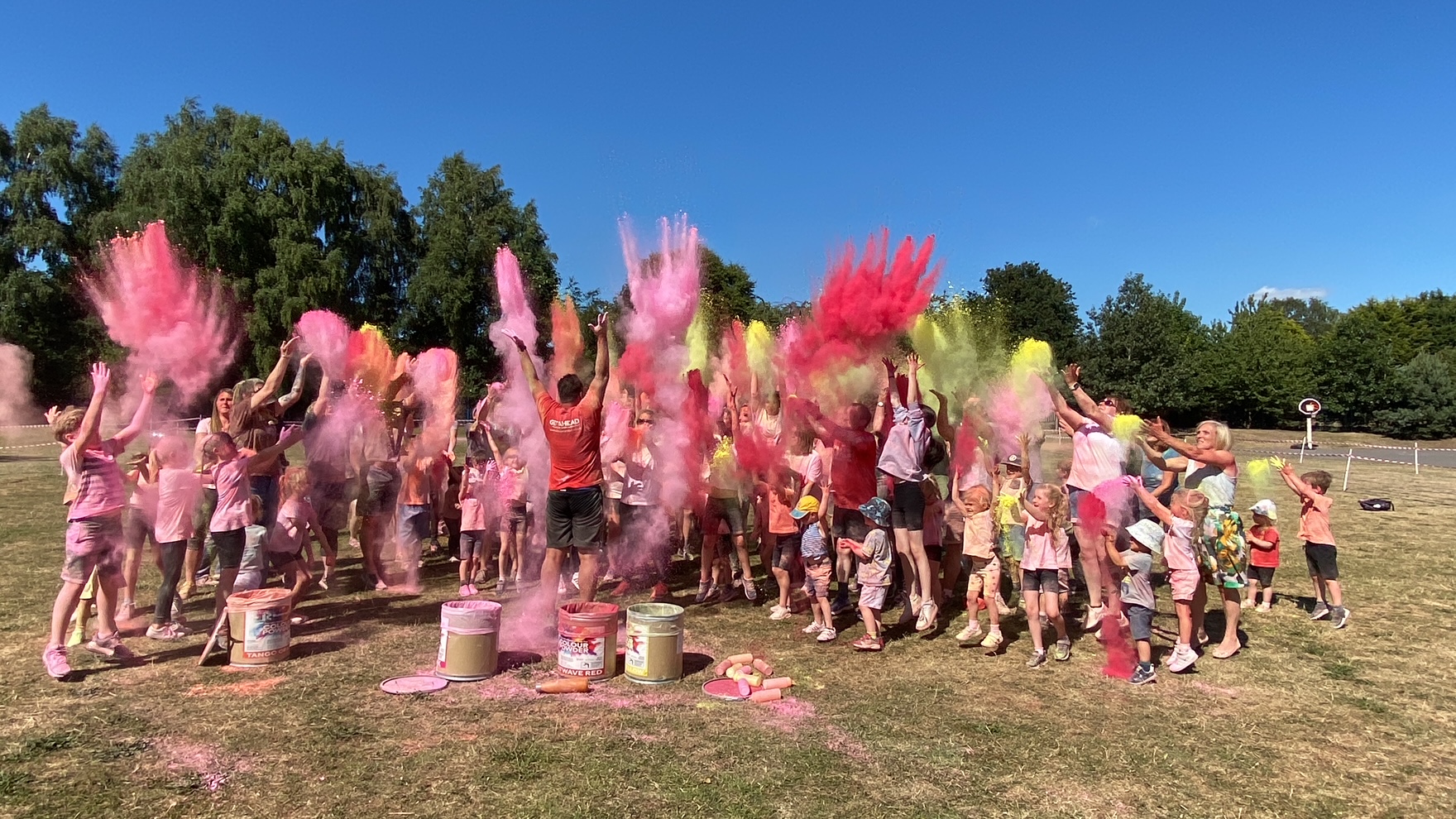 St Philips Community Foodbank (Marfleet Group Parish) Hull
St Phillips Community Foodbank supports the local community through its community food service, which encourages local people to support the most vulnerable, across Bilton Grange, Greatfield, Marfleet, Longhill, Bilton, and the eastern ends of Preston Road and Holderness Road. They are also part of the newly formed Hull Food Inequality Alliance (HFIA) looking at the problems behind food inequality in Hull.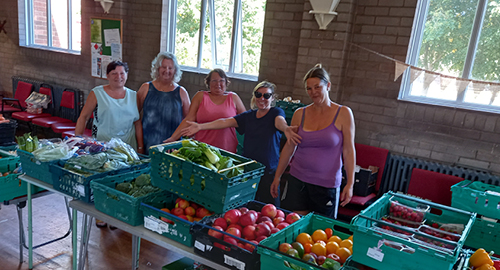 Stockwell Academy
Located in Greatfield, east Hull, Stockwell Academy, will use its grant to build a sensory garden for its children with special educational needs. This will include wheelchair accessible seating, 'watch me grow' planters, a sensory pathway and water feature. The academy supports children who are severely visually and physically impaired so it's important that the garden caters for a variety of needs meaning everyone can enjoy it.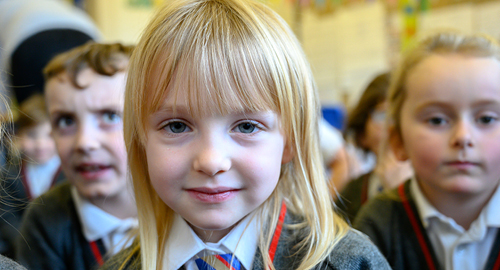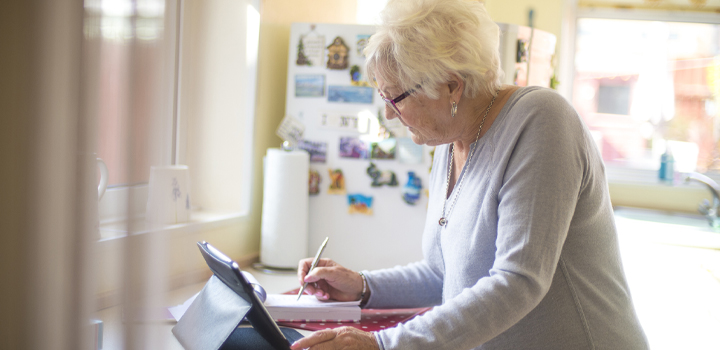 Who can apply for a grant?
Anyone from a community in Hull, East Yorkshire or North Lincolnshire where KCOM services are available or being installed can apply for a grant.
Your application must be on behalf of a local community group, charity, voluntary group, club, school or other not-for-profit organisation, although you don't need to work for them.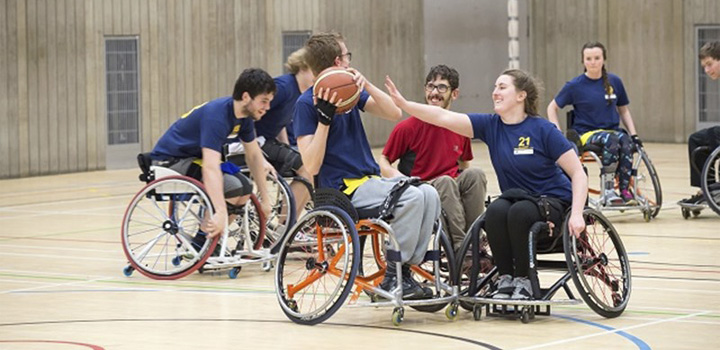 What can the grant be used for?
The grant must be used to benefit people living in our region. It can be used for specific purchases or to run activities or an event. Previous grants have been used to stage poetry competitions, create gardens, run community-based weight loss programmes and to buy everything from sports equipment to school library books – the options are almost endless. Grants must be used within six months of being awarded.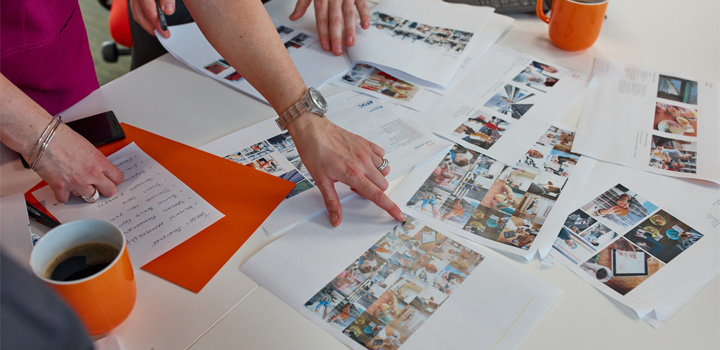 Who decides if your application is successful?
Our community panel - made up of KCOM employees who live and work in the region, considers every application we have received during this period on a quarterly basis.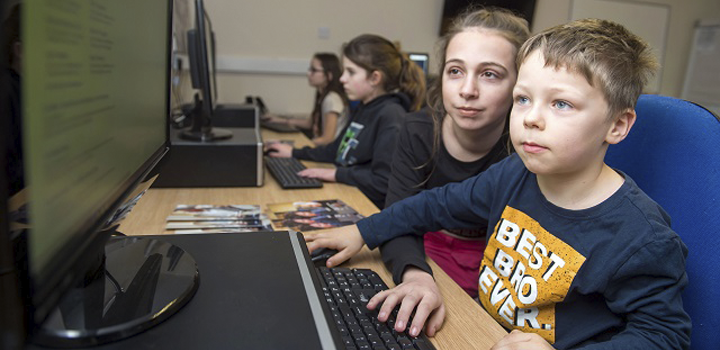 What makes a successful grant?
Our community panel is looking for applications that will make a positive difference to members of the local community. Ideally, the grant should cover the whole cost or most of the cost of a project, purchase or event, rather than being put towards a bigger fundraising target.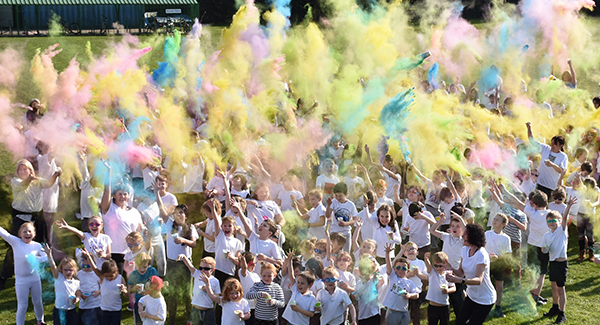 How do I apply for a grant?
It's simple- just complete the online application form below and your application will be considered for the next round of grants.
Terms and conditions
Your personal data
KCOM takes privacy seriously. The personal data we collect, the way in which we will collect it and how we use that personal data will depend on the reason for which we have gathered it in the first place. For more information on how we will use personal data, please click here.
Community grants
Entrants to the KCOM community grant scheme are required to apply online. You can find out more information on how to enter by clicking here.
Grants will be made to not-for-profit organisations/groups only and not to individuals. Applications on behalf of individuals will not be accepted. Only one application per organisation per round of grants will be accepted, although unsuccessful applications may be resubmitted for consideration in future rounds of grants.