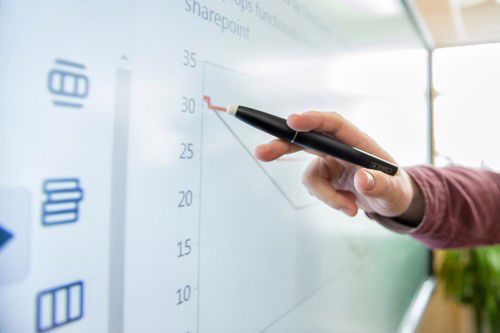 We can supercharge your enterprise connectivity
Our network is built for the future but provides exceptional reliability and speed to deliver what you need now and our continued investment means you can be confident that you will always be able to stay ahead in a complex world.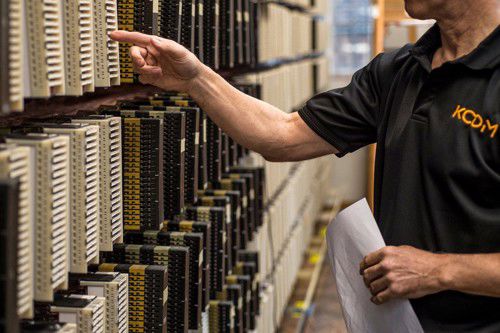 No solution too complex
We know that large businesses or Public sector organisations need a partner they can trust to deliver the connectivity they need and the service experience they demand.  That's why at KCOM we align trusted experts to support you across all aspects, from understanding your needs and recommending a solution that will evolve as your business changes, to supporting you to make the most of the service by regular service reviews which deliver an exceptional experience.
Download our CRP (FY 21-22) for Public Sector
Ready to supercharge your business?
We're ready to help you get connected
KCOM takes privacy seriously. The personal data we collect, the way in which we will collect it and how we use that personal data will depend on the reason for which we have gathered it in the first place. For more information on how we will use personal data, please view our privacy notice.