The public Wi-Fi your customers deserve
If you have a lot of users, or manage large or multiple sites and are looking for unbroken connectivity across them all, our business Wi-Fi is the perfect solution
Enterprise Wi-Fi 'smart' technology allows for Wi-Fi signals to be more reliable and extend further, whilst masking the complexity - making it simple for you to reap the benefits without the headaches.
Business Wi-Fi products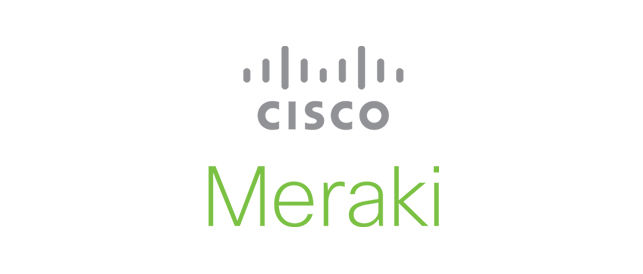 Meraki Wi-Fi
Enterprise-grade Wi-Fi that tells you who's using your business internet, what they're using it for, and arms you with the tools to take control. From a simple dashboard, Cisco's cloud solution gives you the power to enforce any rules you might want to set. You could make websites like YouTube and Facebook run slowly, so that the important stuff runs smoothly.
We've partnered with Cisco to combine our best-in-class Lightstream full fibre broadband with an award-winning cloud Wi-Fi product, used by the likes of Audi, Ladbrokes and the Village Hotel.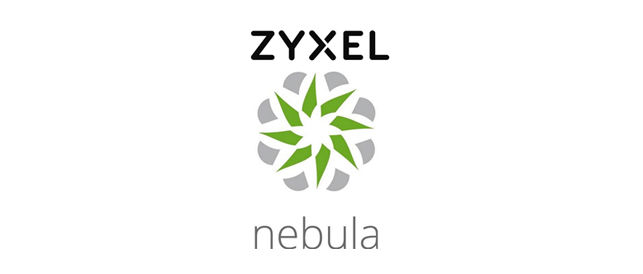 Zyxel Nebula Wi-Fi
With the accelerated need for more readily available Cloud Managed Wi-Fi solutions for both employees and customers, Zyxel's Nebula Wi-Fi is specifically designed to ensure you can provide a reliable service throughout your business.

Whether you have additional meeting rooms which require connectivity, or want to help your customers to order from your outdoor space, Nebula Wi-Fi is the perfect solution for you. Available features include creating a separate guest network, the ability to create a login page, monitoring the WIFI network, firmware upgrades and many more.

Zyxel's innovative NebulaFlex access point design and engineering will enable you to provide extensive coverage, high performance and long term reliability.
Ready to supercharge your business?
We're ready to help you get connected
KCOM takes privacy seriously. The personal data we collect, the way in which we will collect it and how we use that personal data will depend on the reason for which we have gathered it in the first place. For more information on how we will use personal data, please view our privacy notice.