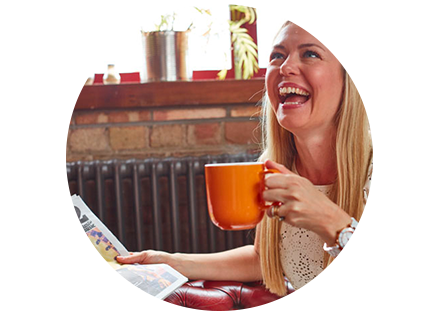 Supporting you and your tenants
Be the property of choice with ultrafast speeds, giving tenants the freedom to be connected to the things they love. Whether its students streaming in high definition, gaming all night, or accessing online curriculum content - our ultrafast full fibre broadband will set your property portfolio apart, now and in future.

As a landlord, you'll benefit from a range of exclusive benefits which include:
Dedicated Business Account Management at no extra cost
Flexible cease options 
Free Business Technical Support 
Shorter contracts
* £50 connection fee applies. All prices are ex-VAT. All calls are barred as standard.
Direct tech support add-on

Save the hassle - allow your tenants to contact us directly for tech support.
Just £3 extra per month, or FREE with Lightstream Landlord Giga.
Ready to supercharge your business?
We're ready to help you get connected
KCOM takes privacy seriously. The personal data we collect, the way in which we will collect it and how we use that personal data will depend on the reason for which we have gathered it in the first place. For more information on how we will use personal data, please view our privacy notice.