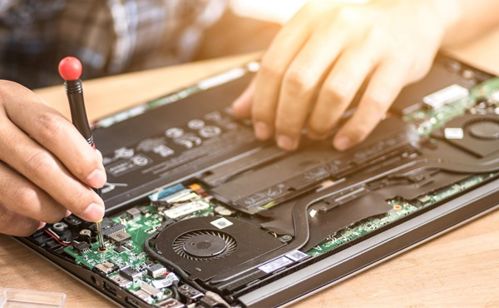 Whatever your problem, we can help
From set-ups to breakdowns, our experts are ready to get you up and running. You can bring your equipment to our MyTech service desk in the KCOM shop on Carr Lane and we'll do everything possible to get it working.
To book an appointment call 01482 606101.