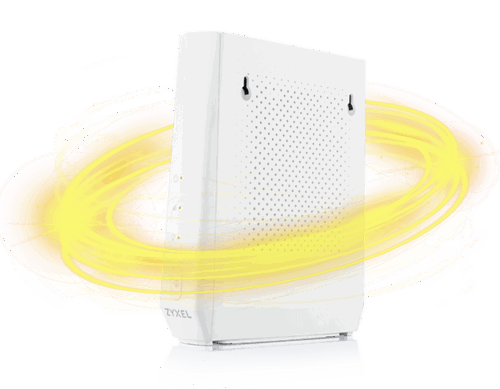 Upgrade your in-home experience with KCOM Smart Wi-Fi
Our sophisticated mesh wi-fi solution is designed to offer you seamless whole home coverage, meaning that you can surf, stream and game with zero restrictions. Sign up to get exclusive access to our next Smart Wi-Fi order window, coming soon.
Sign up now
Already got Smart Wi-Fi? Buy additional access points to add to your setup at any time. Just give us a call on 01482 602555.
Log in to My Account with your email address and password to:
Manage your KCOM account any time
View your bills and outstanding balance
Upgrade your current services
View and update your service
What is My Account?
KCOM's My Account gives customers more control of their accounts, at any time of day.
My Account enables customers to carry out essential tasks such as checking their data usage, monitor their bills, update contact & direct debit details while "on the go", and shows users their monthly data usage breakdown so they know how much they're are streaming, surfing and downloading.
Having trouble logging in?
If you can't remember the email address you registered with – check your email. Each month, we send you a bill notification to your registered email address. The email comes from question@kcom.com, with the subject line 'Your KCOM bill is ready to view' and gives you your account reference number and a link to where you can find your bill in My Account.
If you've forgotten your password, just enter your email address and then click forgotten password or use the new "magic link" button and we'll send you an email to let you in.
Still struggling? Get in touch
Vulnerable customers and NHS employees
---
Mon-Fri: 7am - 10pm
Sat: 7am - 6pm
Sun: 8am - 6pm
Customer services and sales
---
Mon-Fri: 9am - 8pm (Sales 8am)
Sat: 8am - 5pm
Sun: 10am - 4pm
Tech support
---
Mon-Fri: 9am - 10pm
Sat: 8am - 6pm
Sun: 8am - 6pm