We'll do everything we can to resolve your in-home issues and we'll complete the following steps to do this: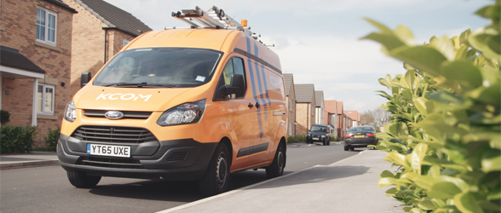 1. If you'd like the help of our PRO Team engineers to boost your Wi-Fi performance around the home then we can book a visit from one of our experts for £60.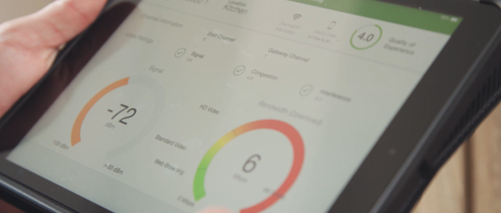 2. Our Wi-Fi experts will carry out a full survey of your home and talk through the results with you to understand how we can boost your Wi-Fi performance.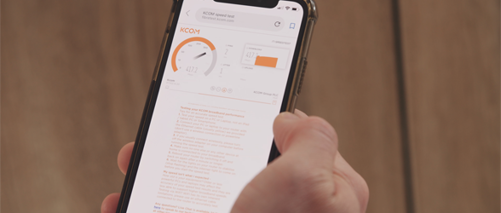 3. We'll optimise your Wi-Fi and leave you with a full, easy to understand summary, alongside some useful self-help tips for the future. In some cases this could involve the purchase of a Powerline or Wi-Fi Booster, or moving your router to a new position.
Contact the PRO Team
If you're interested in having a visit from the PRO Team, please fill in the form below with your details. One of our team will give you a call at a time that's convenient for you.
Home visits are subject to a pre-qualification call, and are limited to customers who are experiencing wireless performance issues. Please note – as the performance of Wi-Fi is dependent on a number of factors, this may include a recommendation to purchase additional equipment to optimise the performance within your home. There is no obligation to purchase.
KCOM takes privacy seriously. The personal data we collect, the way in which we will collect it and how we use that personal data will depend on the reason for which we have gathered it in the first place. For more information on how we will use personal data, please view our privacy notice.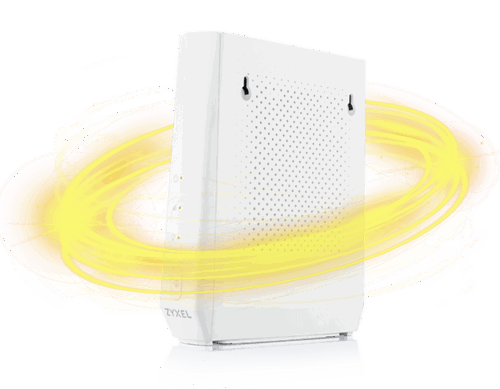 KCOM Smart Wi-Fi
Get a next-level in-home experience with KCOM Smart Wi-Fi. Our sophisticated mesh wi-fi solution is designed to offer you seamless whole home coverage, meaning that you can surf, stream and game with zero restrictions.
Learn more about Smart Wi-Fi