Retail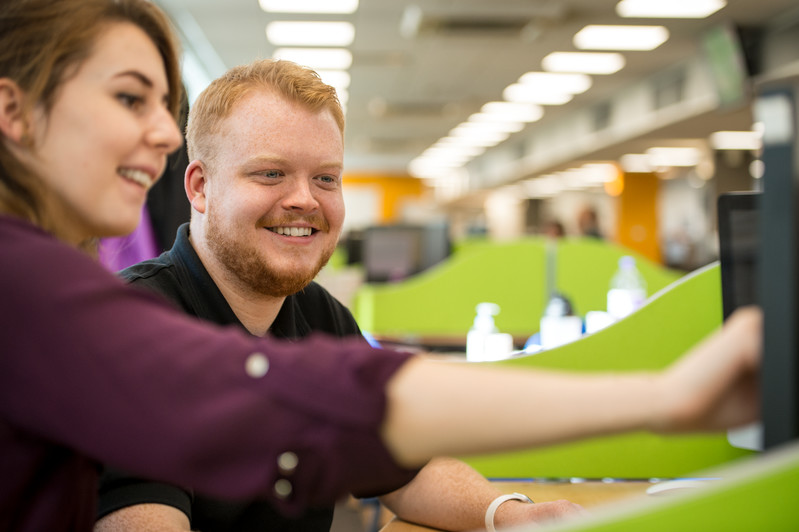 Connecting our friends, family and communities
Our Retail team is the leading communications provider in Hull and East Yorkshire, connecting more than 140,000 homes and businesses in the region to our award-winning full fibre Light stream service and phone services.
Career opportunities within our Retail team cover roles in customer service; technical support; sales and marketing; insight and analytics and product management.
Wholesale & Networks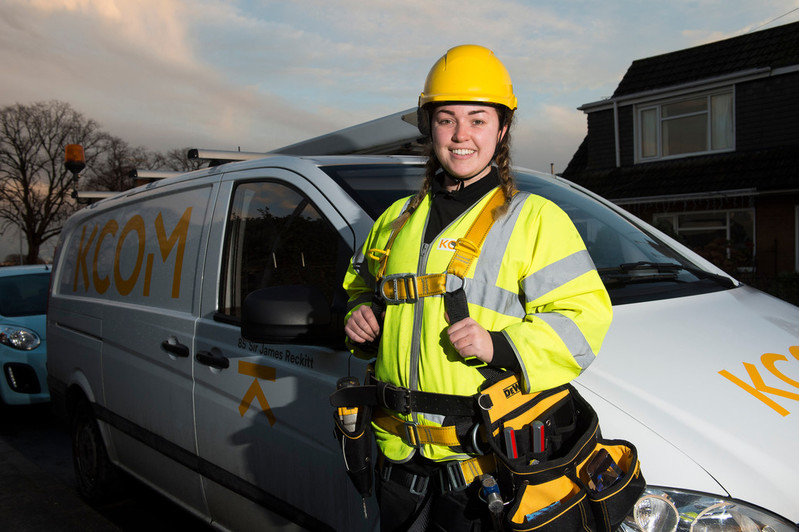 Leading the way in technology and engineering
Our Wholesale & Networks team builds, maintains and supports KCOM's networks and infrastructure, supplying connectivity and voice services to KCOM's Retail team and other communications providers in Hull and East Yorkshire.
The team also provides and supports KCOM's customer-facing and internal IT infrastructure and services.
Career opportunities include roles in field engineering; infrastructure and network architecture and management; customer service operations and support; IT systems delivery and support; project and programme management and cybersecurity.
Group services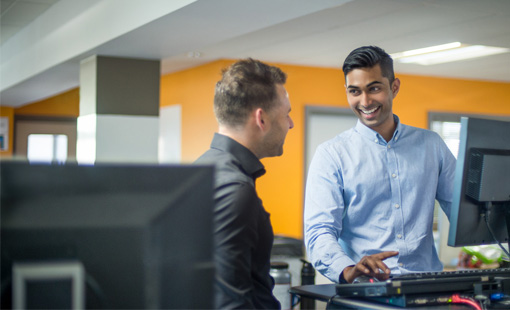 Supporting our colleagues to make a difference
Rewarding career opportunities also exist across our finance, people, legal, risk and communications teams, which provide advice, insight and support to our Retail and Wholesale & Networks teams.