We work closely with carefully selected partners and use our skills and experience to design, create and support solutions based on their market leading technologies.
Our core partners include: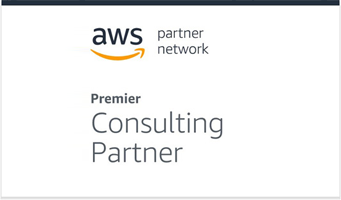 Amazon Web Services
We work with AWS to deliver cloud services to complex enterprises. We're an AWS Premier Consulting Partner, MSP (Managed Service Provider) Partner and Public Sector Partner. We also hold several official competencies including DevOps, Government and Data & Analytics. In 2018, we were awarded Well Architected Review Partner status and Amazon Connect Go-To Consulting Partner status.
BT Group
We have an established C-level strategic relationship with BT Wholesale. Our national network combined with BT's 21CN network allows us to provide excellent service delivery and support to our customers throughout the UK.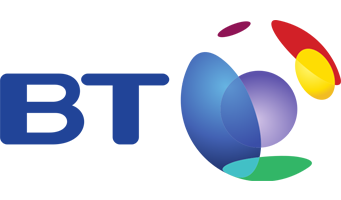 CityFibre
In 2015, CityFibre acquired our national fibre network. Having invested in next generation transmission capability, we continue to provide services to our customers over this network. CityFibre has made significant investment to achieve its aim of becoming the UK's largest alternative provider of wholesale fibre network.
Cisco
We have had the privilege of being a certified Cisco Gold partner for more than 20 years and currently hold over 190 individual Cisco certifications and more than 10 specialisations.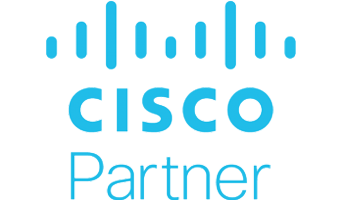 Microsoft
We were awarded the Gold Competency for its Cloud Platform standard by Microsoft in 2018 after many years specialising in Azure services. We also hold Microsoft competencies in Application Development, Application Integration and DevOps as well as holding the Gold Competency for Cloud Productivity.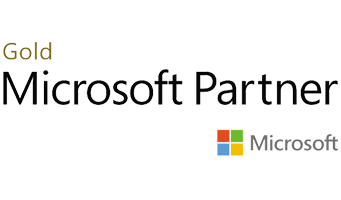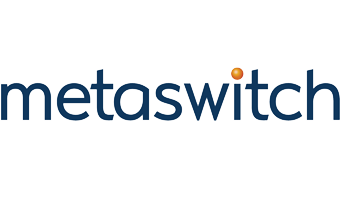 Metaswitch
Metaswitch supplies and supports our current software-based IP switching capability. We're replacing our ageing legacy hardware with Metaswitch cloud-based leading-edge technology, which will provide more economical scaling as our customer base expands.
Other partners include: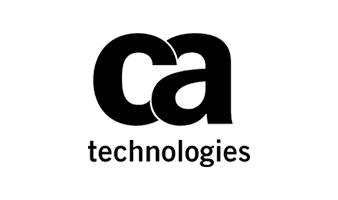 CA Technologies
In 2014, we formalised a partnership with CA Technologies for its market-leading API Management Platform.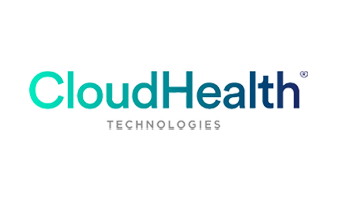 CloudHealth Technologies
CloudHealth Technologies helps its customers optimise their cloud services via a cloud management platform. We have built services powered by the platform and use its insights to deliver consultancy and help our customers develop smarter solutions for their customers.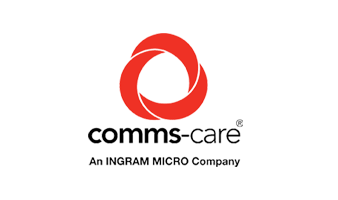 Comms-Care
We partner with Comms-Care to deliver 24/7 IT support for our customers. As a Cisco Gold Partner, Comms-Care works to deliver Cisco IT support for maintenance services. With ISO 9001, 14001, 20000, 22301 and 27001 certifications, our customers receive a best practice approach, underpinned by efficiency and professionalism.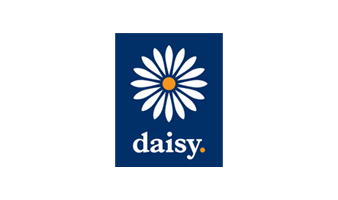 Daisy
With over 300 nationwide engineers providing support and maintenance, Daisy is a vital part of ensuring we maintain an industry-leading support capability for our customers. Daisy provides services in Unified Communications, Voice, Wireless, Switching & Routing and Server & Storage, as well as project management and implementation services.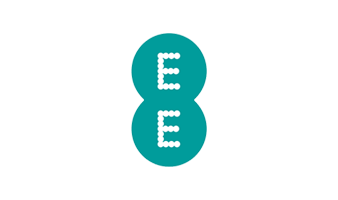 EE
As specialists in superfast 4G mobile service, EE is the ideal strategic partner to support our end-to-end mobility capabilities. We have been an EE Solution Partner since 2013, combining its reliable mobile connectivity with our experience in delivering enterprise mobility to create a fast and stable mobile experience for our customers.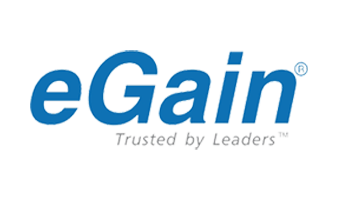 eGain
We partner with eGain to enable our customers to deliver an omnichannel experience within customer contact environments. In 2015, we were recognised as eGain's Partner of the Year.

ForgeRock
We are a Strategic Partner with ForgeRock, the highest status available to companies in the UK. Our IAM (Identity and Access Management) team includes one of just five international ForgeRock 'mentors', an important position used by ForgeRock to create and check its customer solutions for external partners.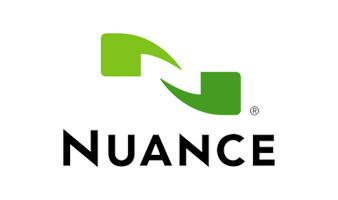 Nuance
We work with Nuance to integrate its intuitive speech technologies including voice Biometrics and natural language into our customer contact solutions to provide a more engaging cross-channel experience.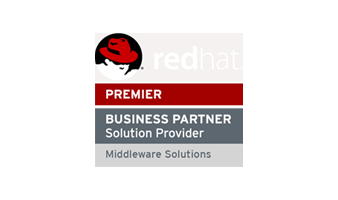 RedHat
Red Hat is a leading provider of open source solutions, using a community-powered approach to provide high-performing cloud, virtualisation, storage, Linux, and middleware technologies. We formed a partnership with Red Hat in 2013, allowing a two-way exchange of skills and experience.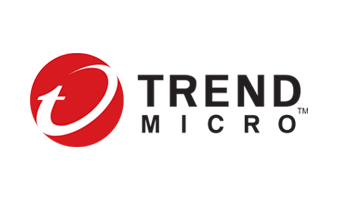 Trend Micro
Trend Micro, a global leader in security software, strives to make the world safe for exchanging digital information. Its solutions for consumers, businesses and governments provide layered content security to protect information on mobile devices, endpoints, gateways, servers and the cloud.

Verint
Verint solutions form part of our integrated customer contact capabilities. We were recognised by Verint as its Best New Partner in EMEA for 2015.
UK Cloud
UK Cloud provides assured cloud computing services dedicated to the UK public sector. UK Cloud offers security, cost efficiencies and a proven platform that delivers services to GOV.UK, MOD, Home Office and HMRC.