Some of our people share their experiences about what it's like working for us.
Iain Hill – Head of Customer Service Operations
I have worked at KCOM for 38 years ! No two days are ever the same, we work in a dynamic environment where we continually have to adapt to our customer's needs. Our network never sleeps so to keep our customers happy there's always a job to be done, whether its pro-active planning, incident management or increasing our knowledge base to keep up with the ever advancing technology and services. It's never dull!
Our history and heritage really do make me proud to have been part of the company's journey during my time, we've achieved so many great things and have been true innovators in regards being at the leading edge of how new and exciting services are delivered to a community.
I'm local to the HEY area and remain passionate about what our brand stands for, there's always an opportunity to dispel some of the myths people have about KCOM and our network.
Personally, I'm proud of installing the first private KCOM telephone exchange (PABX) outside the HEY boundary area, this was up in Aberdeen for Andersen Consulting in the early nineties, also achieving the Senior engineering role in both "sides of the business", the customer (PABX) and Network (Network Management Centre) during my career.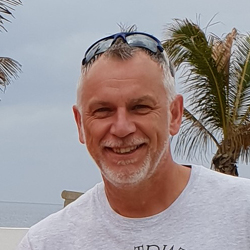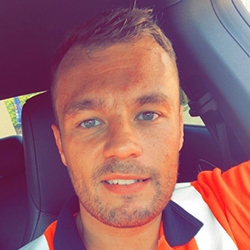 Ben Hassett – Engineering Manager
I Joined KCOM in 2014 and in that time I started as a copper engineer and have worked my way up to now be Engineering Manager. I Joined KCOM as I saw lots of potential to develop my career and progress higher up as there is lots of opportunities for promotion within the organisation.
I enjoy the range of activities and skills KCOM offers within engineering, from Copper networks to Full fibre network build. The Company itself has lots of ambition and plans for growth which makes it an exciting place to work. The business is always looking for better ways of working and to improve on all its standards. KCOM values its employees and offers a huge range of benefits. Their 1st priority is always its employees and Health and Safety is at the forefront of everything they do.
Henry Johnson – Network Specialist Engineer
I joined KCOM because of the opportunities for development in my job role as a field technician. In my first few months here I've seen how the community of workers at KCOM is so close knit and friendly, everyone in the company is very approachable and helpful if ever you need anything.
So far I've enjoyed being out in the field and seeing hands on how the company provides their service to customers, seeing everything from fibre installs, pre builds, and being able to experience what the pro teams do when dealing with any of the customers problems. I think KCOM is extremely fair when it comes to inclusion and diversity. Welcoming all walks of life and offering the same opportunities to any worker no matter who you are, which i think is an important trait to have as a business.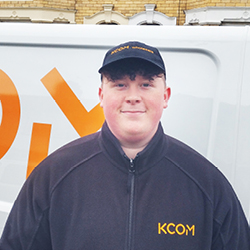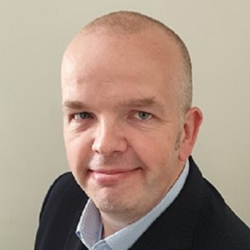 Colin Sneddon – Head of Wholesale
I joined KCOM just over a year ago in August 2020. A combination of it being an established business with a proud history, exciting aspirations for continued future success and an excellent well-respected team made it a very appealing place to work. It really does have a very good combination of being well established company while being small enough to drive change quickly.
In my opinion, KCOM's people are its best strength. Everybody is always keen to help, and there's a vast array of knowledge and experience to tap into. Unfortunately, I got to see first-hand after a couple of months just how caring the organisation is when I became seriously ill. Everybody really did look after me fantastically well.
There are always a lot of opportunities to get involved in exciting new work too – KCOM is operating in a challenging and dynamic market place and there are loads of things to keep you on your toes and let you learn.
The People within the business are amazing and always very supportive, it is like having a second family.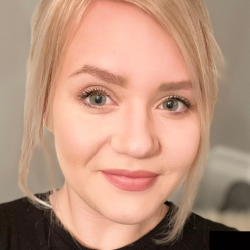 Lucy Henn - Wi-Fi Product Manager
I've worked at KCOM for 3 years now within the Product and Proposition team.
As a local person, I always had a keen interest in KCOM, so to work within one of the biggest companies in the region was really exciting to me. Since starting, I've collaborated with people from various departments, at all levels and even external partners to make some really great differences in the community. Both in the Business and Consumer channel, the people who work for KCOM are so passionate about our products and services, so to be a major part in that gives me a buzz to come to work each day.
The KCOM culture really does want to make you do the best thing for our customers.
Anna Mills - Propositions Manager (Graduate Programme)
I started KCOM as a Propositions Manager on a two-year graduate scheme in September 2020.
I was really impressed by KCOM's onboarding process and have found all the employees to be extremely welcoming and helpful.
KCOM has given me the opportunity to progress in my career both professionally and personally and I am excited to see what the future holds!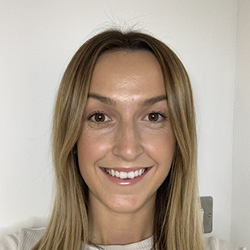 KCOM has given me the opportunity to progress in my career both professionally and personally and I am excited to see what the future holds!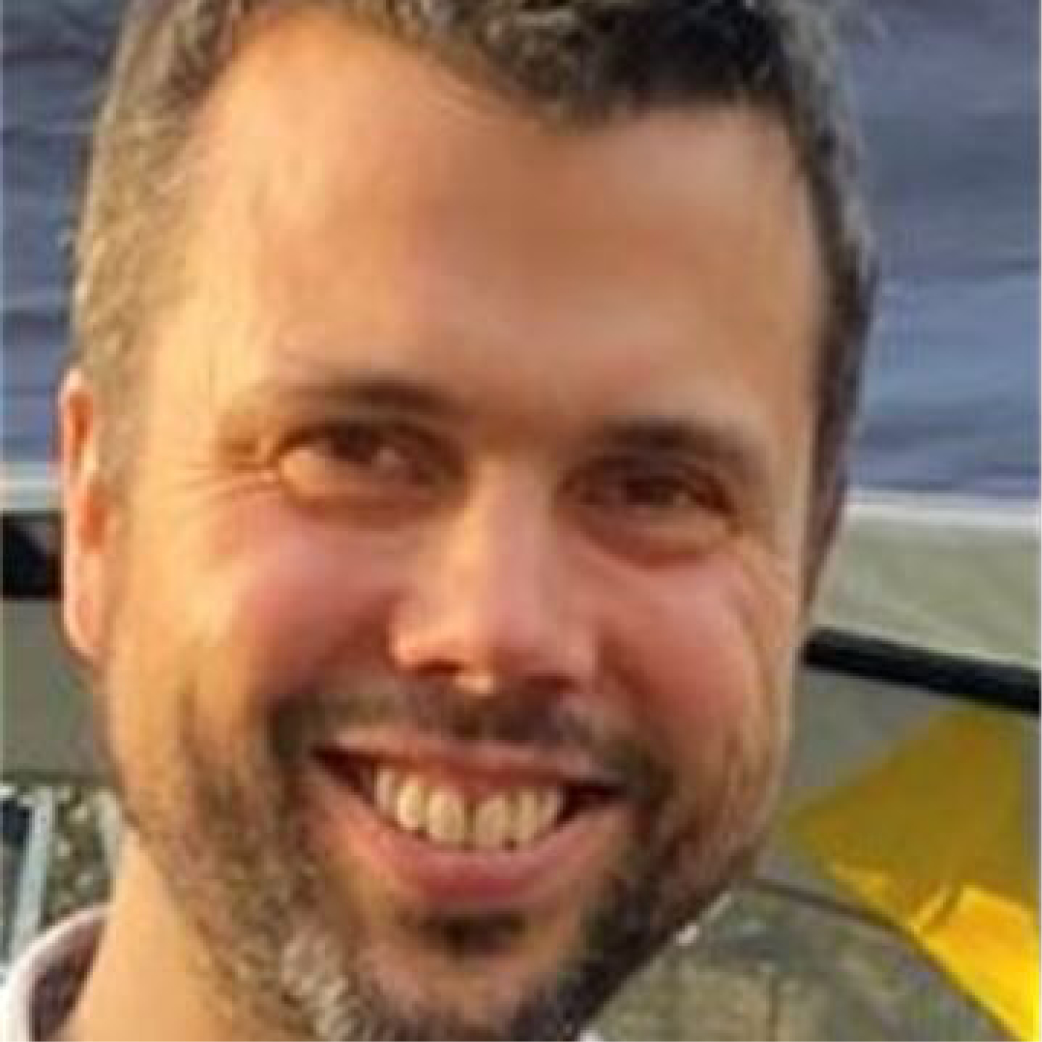 Adam Hemingway – Senior Commercial Accountant
2020 was challenging across the IT industry but KCOM went to great efforts to look after both its customers and its people.
Most of our project team are remote workers anyway so we're used to collaborating online.
I've been impressed that KCOM really values the wellbeing of its staff which is reflected in the flexibility it provides us all in balancing home and work which we're all going to need in the future.
Louise Babych – CSR and Community Business Partner
I joined KCOM in June 2021 and was attracted to the role because I loved the variety it would offer me.  I have had a diverse career from stakeholder and community engagement and fundraising, including Partnership and Development Manager for Hull 2017 which KCOM were a huge part of.
The best thing about working at KCOM is the people - there's always somebody willing to give a helping hand. I value the flexibility and the opportunity to have a hybrid working environment.   The nature of my role has really helped me get to know colleagues and external partners and I'm looking forward to creating more opportunities for everyone to engage in.
I am proud that KCOM values diversity and inclusion and recently joined the D and I Steering Group to ensure we continue to develop a caring and inclusive culture for all.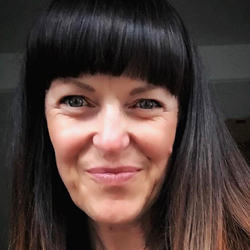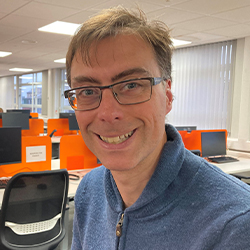 I joined KCOM in March 2022 as a solicitor in the Legal team, and I knew very quickly that the role and the business were an excellent fit for me at this stage of my legal career. I had worked for a regional law firm and in-house for a FTSE-listed company, but neither role gave much time during the working week for a meaningful family life.
KCOM recognises that its staff have lives outside of work and encourages flexible working patterns so for example, I can do the school run and then do some more work later if I need to. I progressed to become Head of Legal in March 2023 and I think this is a reflection of how settled I feel at KCOM and the excellent people we have, both in the Legal team and in the business generally.
KCOM has an extremely supportive culture where people are encouraged to share their opinions and know they will be listened to, which fosters trust between different parts and levels of the business; as such, it is possible to make positive changes to working practices very quickly at KCOM.
I am really excited to see what the business can achieve in the future and to play as much of a role in this as I can.
Alice Blamires – HR Officer
I joined KCOM shortly after moving back to Hull and have now worked here for over 2 years within the HR department. I was eager to join KCOM due to the good reputation it has within Hull and was especially impressed when visiting the offices during my interview process.
From my first day I noticed how friendly and welcoming everyone at KCOM was and felt instantly comfortable working here. KCOM have supported and encouraged me both personally and professionally, they have shown they care about their employees and this is something that has been especially reflected during the Covid-19 pandemic.  
From my experience working for KCOM, it is clear that not only are their core values providing a great service to customers in a timely and efficient manner, but also looking after their amazing employees who go above and beyond to work together as a team and provide the services.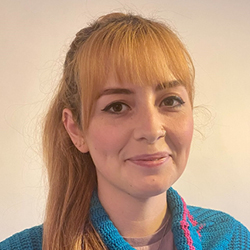 I am proud that KCOM values diversity and inclusion and recently joined the D&I Steering Group to ensure we continue to develop a caring and respectful culture for all