You can find information about all our vacancies on our careers portal. If you apply for a role with us, you'll be sent an email confirming we've received this. Following an internal review of all the applicants for the role we'll then let you know whether you'll be invited to take part in our assessment process.
Everyone at KCOM plays a part in our success so we want to make sure you're the right fit for us and we're the right fit for you. We've got a structured assessment process in place so we both have an opportunity to decide whether it's going to be a good match.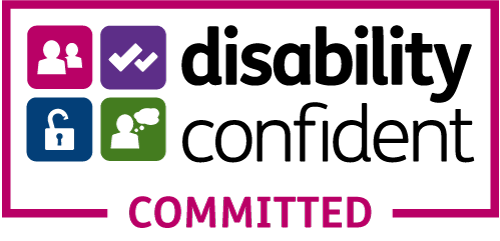 Application process
Your first interview
We'll discuss the role, our organisation and explore your skills and experience in greater depth. Depending on convenience we'll hold the first interview face to face, by phone or perhaps by video. This may also include a technical/skills-based assessment, depending on the role.
If we feel you're a good match for the role and KCOM we'll then invite you to a more in-depth assessment.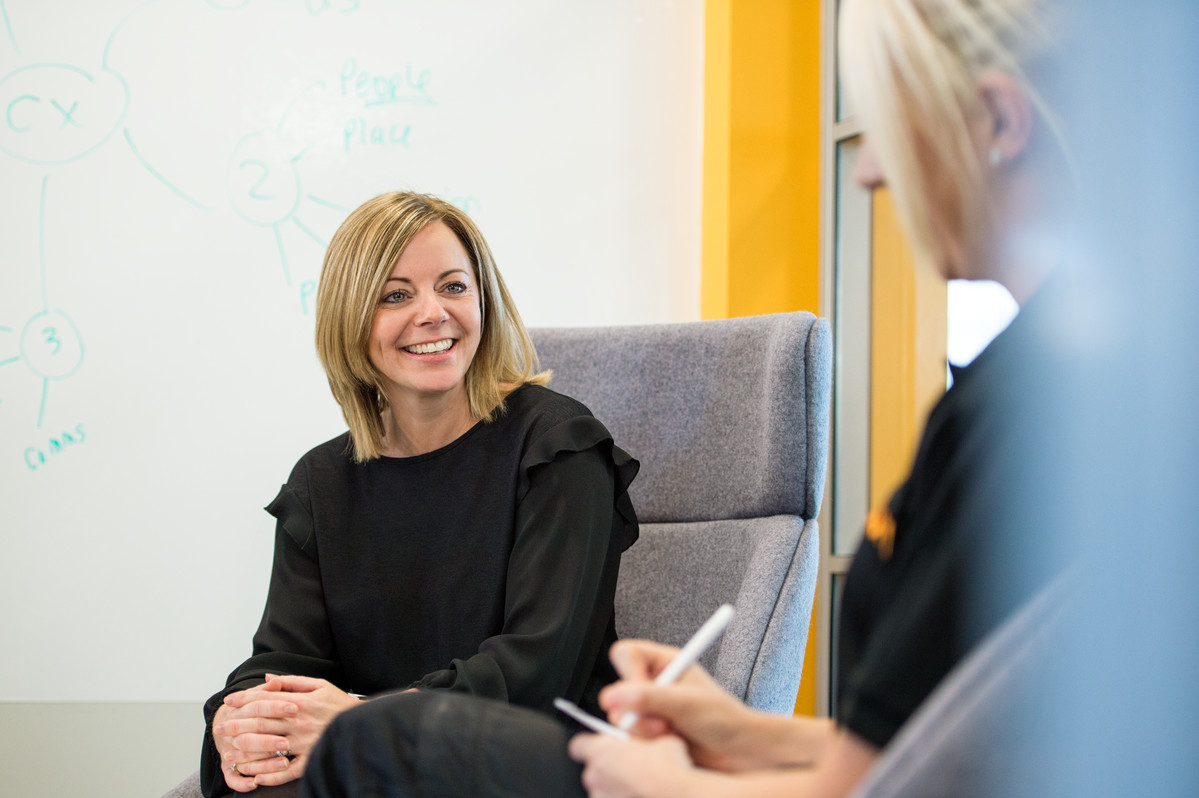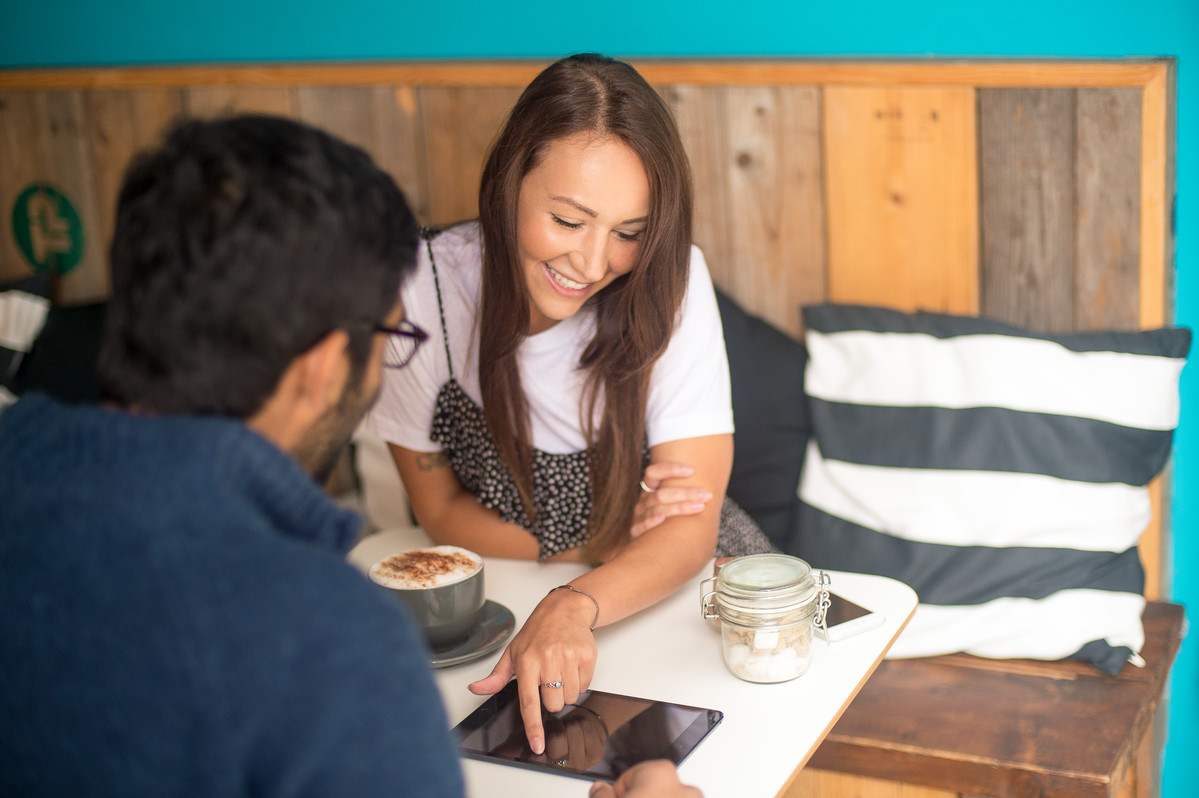 The second interview
During this session we'll explore how you would operate in the role and the working environment, and we'll answer any more questions you've got. It's also a good opportunity for us both to decide whether it's a good cultural fit. This stage could include:
Capability-based interviews
Psychometrics
Business exercises/presentations
Meeting key stakeholders
What happens next?
If you're successful at the second interview we may offer you the role, and it's at this point we would discuss your contract and relevant benefits. However, depending on the type of role you're applying for we may also suggest you meet other potential colleagues just to make sure we're both sure it's the right decision. It really does depend on the situation and job role.
However, if you've not been successful we'll let you know as soon as possible.