In the Enterprise market our propositions are focused on Contact Centre as a Service and cloud infrastructure and applications, where we have the combination of technology expertise and partnerships to take advantage of these fast-growing sectors.
In the National Network Services market we are focused on using our experience in the provision of connectivity solutions to deliver Managed Wide Area Networks and call management solutions that help organisations to manage their customer contact experience.
In Hull and East Yorkshire we are maximising the value of our investment in full fibre connectivity across our network by increasing take-up of our ultrafast broadband services and offering additional services that allow us to make returns on our investment.
Working with KCOM means you can benefit from:
The expertise and experience of our people
Much of the value we deliver to customers is through the expertise and experience of our people. Our success relies on our ability to attract people with the right skills and behaviours and to motivate, develop, support, recognise and reward them appropriately.
We review our people strategy on an ongoing basis to ensure it is appropriate to support our business strategy in each of our key markets.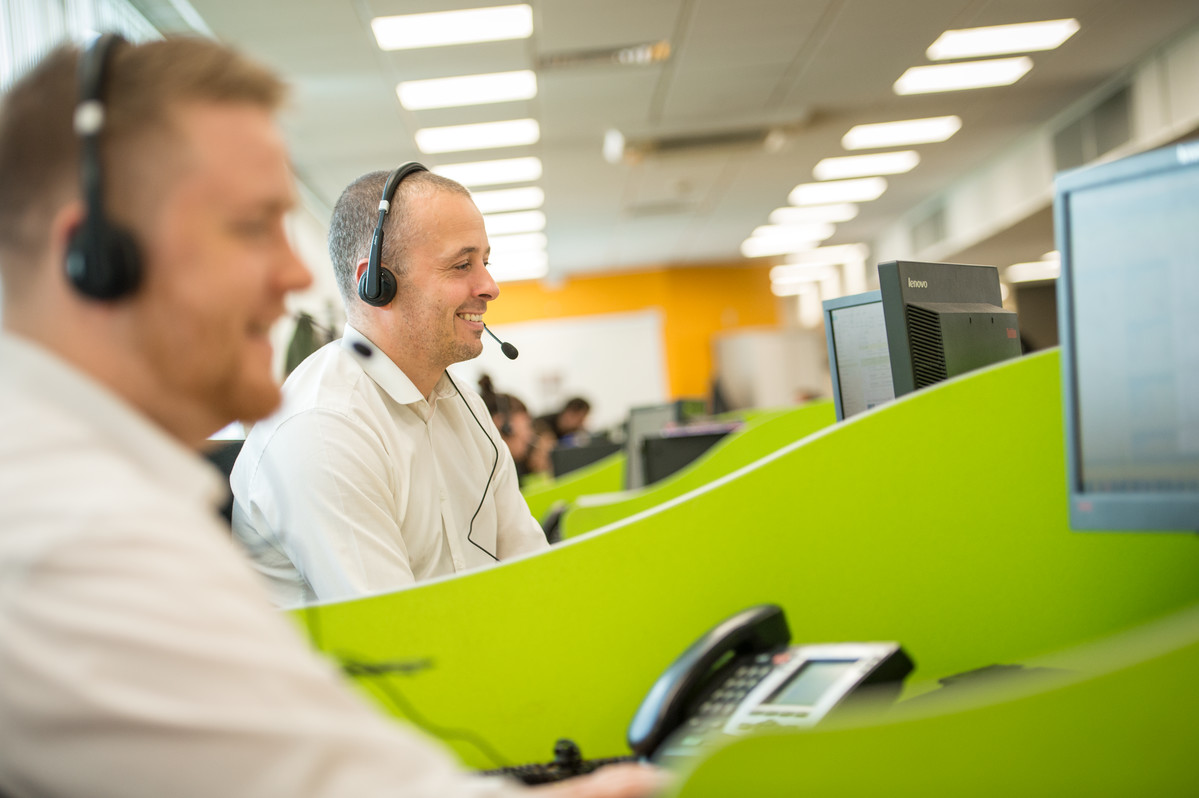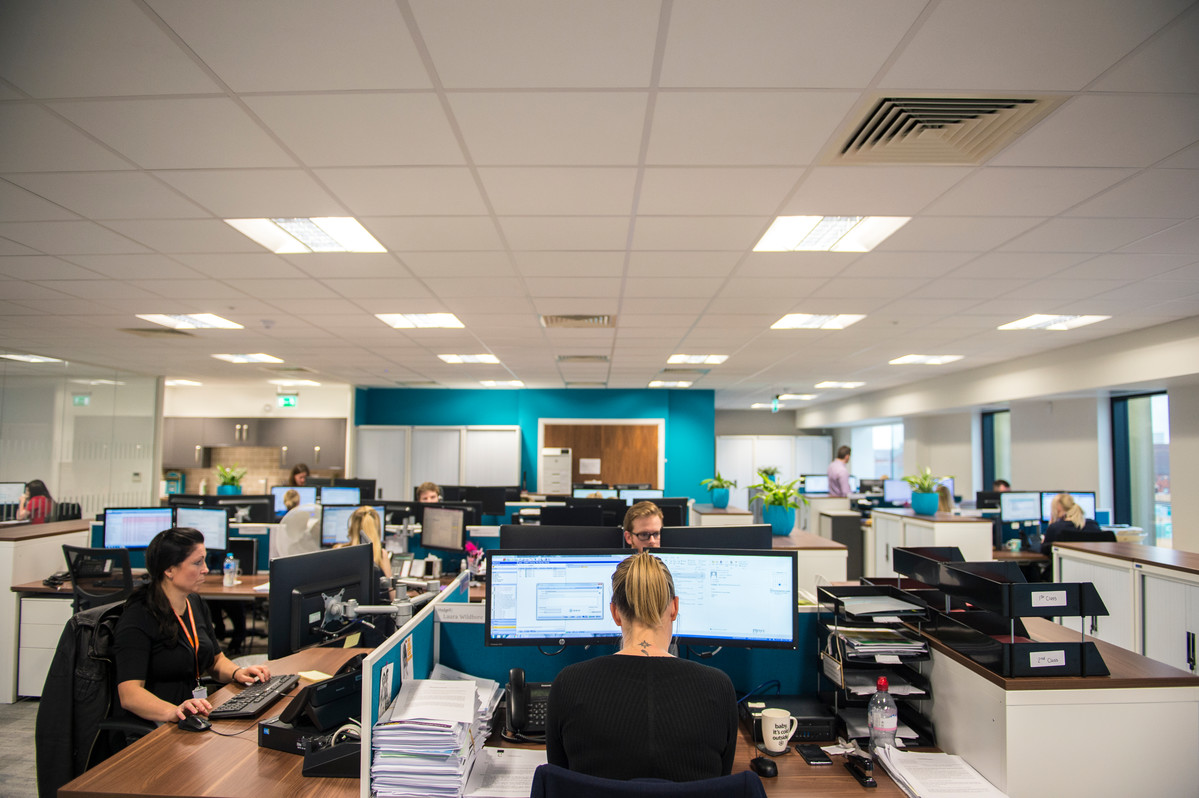 Our systems and processes
Our organisation and the customer experience we provide is underpinned by robust systems and processes.
We are investing further in simplifying and upgrading our IT systems to improve our ability to understand, manage and interpret our data and to support our customer experience.
Our technology platforms and assets
Our technology platforms and assets are the foundations on which our customer propositions are built.
We are investing in consolidating and transforming them to deliver new services and reduce operating costs and complexity.