We have a big presence in the Hull and East Yorkshire region and make business decisions with the potential impact with our community in mind.
Our community relations programme focuses on activities that support the growth and sustainability of the local economy and aim to increase life opportunities for local residents.
Our support is not just about raising and donating money - it's about getting involved. We encourage our people to volunteer their time and expertise through these many small contributions we take our business into the heart of the community.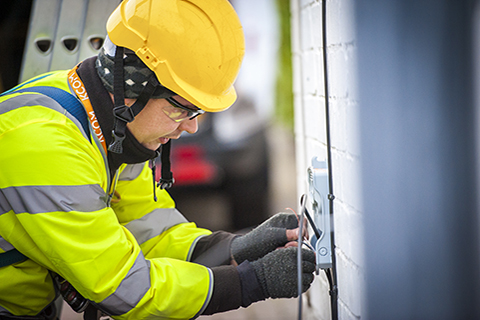 Sustainability