Being a responsible and sustainable business is an integral part of our business strategy.
This approach is incorporated within the policies and codes of conduct we apply in our daily work.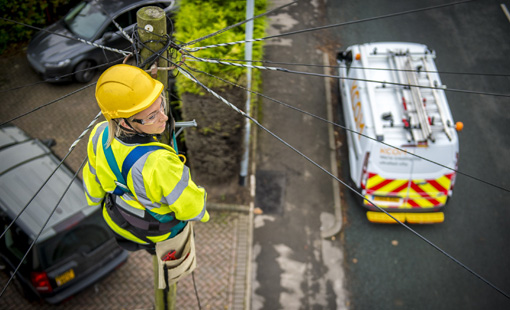 Standards, policies and codes
A sustainable and responsible business
Environmental policies and industry standards and codes are important for us to become a more responsible and sustainable business. We've worked hard to comply with major quality, IT, business and environmental policies and standards – so our customers know that our credentials have been independently verified.