KCOM is one of the UK's longest-established communications companies, helping customers get connected since 1904.
Throughout the decades, we've stayed at the forefront of technology and communications.
We are constantly investing and evolving to ensure all our customers – whether business or consumers - can access the best possible digital solutions.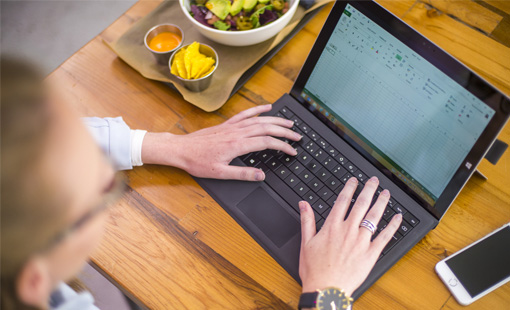 Our business
We're focused on three markets:
Hull and East Yorkshire
We provide internet-based services to 140,000 consumers and businesses in the region.
Lightstream broadband for businesses and consumers
Enterprise
We serve large enterprise and public sector organisations that need complex technology solutions to serve customers better and adapt to an ever-changing competitive and regulatory environment.
Cloud-based services
Contact Centre as a Service
In-life, managed and support services
National Network Services
We serve UK-based multi-site organisations that rely on connectivity as a critical part of their business operations.
Wide Area Networks (WANs)
Call management services