Our community grants scheme gives funding to charities, community groups and schools that are working to make a positive difference to life in our region. Every three months we award three grants of up to £1,000 each, so if there's a local project, event or cause that you'd like our support with, read on to find our more.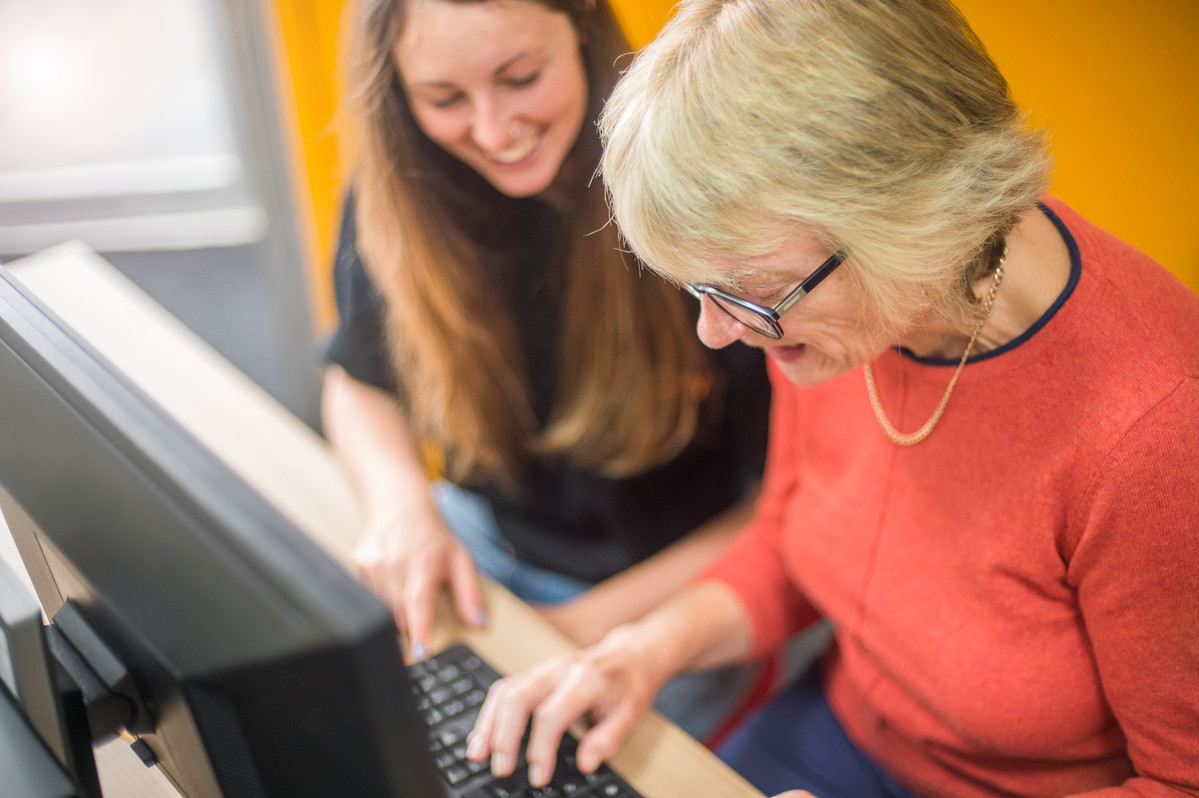 Community grants
Our last round of grants was awarded to:
Cavendish Primary School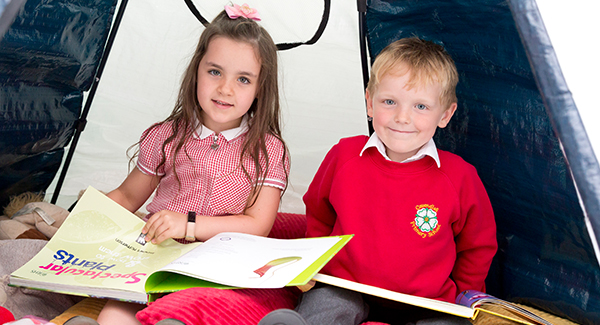 Amount requested: £751
Cavendish Primary School is a community school based in East Hull. It has 420 pupils on roll and also a 60-place foundation unit. It will use a grant to buy a reading mat and 10 story sacks which will start a 'Story Sacks Library' that can be used by all of the 60 Foundation Stage pupils as well as the 60 children in Year one. Story sacks have puppets and props included with the books which makes the story more memorable. The discussions around the book extend the children's vocabulary and develop strong speech and language skills.
PDSA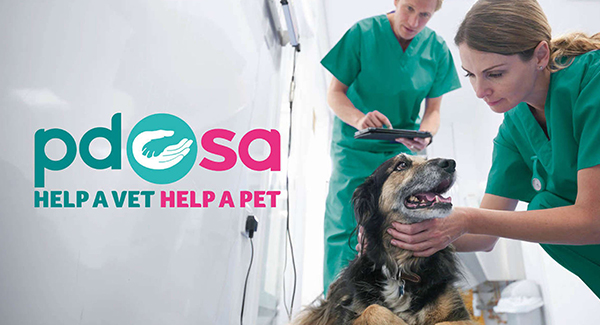 Amount requested: £1,000
The PDSA provides low cost and free veterinary care to the sick and injured pets of people in need and promotes responsible pet ownership. With the grant the charity would buy equipment to speed up the diagnosis and treatment of sick animals and to allow it to help more patients. This would benefit anyone who struggles to pay for the care of their pets in the Hull area – many of whom are pensioners who live alone and whose pets are vital to their wellbeing.
Croxby Primary Academy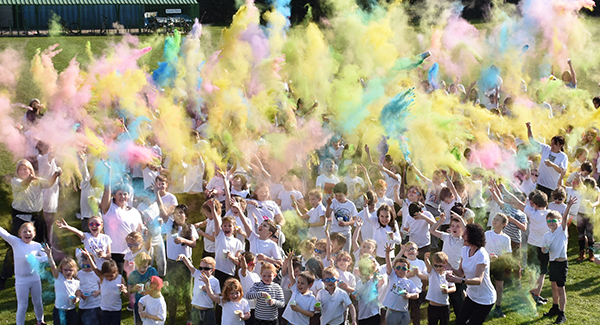 Amount requested: £500
Croxby Primary is a local academy serving 300 pupils which is part of The Consortium Academy Trust. The school would use the grant to plant 60 trees behind the school field in memory of a pupil who unfortunately died last year. The school would also like to plant Buddleia as they attract butterflies which were her favourite thing. The area will be called Esma's Butterfly Garden. Staff, pupils and the community in general would benefit from the garden as it would be used as a place to relax and reflect. It would also be an area for children to explore and work in during the warmer months
Who can apply for a grant?
Anyone from a community in East Yorkshire or North Lincolnshire where KCOM services are available or being installed can apply for a grant. Your application must be on behalf of a local community group, charity, voluntary group, club, school or other not-for-profit organisation, although you don't need to work for them.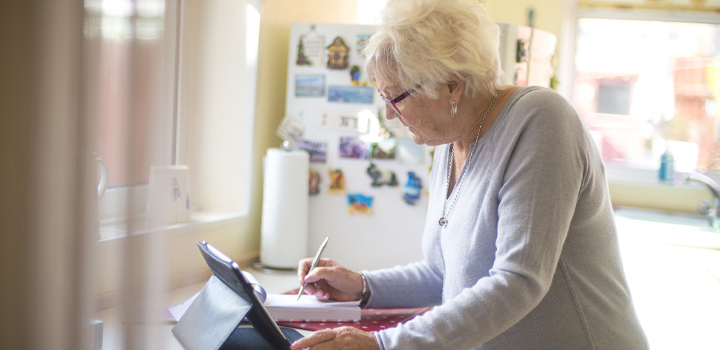 "We are extremely grateful and overwhelmed for the support we received and wish to thank everyone who voted for us. This grant will enable us to provide much needed equipment and activities for the students at the school." Amanda Best, chair of Friends of St Anne's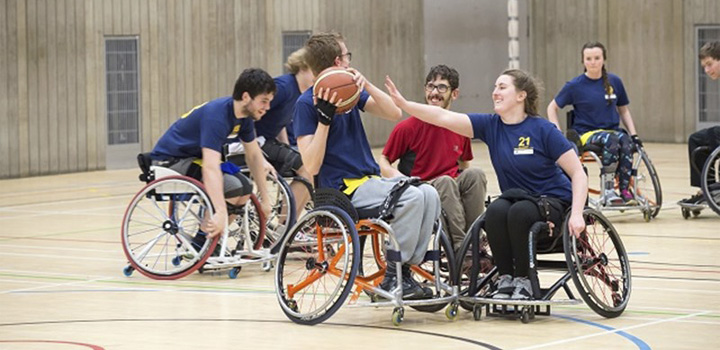 What can the grant be used for?
The grant must be used to benefit people living in our region. It can be used for specific purchases or to run activities or an event. Previous grants have been used to stage poetry competitions, create gardens, run community-based weight loss programmes and to buy everything from sports equipment to school library books – the options are almost endless. Grants must be used within six months of being awarded.
"We're absolutely thrilled to have been awarded a KCOM community grant of £1,000. This grant will enable us to continue developing our Inner City Community Garden space into a vibrant and inclusive learning resource for our visiting schools, groups and families. We're very much looking forward to partnering with KCOM as we transform our centre on Clough Road."" Alison Ripley, branch general manager at RSPCA



Who decides if your application is successful?
Every three months our community panel – made up of KCOM employees who live and work in the region – considers every application we received during the period and selects six finalists.
After that, we'll open voting to the public for two weeks to decide the winners – so it's over to you to drum up support for your application!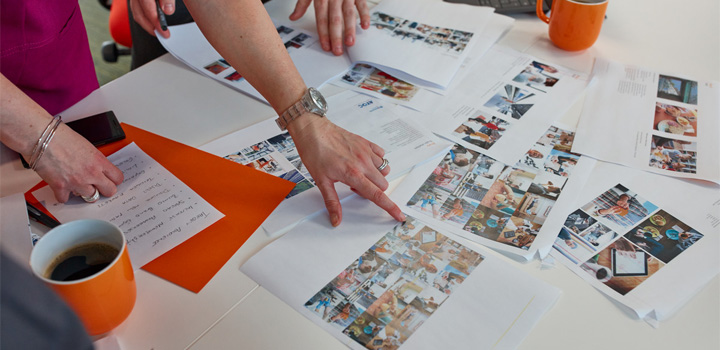 "We are thrilled to be awarded a community grant by KCOM. The funding will enable us to run a variety of inclusive craft sessions for people affected by disability in Hull." Special Stars Foundation, KCOM community grant recipient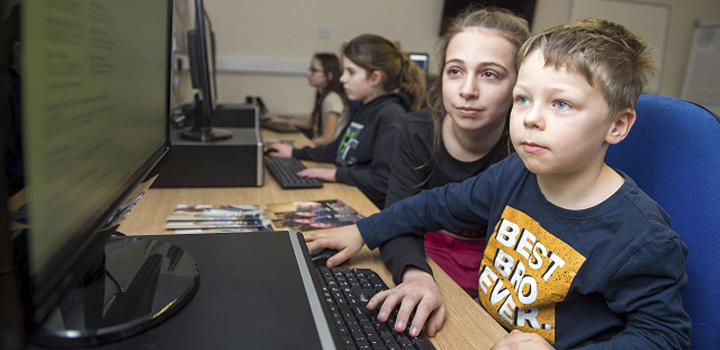 What makes a successful grant application?
When choosing finalists our community panel is looking for applications that will make a positive difference to members of the local community. Ideally, the grant should cover the whole cost or most of the cost of a project, purchase or event, rather than being put towards a bigger fundraising target.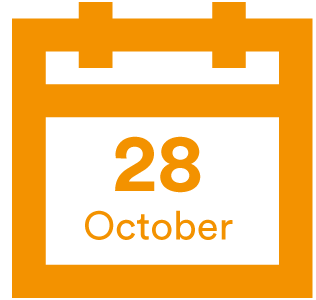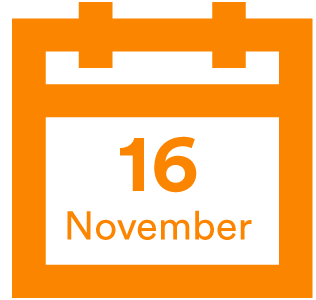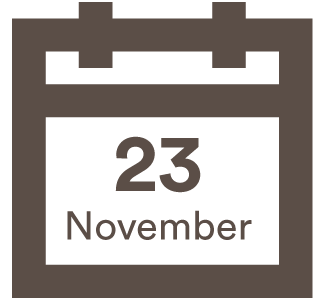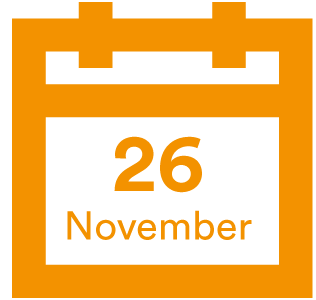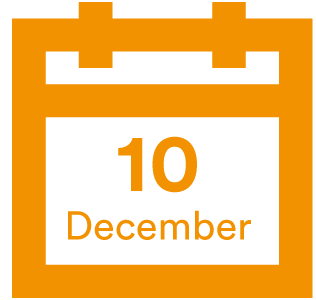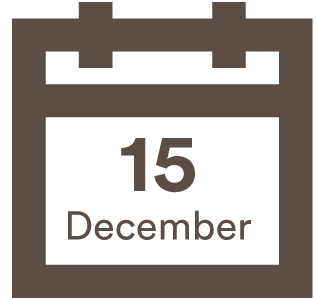 "We were ecstatic after being shortlisted by the KCOM community team and that the public got behind us in the vote, making us successful in securing a grant. The money will enable us to purchase books for children which are used for guided reading at school and at home." Alison Ashcroft, Friends of Westcott



How to apply
It's easy – just complete the online form below (or download this printable PDF and email to communitygrants@kcom.com) and your application will be considered for the next round of grants.
We've put together some tips and advice in our Guide to applying – it's worth taking a look to help give your submission the best chance of success.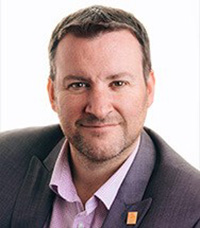 If you have any questions not covered in our Guide to applying, feel free to call our community coordinator, Brendon, on 01482 602831 or email us at communitygrants@kcom.com.
Terms and conditions
Your personal data 
KCOM takes privacy seriously. The personal data we collect, the way in which we will collect it and how we use that personal data will depend on the reason for which we have gathered it in the first place. For more information on how we will use personal data, please click here.
Community grants
Entrants to the KCOM community grant scheme are required to apply online. You can find out more information on how to enter by clicking here.
Grants will be made to not-for-profit organisations/groups only and not to individuals. Applications on behalf of individuals will not be accepted. Only one application per organisation per round of grants will be accepted, although unsuccessful applications may be resubmitted for consideration in future rounds of grants.