The KCOM Way defines who we are, what we do and how we do it. It's a framework through which we can continuously manage our performance, work together and encourage new talents as they grow and develop.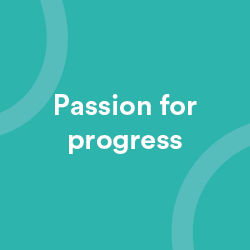 We've been raising the bar for 120 years, and we aren't about to stop now; permanently restless, always striving for better, we don't wait for permission to try new ways but keep pushing to improve our service, spot opportunities others might miss, and go that extra mile.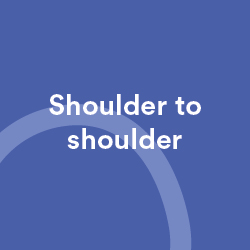 Whether we're dealing with a big issue or just getting down to the to-do list, we succeed together; supporting and inspiring each other to raise our game, lighten the load and make the most of what each of us does best.
We do what we say and say what we think. Direct, honest and down to earth, we speak up for what we believe in, embracing others for who they are, investing time to build a real sense of community spirit.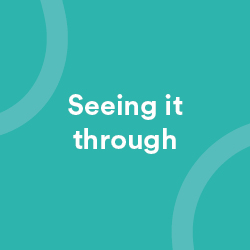 Full of grit and determination, we're great in a crisis; always willing to grab a task with both hands and crack on. We see things through to the end, even when they're tough or tricky; perfecting the details on every job to do our customers proud.