Retail
By KCOM | 03 June 2016 - 3 min read
East Hull Culture Cabs
To celebrate the rollout of Lightstream in East Hull in June 2016, local school children helped us to bring eight ordinary street cabinets to life (the ones you see at the end of your street that house all the telephone and internet cables).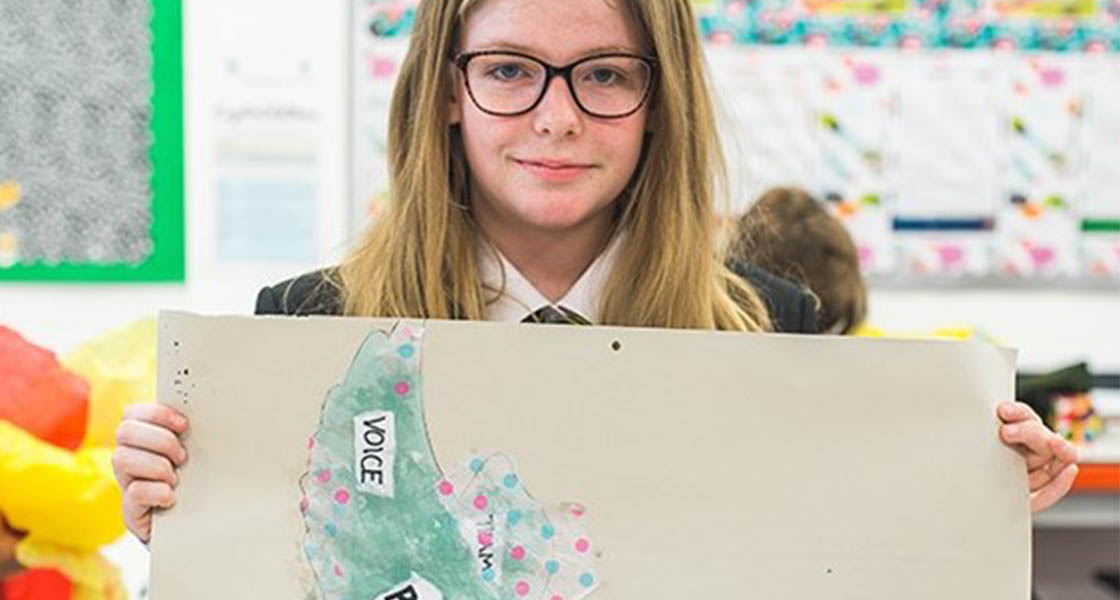 Local artists and representatives from the Freedom Festival Arts trust visited schools in East Hull to help pupils create designs along the theme of 'Freedom', which have been used to decorate street cabinets in the local area.
Download the East Hull Culture Cabs map and tour the culture cabs during the school holidays.
Culture Cabinet Gallery
Buckingham Primary School Culture Cabs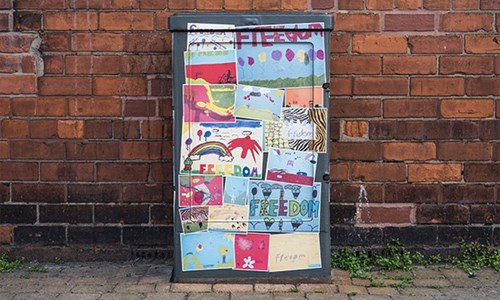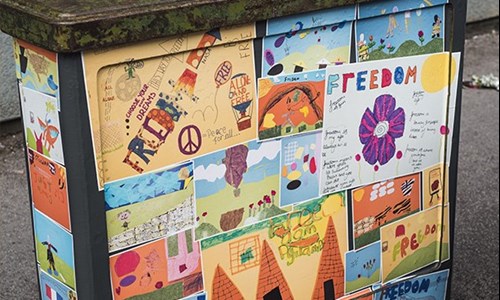 Craven Primary Academy Culture Cabs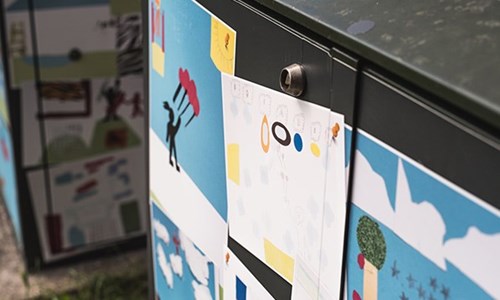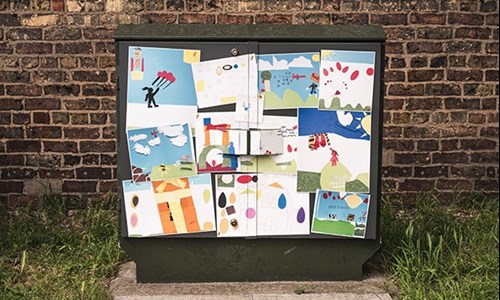 Malet Lambert School Culture Cabs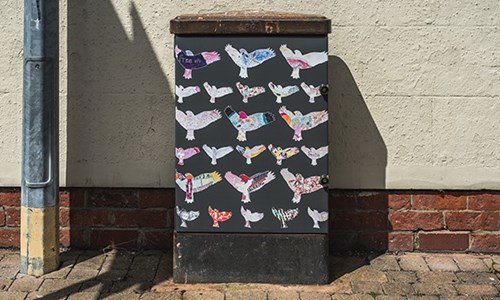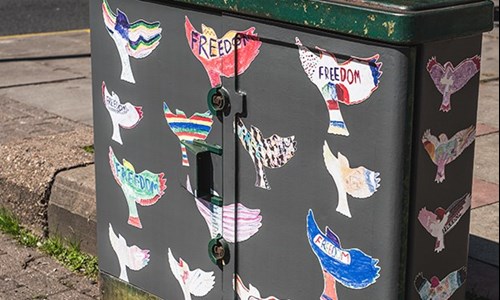 Southcoates Primary School Culture Cabs