News
By KCOM | 25 June 2021 - 3 min read
KCOM announces sale of national ICT business to Nasstar
KCOM to focus on core strategy as a regional provider of full fibre broadband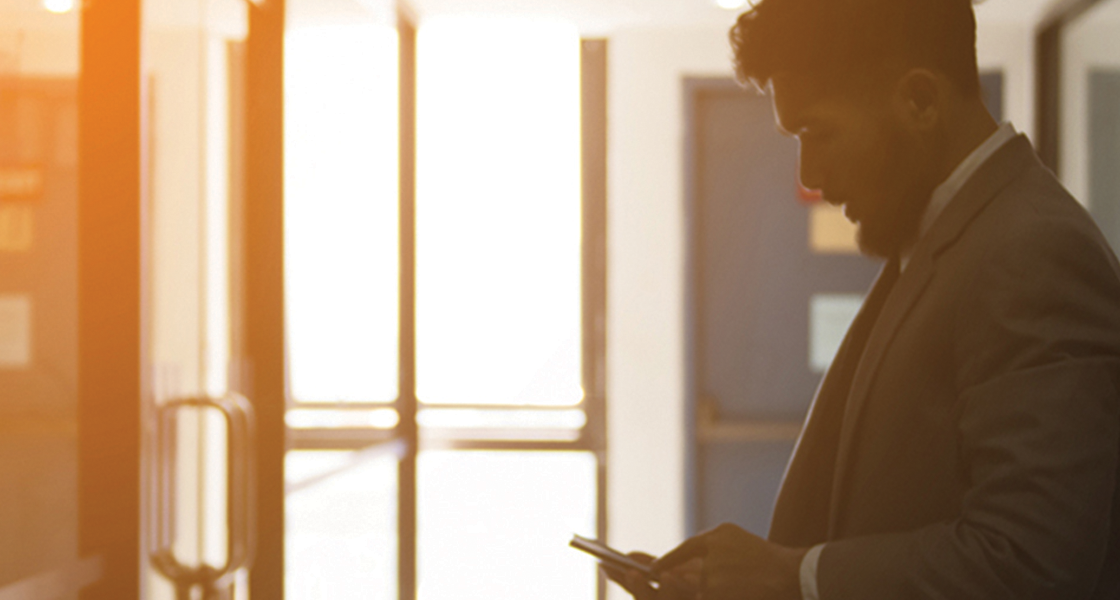 KCOM is today announcing the sale of its national ICT business to Nasstar, an established managed services specialist provider that delivers an integrated suite of services from cloud computing to networking and communication solutions. The transaction is subject to completion conditions.
The sale of the national business will allow KCOM to focus on our core strategy as a regional provider of full fibre broadband, growing our presence in both retail and wholesale markets as we continue to invest in our network expansion.
This follows an in-depth strategic review of the national business to look at opportunities for its development and its fit with KCOM's long-term strategy, which began in 2019. We expect to complete the sale over the coming weeks.
Nasstar will be a good home for our national business. Nasstar is focused on providing managed services to multi-national corporates and enterprise customers, and we believe it will unlock growth potential within the national business.
Dale Raneberg, CEO of KCOM, said: "We have agreed the sale of our national business to Nasstar, a UK provider of managed communications and cloud services to large businesses and public sector organisations. Our regional wholesale and retail operations in Hull, East Yorkshire and North Lincolnshire will remain part of KCOM and the focus of our business.
"Our team is investing £100 million to expand our regional network, through which we are making full fibre broadband available to consumers and businesses in more towns and villages across East Yorkshire and North Lincolnshire."
Wayne Churchill, CEO of Nasstar, said: "Acquiring the national ICT services business of KCOM will form a vital part of Nasstar's growth strategy, and it will be integrated into the business, adopting new, efficient, and scalable systems, and enabling customers to access an enhanced product set.
"We recognise the value and opportunities the combination of KCOM's people, capabilities and customers from the national ICT services business of KCOM represent, and we are confident our strategy will turn this potential into long-term growth and success."
About KCOM
KCOM is one of the longest-established providers of communications services in the UK, connecting both businesses and residential customers and investing in better digital solutions for everyone.
KCOM's regional business provides consumers and businesses in Hull, East Yorkshire and North Lincolnshire with full fibre broadband and voice services. Through its wholesale business unit it also provides voice, data and network services to other communications providers in the region.
KCOM's national business serves UK-based multi-site organisations that rely on connectivity as a critical part of their business operations. KCOM's national business serves a base of over 5,500 customers and channel partners, from enterprise and public sector to SMB. It provides its customers and partners with an end-to-end solution portfolio of connectivity, voice and cloud portfolio and expertise, with 20+ years of heritage and experience.
For more information, please visit kcom.com.
About Nasstar
Nasstar is a managed service specialist. We deliver an integrated suite of services from cloud computing to networking and communication solutions to provide businesses with greater flexibility and efficiencies.
Through strategic consultation to implementation and management, we provide the vision and the mechanics needed to create transformational change for our clients.
For more information, please visit www.nasstar.com