Community
By KCOM | 16 August 2021 - 2 min read
KCOM gives Senior Tigers the chance to roar online
New website will showcase decades of Hull City memories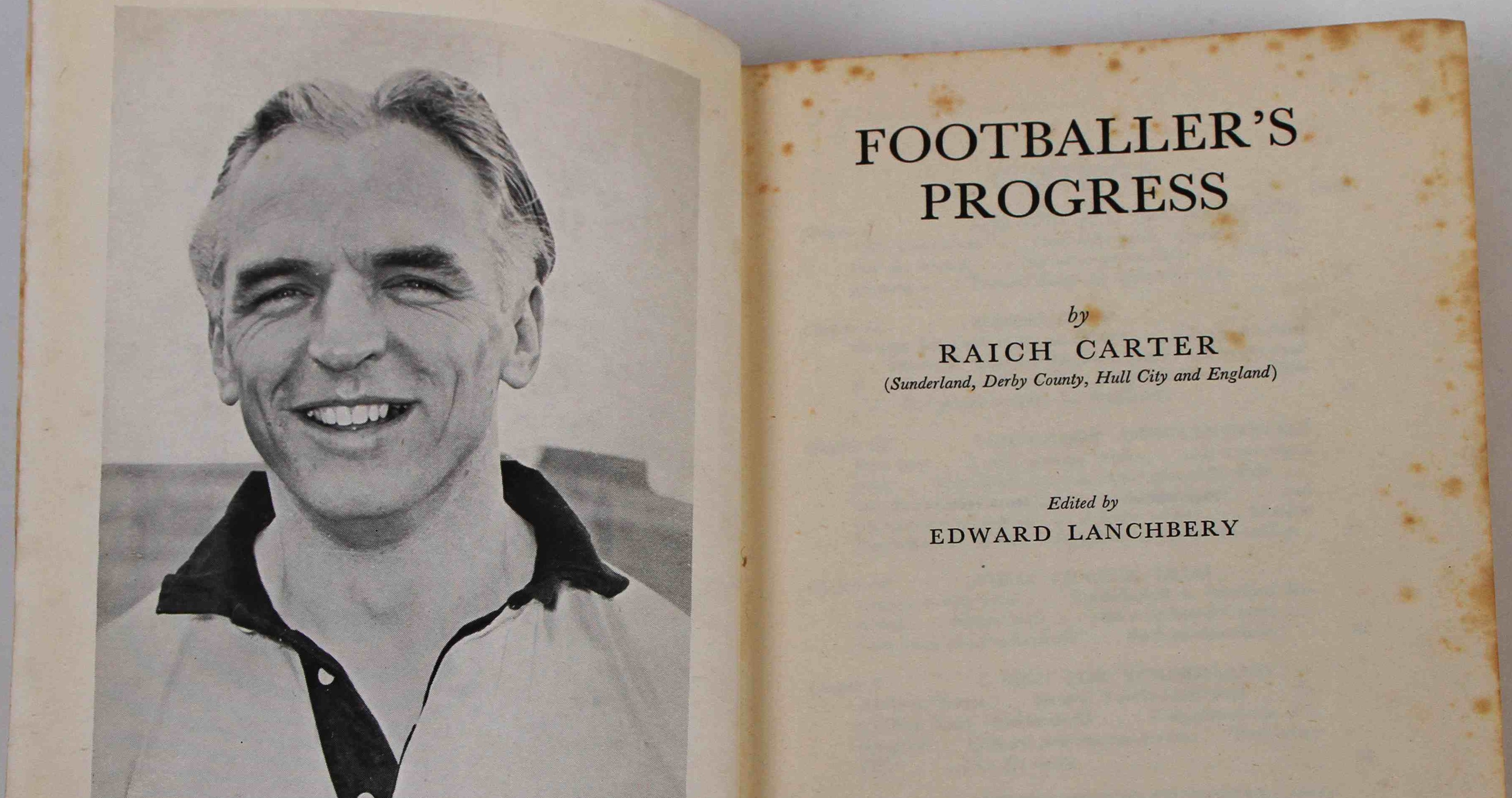 The Senior Tigers Club is taking its decades of Hull City sporting memories to another level with a little help from KCOM.
The broadband provider is supporting the Senior Tigers Club, a social club for Hull City fans over the age of 55, to create a new website and an expanded gallery featuring a treasure trove of sporting memorabilia collected by Hull City fans down the years.
The revised site is under construction and will be launched later this year.
Senior Tigers website coordinator Rob Wilson said: "To host the sheer volume of memorabilia on a modern, responsive website is a major undertaking for the Senior Tigers.
"KCOM has provided us with significant support that we are truly grateful for.
"The support is allowing us to develop an online platform that will allow our memorabilia collection to grow further over the coming years and it will be available to view for any Hull City football fan anywhere in the world.
"The preservation of the memories and memorabilia of Hull City football club is our goal. The bonus from our collaboration with KCOM is a series of joint initiatives that fit perfectly into the ambitions of the Senior Tigers. This will assist and support our members in all aspects of wellbeing including providing opportunities for our members to participate in and take advantage of the technological advances of our time."
John Rooney, KCOM Retail's managing director, said: "We're delighted to join forces with the Senior Tigers to help bring their memories and important collection of club memorabilia to a wider audience in an expanded and extended online gallery.
"Many of the items that people will be able to view online are part of the social fabric of this area and of the fans' relationship with their sporting heroes – through both good times and bad.
"At KCOM, we're committed to boosting digital inclusion throughout our region and anything we can do to encourage older people to explore the fantastic opportunities being online can bring is well worth it."
Supporting the creation of the new website is the first in a series of upcoming collaborations between KCOM and the Senior Tigers to help boost digital inclusion for older Hull City fans throughout Hull, East Yorkshire and North Lincolnshire.
The initiatives include a series of drop-in sessions at the MKM Stadium to help older people learn new digital skills and become more confident online. It also includes a project to record the personal memories of Tigers fans down the decades, creating an archive of local football oral history and anecdotes that will be available online.