Community
By KCOM | 12 March 2021 - 3 min read
KCOM instigates special achievement award for NHS heroes
KCOM pays tribute to NHS workers at regional business awards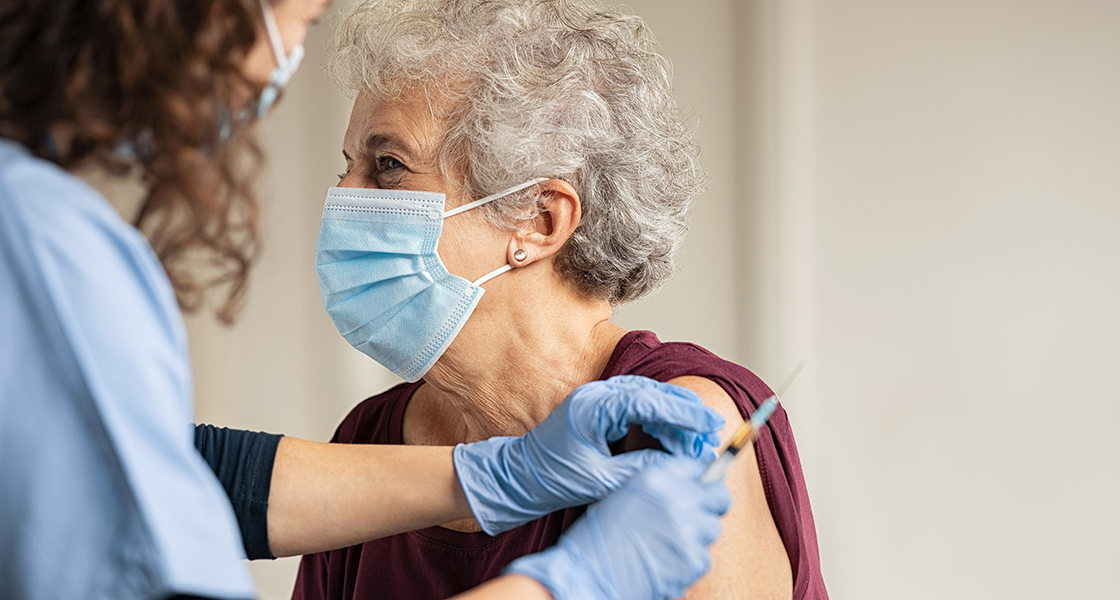 KCOM has paid tribute to the thousands of NHS workers who have helped keep the region safe throughout the Covid-19 pandemic.
The East Yorkshire-based broadband provider initiated and sponsored a Special Recognition Award which was presented to the Hull University Teaching Hospitals NHS Trust at the Hull Daily Mail Business Awards, last night.
All 10,000 staff at Hull University Teaching Hospitals NHS Trust, from doctors and nurses to cleaners, vaccinators and security staff, were recognised at the virtual award ceremony, which was hosted by BBC Breakfast presenter Louise Minchin.
John Rooney, managing director of KCOM Retail, said the idea to present a Special Recognition Award was KCOM and the wider business community's way of thanking the Trust's workers for their Herculean efforts during what has been an unprecedented year of challenges.
He said: "This special recognition award is more than justified and I don't think I can emphasise the word 'deserved' strongly enough. The tireless work of the Trust and its thousands of dedicated staff has been at the very heart of the region's response to the pandemic.
"When we needed them most its employees protected, cared for and indeed, saved the lives of our family members, our friends, our neighbours and colleagues.
"And it is their work that will soon hopefully enable us to return to a more normal way of life. Without them, there would be no dates to look forward to in the calendar for the reopening of shops, restaurants and pubs. There would be no light at the end of the tunnel.
"So, I would like to send a heartfelt thankyou to the doctors, nurses, cleaners, managers, administrators, vaccinators - and everyone else at the Hull University Teaching Hospitals NHS Trust - who have done an incredible job during the past year to keep the rest of us safe."
Chris Long, Chief Executive of Hull University Teaching Hospitals NHS Trust said: "On behalf of all our staff, I'd like to thank members of our local business community, and KCOM as the award sponsor in particular, for this Special Contribution Award.
"This is a fantastic way to recognise the hard work and selflessness that our staff have shown throughout the Covid pandemic.
"We pride ourselves on being able to support our community through some of their most difficult times, so it will mean a great deal to staff to know that same community respects and appreciates them for all that they've done and continue to do."