Business
By KCOM | 30 May 2019 - 3 min read
KCOM means business with exciting week of events
The Humber region is ready to show it's well and truly open for business with a week of high-profile events.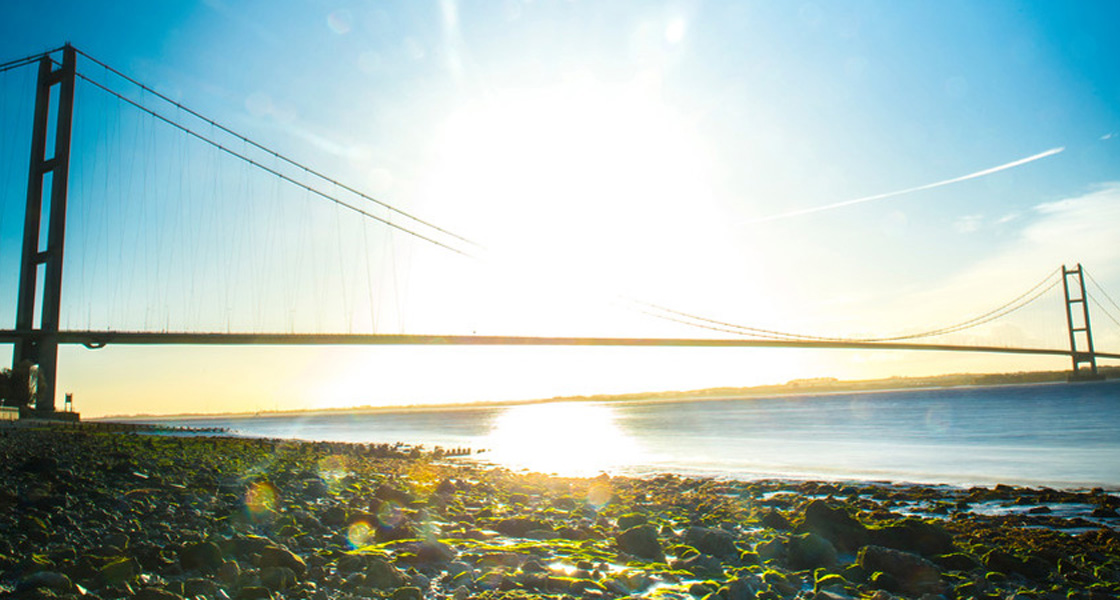 This year, Humber Business Week, which runs from Monday, 3 June, to Friday, 7 June, boasts an impressive array of high-profile keynote speakers, expos, conferences, workshops, tours, celebration receptions and, of course, the odd networking lunch to provide local companies of all sizes the chance to inspire and learn from one another.
And with speakers including billionaire Lord Alan Sugar, England footballing great Kevin Keegan and Siemens chief executive Juergen Maier to look forward to during the week, there should be something for everyone to enjoy.
Other highlights on the calendar include a boot room team talk on leadership in the KCOM Stadium's dressing room, a guided tour of Hull's new Priory Park film studios and a pop up restaurant led by the Michelin star restaurant Winteringham Fields.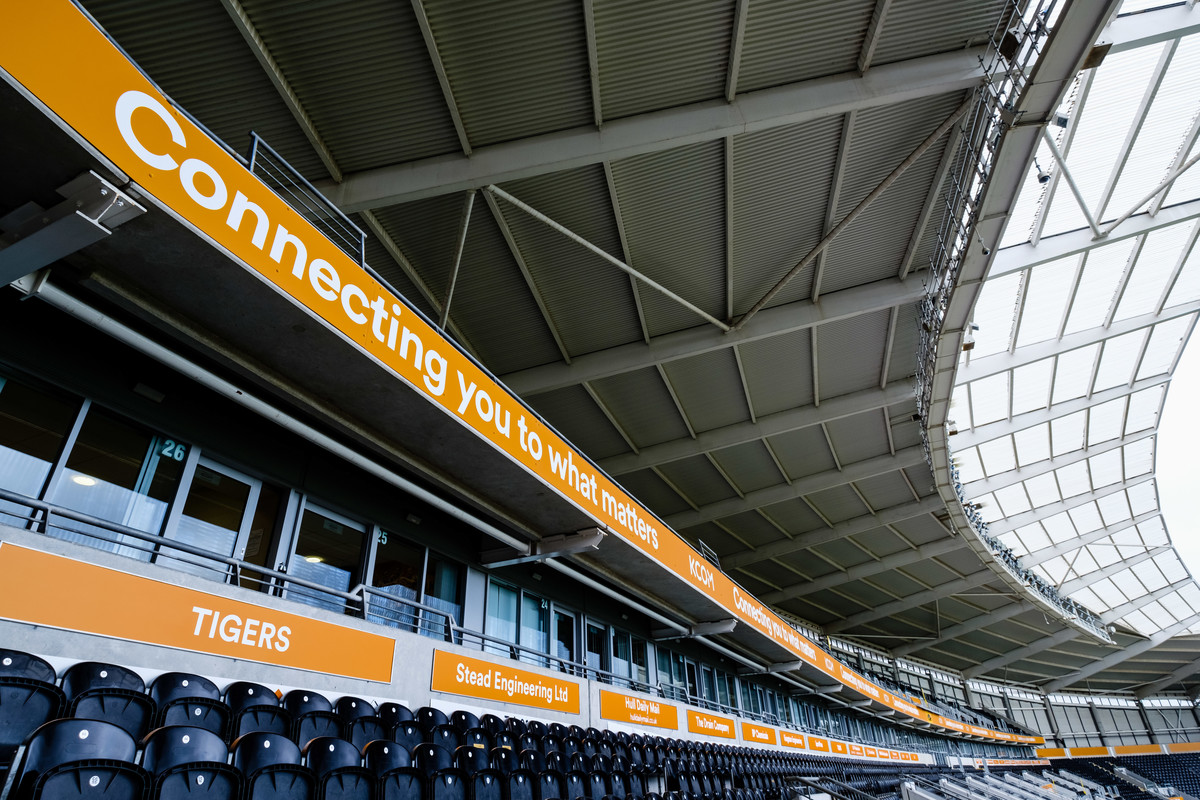 KCOM recently completed its £85m rollout of full fibre Lightstream across Hull and East Yorkshire, bringing ultrafast broadband to more than 200,000 properties. A recent independent report revealed that Lightstream directly adds £125m to the local economy every year, boosting local businesses and allowing them to compete on a truly global scale.
Research also showed that 65 per cent of businesses in the area say Lightstream has made them more efficient while 40 per cent of customers surveyed said they felt their future growth would be hampered if they didn't have Lightstream.
The events KCOM will be participating in during Humber Business Week are:
The Refresh and Recharge Lounge - Sponsored by KCOM
Where: Whiteley Suite, KCOM Stadium, Walton Street, Hull, HU3 6HU
When: Monday, 3 June, 7.30am to 4.30pm
The Refresh and Recharge Lounge from KCOM is the perfect place to unwind and relax in between the stadium's exciting programme of events on Monday, 3 June.
We will be serving tea and coffee for that much-needed caffeine boost and you will have the opportunity to order freshly made sandwiches and hot meals straight from the stadium's kitchen. 
Take advantage of unlimited free Wi-Fi and our device charging points, keeping you connected all day long.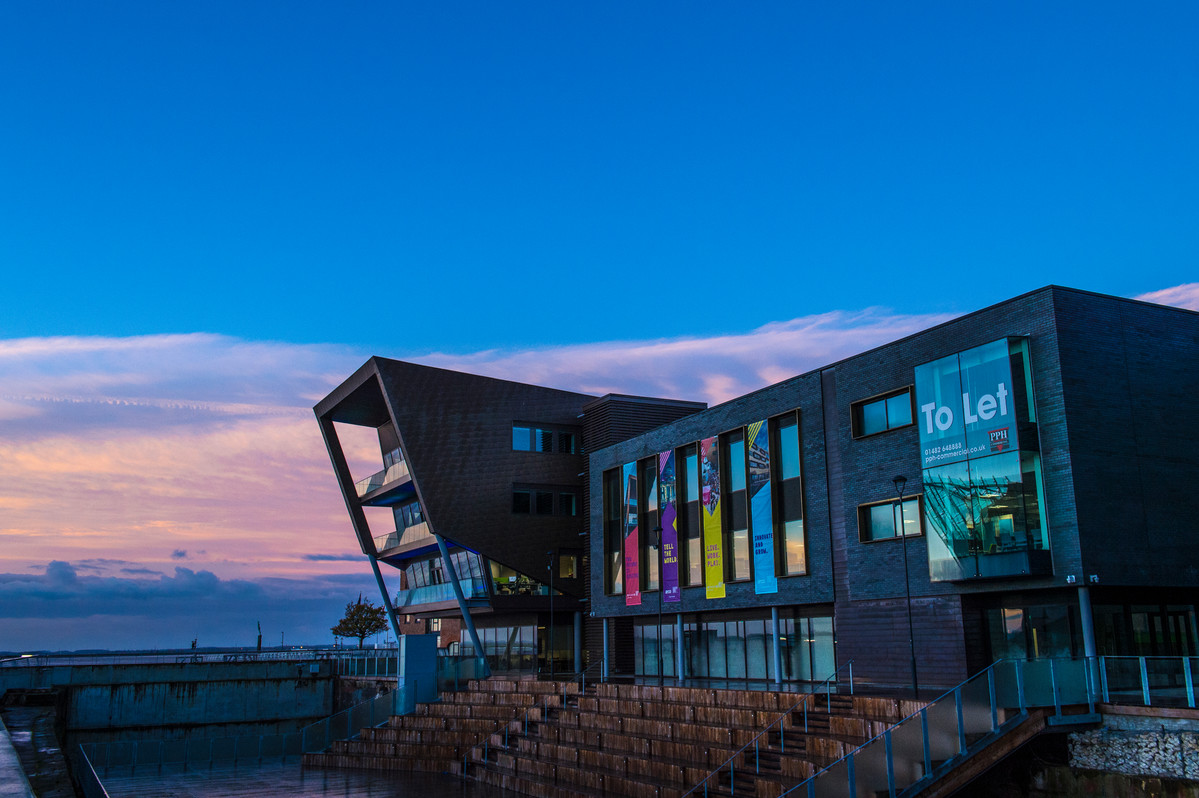 Chamber of Commerce Expo
Where: Bonus Arena, Hull, HU1 2PZ
When: Wednesday, 5 June, noon to 5pm and Thursday, 6 June, 9am to 4pm
The largest annual business event in the Humber region arrives at the area's most exciting new venue where guests will be able to visit nearly a hundred exhibition stands showcasing a huge range of businesses, products and services. This will be a chance to see what KCOM's new packages can do to boost your business and propel it into the future. Catch KCOM on stand number 47.
Business Day
Where: Bridlington Spa, South Marine Drive, East Riding, Bridlington YO15 3JH
When: Friday, 7 June, 7.30am to 5pm
The climax of Humber Business Week and the showpiece event of the annual business calendar. Business Day is an opportunity to connect with over 650 like-minded individuals, listen to some of the most influential business people in the country talk about their journey to success and enjoy visiting a variety of stands and talks from the event sponsors. As a main sponsor for the day, KCOM will be the hosting its exhibition stand in the main hall complete with a giant video screen, high tech games to indulge your competitive side and a juice bar for those in need of refreshment.
For more details visit:
https://www.humberbusinessweek.co.uk/
https://www.bridspa.com/thebusinessday/about/
https://heybusiness.kcom.com/products/connectivity/internet-connectivity/