News
By KCOM | 09 November 2020 - 2 min read
KCOM's full fibre network ready for major game console launches
The arrival of the next generation of Xbox and PlayStation consoles means November is shaping up to be a huge month for gamers.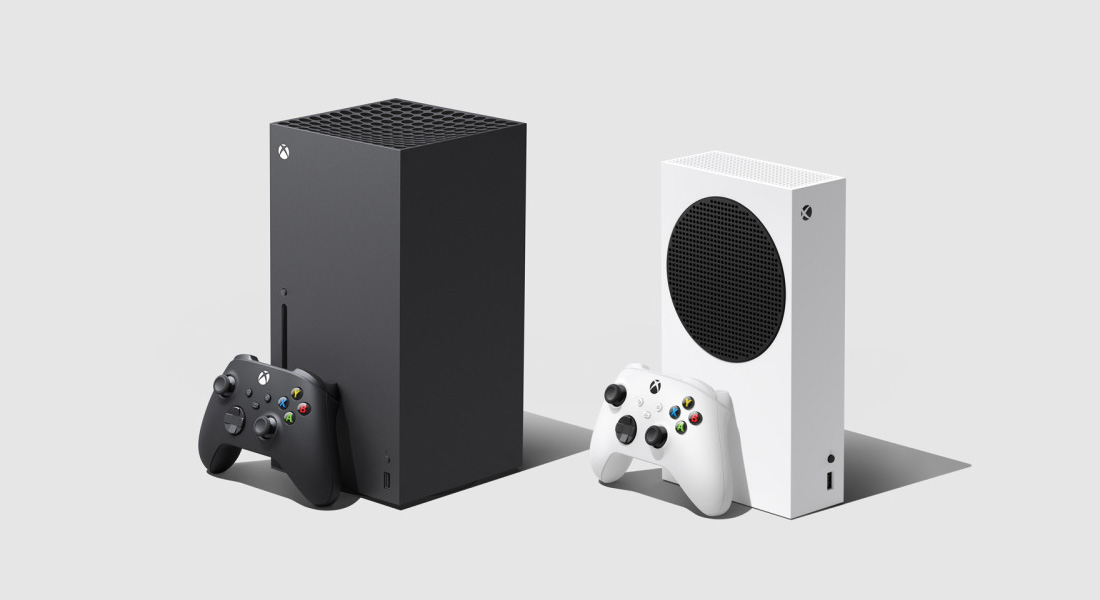 With the new X Box Series X and the PS5 both launching within days of each other, on 10 November and 19 November respectively, many gamers will be online downloading huge data-heavy updates as they install their new consoles for the first time.
That means KCOM's award-winning broadband network is set to be busier than ever.
Tim Shaw, managing director of KCOM wholesale and networks, reassured customers that although he was expecting a large increase in downloading, he was confident KCOM's full fibre network was more than match for any surge – and most internet users shouldn't notice any difference.
He said: "Our full fibre network is ideally placed to be able to cope with any major increase in demand due to the arrival of the new generation X Box and PlayStation.
"The global release of the two new consoles is likely to dwarf other recent big online updates for games such as Fortnite and Call of Duty, however, most users should not notice any major difference in their online experience for streaming or online browsing.
"Unlike other providers, we store 'caches' of popular content for platforms such as Netflix, YouTube and iPlayer on our own local network, meaning it can be delivered directly to customers without having to pass through slow external networks outside of Hull and East Yorkshire.
"If downloading gamers do notice a slower than normal service that will more than likely be due to bottlenecks in services providing the downloads or on networks outside of our control as people around the world all scramble to fire up their new consoles for the first time."
November is set to continue to be busy after the arrival of the consoles with some big name games due for release as well as major updates to existing games. The highly anticipated new Spider-Man game is due for release on 12 November, while a large update for Call of Duty will be available on 13 November.
And with many more people working and shopping from home this year, and Black Friday and Cyber Monday looming on 27 November and 30 November, online retailers are expecting a bumper year in the run up to Christmas – meaning more online traffic than usual.