Retail
By KCOM | 22 January 2021 - 2 min read
KCOM's local market set to continue to provide support for local business in 2021 after launch success
KCOM will continue its support for local independent businesses into 2021 after the community got behind the success of its Christmas Market.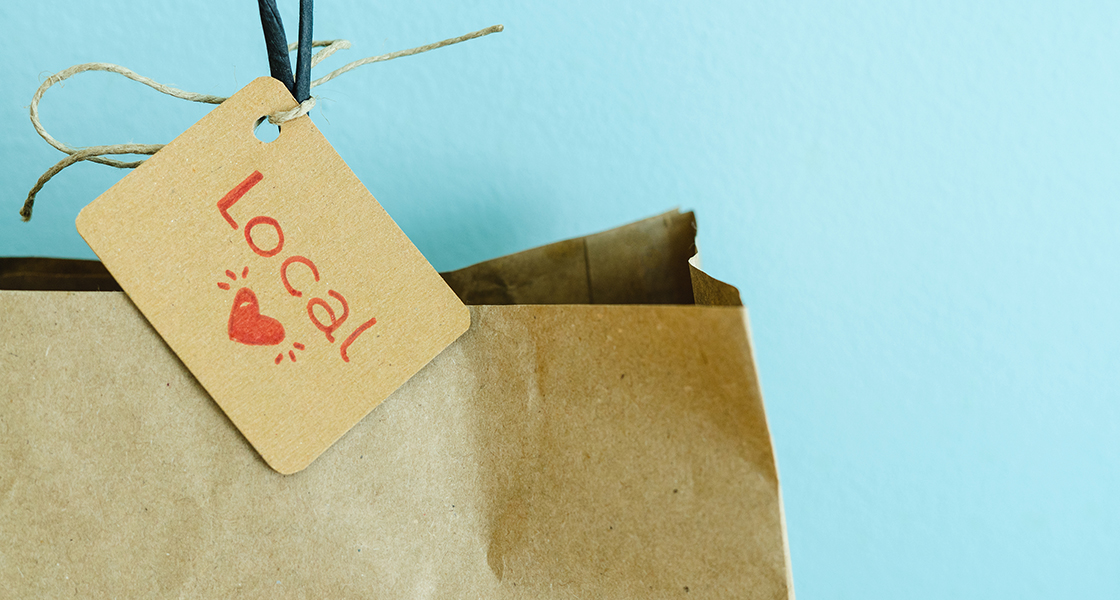 The East Yorkshire-based broadband provider launched the market last November to help connect local traders struggling to reach customers due to coronavirus restrictions.
The run-up to Christmas should have been the busiest time of year for many small businesses who were facing uncertain times due to the closure of non-essential shops and restrictions on public Christmas gatherings.
The market aimed to act like a giant shop window showcasing the best of the region's artisan traders, food and drink makers and boutique gift suppliers; attracting more than 185 stallholders and nearly 88,000 shopping visitors during the festive period.
In fact, it was so successful that KCOM has decided to roll out the market permanently at www.bettersourcedlocally.co.uk to provide local businesses with ongoing support.
One stallholder who enjoyed taking part in the market was Jilly Wheeler, owner of Hull-based Jilly's Jams which specialises in award-winning jams, chutneys, sauces, pickles and preserves.
"In the first 24 hours I had a phenomenal response," said Jill. "Within a week I had to temporarily close my website to catch up with orders.
"I think it's brilliant for local businesses to really showcase what they have to offer. Many small, local businesses can't afford premises to be seen and, in the current climate, are really struggling to keep their heads above water and find ways to reach their ideal customers. Many crafters don't even have their own website or social media platform; their talents lie in their wonderful craft making."
A spokesperson for legendary Hull music shop Gough & Davy said joining the market had boosted Christmas sales.
They said: "Along with our own social advertising, the market has contributed to a 60 per cent increase on sales from last year."
Bespoke Hull jewellery designers High Maintenance Jewellery agreed, saying: "The website works well, and it was a great opportunity to reach a wider audience.  We've seen an increase in sales since joining the market."
Another East Yorkshire artisan wooden gift seller said: "The market is definitely having a positive impact on my business. I'd say my sales have increased maybe 20 per cent since joining."
KCOM chief executive officer Dale Raneberg said: "We've been blown away by the support given to local businesses in the success of our virtual Christmas Market. Thousands of people visited during the festive period to do their shopping, supporting hundreds of small local independent traders at the same time.
"Unfortunately, the fact is the new year may have started but the pandemic hasn't gone away – and many local independent businesses still need our support.
"That's why we have decided to continue the market into 2021 and keep providing a trusted platform where local traders can connect with thousands of customers. There's still a wide variety of stall holders on the market – from food and drink suppliers to furniture, fashion and gift sellers – and it's a great way of supporting the local economy while enjoying the best of what local traders have to offer.
"Most importantly, it's still completely free for local businesses to take part. So, if you're looking for a way to boost your business during these challenging times this is a simple and effective way to start."
To visit KCOM's local marketplace or if you're a trader who'd like to take part visit www.bettersourcedlocally.co.uk