Retail
By KCOM | 20 November 2020 - 2 min read
Let the festive shopping commence as KCOM Christmas Market opens for business
KCOM's Christmas Market has opened its doors to customers after proving a hit with local businesses.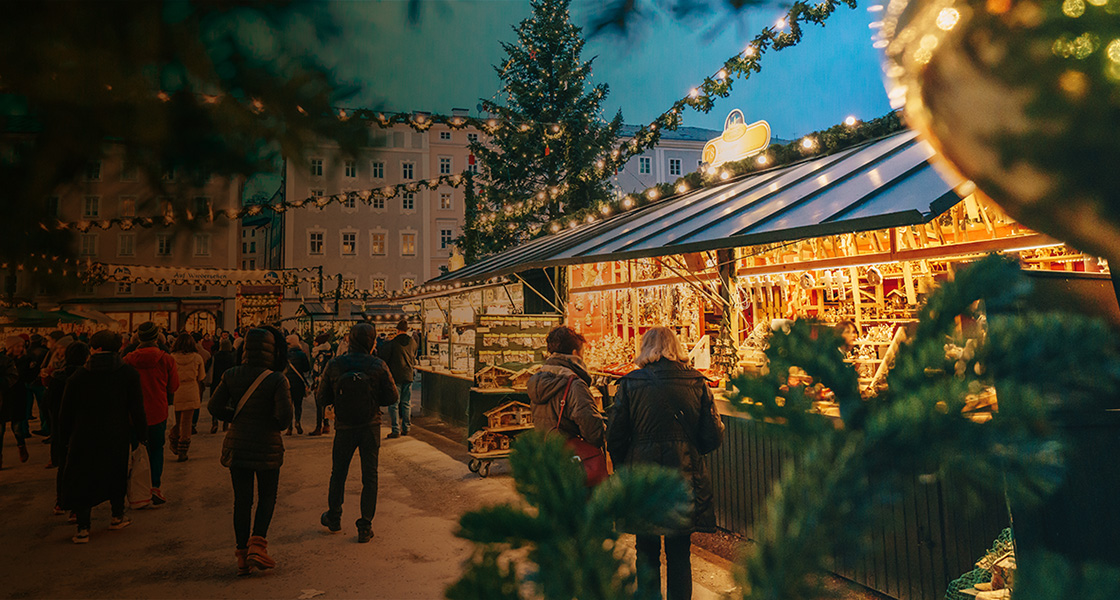 KCOM's Christmas Market has opened its doors to customers after proving a hit with local businesses.
Nearly a hundred local independent traders from across Hull, East Yorkshire and North Lincolnshire have already signed up to take part in the free virtual marketplace which launches today.
The market, which doesn't cost traders a penny to take part in, features something for every festive gift hunter - from locally brewed real ales and luxury soap makers to chocolatiers, jewellers, fashion boutiques and bespoke gift sellers.
Among those already signed up for a virtual stall are Hull's Atom and Bone Machine Breweries, Cocoa and White Rabbit Chocolatiers, Art and Soul crafts gallery in Beverley, Hotham Gin distillery,  Bean prints and gifts, Babylon Soaps, Azana furniture and many, many more.
KCOM decided to launch the market to give local traders a boost during what should be the busiest time of year in the run-up  to Christmas.
For many local traders, facing limited footfall due to the latest lockdown and who are unable to attend the usual yuletide market events, the KCOM Christmas market is a new way of connecting with thousands of potential customers online.
The initiative has been welcomed by local traders who say it's a timely helping hand after what has proved a challenging year.
Caroline Anderson, of Humber Bridge Market, said: "It's a great idea especially at a time when we are facing tough lockdown restrictions and traders who would normally be out and about meeting customers are unable to do so at what should be their busiest time of year.
"This will give traders a new avenue to reach customers, both new and old, and hopefully help improve Christmas trade for many small independent businesses."
Commenting on Twitter, Claire Reading, of the Federation of Small Businesses, said: "A great initiative to set up an online Christmas market for all our local independents in East Yorkshire and North Lincolnshire," while the Business IP Centre Hull commented "KCOM's online Christmas  Market is a fantastic opportunity for some of our clients and other local independent businesses in Hull."
And Charles Cracknell, Hull City Council's Youth Enterprise and Microbusiness Manager, said: "I am really pleased to hear that KCOM is putting together an innovative digital online Christmas Market – we're experiencing really difficult and challenging times at the moment and there are so many traders and microbusinesses that are missing out on attending actual physical markets and events.
"Many of the young entrepreneurs we support on our Making Changes for Careers programme are always looking for opportunities to promote their products and services, and I am sure that they will see this fantastic idea as a great chance to share what they do with the potential customers out there.
"KCOM has been a big supporter of the Youth Enterprise agenda and local businesses so it comes as no surprise that they are looking at finding new ways to continue to do their part in continuing this support."
The market will feature special offers and competitions to keep customers coming back as well as shedding a spotlight on a different trader every day until 25 December.
To see what's on offer at the KCOM Christmas Market visit www.bettersourcedlocally.co.uk