Community
By KCOM | 05 November 2020 - 2 min read
Lockdown doesn't mean giving up the things you love says online Bridge player
The arrival of coronavirus has changed life in many ways for everyone.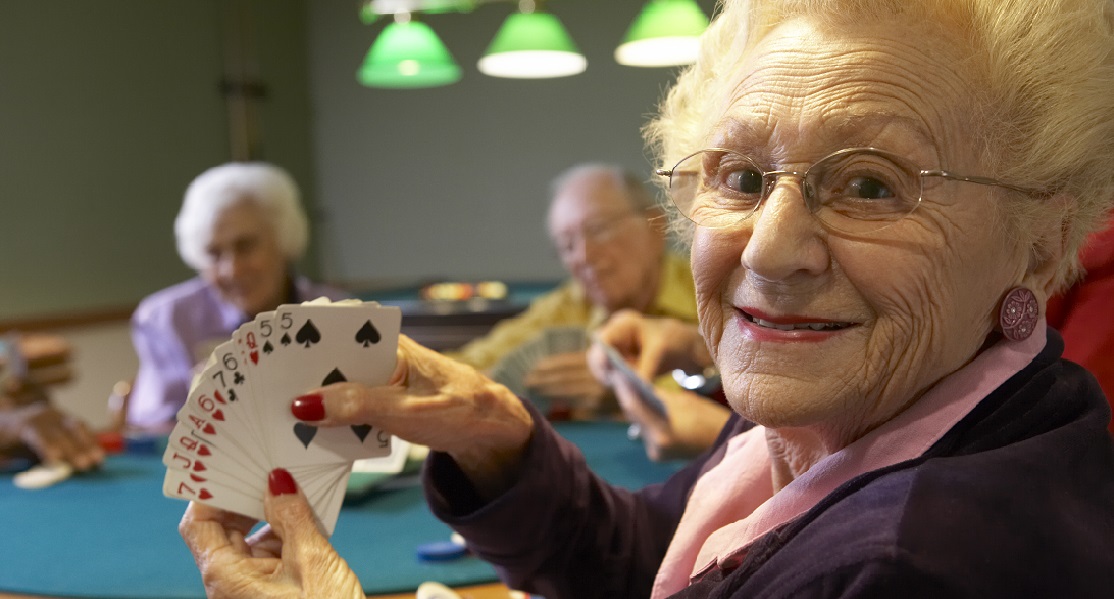 From the way we work to the way we socialise, almost every aspect of daily life has been affected – and for players of the social card game bridge across East Yorkshire this has meant having to adapt to 'the new normal'.
Played by millions of people around the world, bridge is one of the most popular recreational pastimes on the planet, with devotees playing in couples to outwit and outscore their opponents, usually over a drink in the convivial atmosphere of their local bridge club.
But with clubs across the region in lockdown to help prevent the spread of coronavirus, players like David Wilson are having to find new ways to engage with their favourite game.
David, of Cottingham, has been a stalwart of Hull Bridge Club for nearly four decades and has always enjoyed meeting up with his 80 fellow club members - as well as rival visiting teams - for the mental challenge of a bridge tournament.
"It's a fascinating game," says David. "I enjoy the challenge of it and it's a great way of keeping your mind sharp and brain active. Playing online is actually quite demanding because you have to stay more focused for longer. I'm in my 70s now and I think playing bridge stops me from going a bit doolalley because you've got to be on the ball with it.
"When the lockdown came we didn't really know how we could continue, but people always find a way and there are lots of tournaments are now happening online, which means people can still play if they want to.
"For many people the main attraction of the game is the social element, but for a fair number of our members the biggest appeal is the competitive element of the game itself. It's these people who are likely to be the first taking part online.
"In fact, some of them prefer it because it has the advantage of not having to go out!"
To keep his hand in during lockdown David competes with other members of Hull Bridge Club in tournaments such as Yorkshire Inter Cities Team Event which is running through to Christmas and attracts more than 500 players from across the county.
David has invested in a webcam and microphone in preparation for future developments in the game which will enable people, if they chose to, to see and talk to the people at the bridge table.
But with more than four million people in the UK still not online and many, mainly older people, still wary of taking their first tentative steps on the internet, there is still a long way to go before everyone is embracing the opportunities it can provide.
That's why companies like KCOM offer free get online sessions, help and advice to those interested in exploring new horizons.
Undeterred by trying new things such as playing opposite virtual partners, David's team triumphed in their first weekend of games, defeating opponents from clubs in Ilkley and Keighley and were ready to face the challenge of other towns such as Wakefield, Doncaster and Halifax throughout the months.
"Obviously, with the way things are, we aren't going to be able to meet in person to play for a long while yet," says David. "But being able to play bridge with people from other clubs online means you can still do what you want to do and don't have to miss out. It is an adjustment but I'm no technical whizz, so if I can do it I'm sure anyone can. There's no reason to just stop doing what you enjoy when there's technology like this that mean you can continue."