Business
By KCOM | 04 April 2019 - 2 min read
New broadband packages give Hull businesses the edge
World-beating broadband is more accessible than ever before for Hull and East Yorkshire's businesses thanks to KCOM.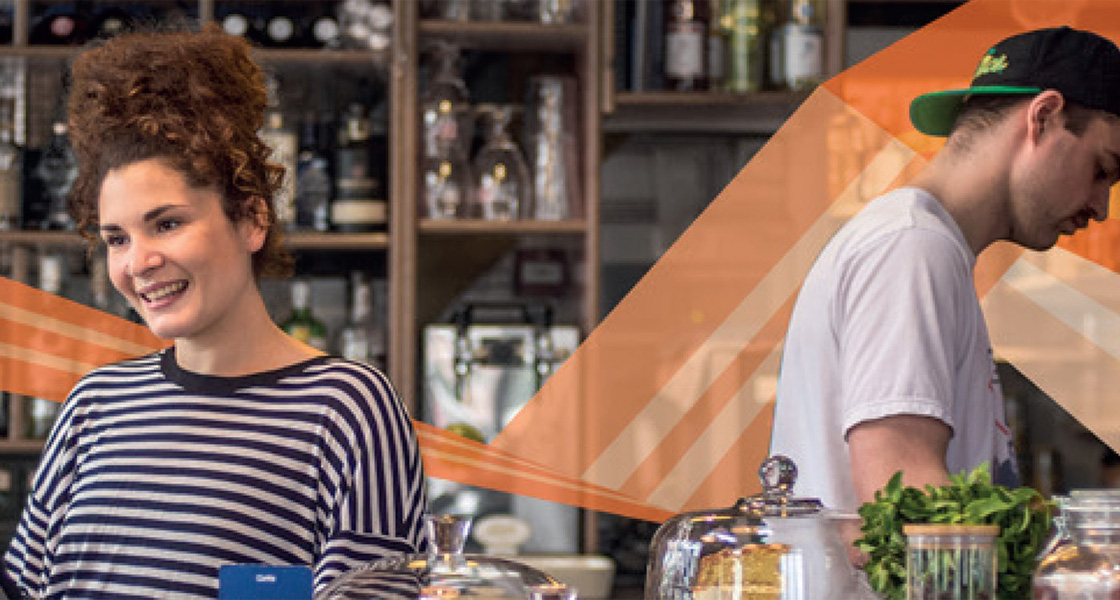 The IT and communications provider today (Wednesday, 3 April) launched a new range of flexible business packages making it cheaper and easier for the region's entrepreneurs and SMEs to connect to its ultrafast full fibre Lightstream broadband.
The new portfolio offers price drops of up to 32 per cent on KCOM's two highest speed (750Mbps and 900Mbps) packages, a 50 per cent saving on connection fees, a new range of optional bolt-ons and the introduction of a new 75Mbps entry level package
We're delighted to unveil this update of our broadband portfolio which will be a major boost for businesses in Hull and East Yorkshire. Not only are we cutting prices to make Lightstream more accessible than ever, we're introducing a range of bolt-ons so businesses can pick and choose the services they need - and don't have to pay for the ones they don't. And, if you've not yet made the leap from ADSL to more reliable and faster fibre, now is the perfect time to see how it can transform your business, make you more efficient and bring you closer to your customers. Our new portfolio contains a range of speeds from 75Mbps up to a blistering 900Mbps.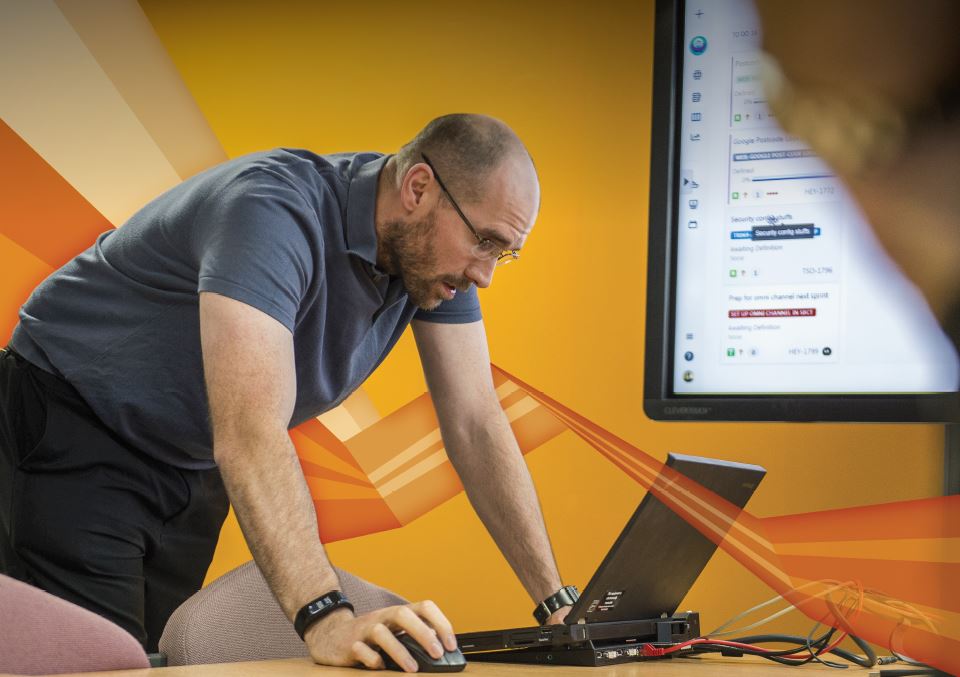 So, if you're switching up from ADSL, I guarantee you'll notice a difference. Our lowest speed is the equivalent to most of our national competitors' highest speeds and, added to that, we're local. That means we have a dedicated team of tech and connectivity experts right here ready to give you the personal service you want. We recognise that every business, from the smallest start-up to the most established multi-national now needs to be online and we're doing everything we can to give our customers the helping hand they need to thrive.

Alan Worthing
KCOM's Director of Business
Other features of the new portfolio include a bolt-on security package and the option for a same day fix in the event of any issues as well as enhanced upload speeds for when businesses need to upload large files.
For more details about KCOM's new range of business packages visit our Lightstream product page.