Retail
By KCOM | 11 June 2019 - 2 min read
There's a Ghost Ship on the Humber as KCOM launches its exciting bedtime story
Are you sitting comfortably? Then let us begin. Tune in each evening for five nights of exciting storytelling told by some of Hull's most famous faces.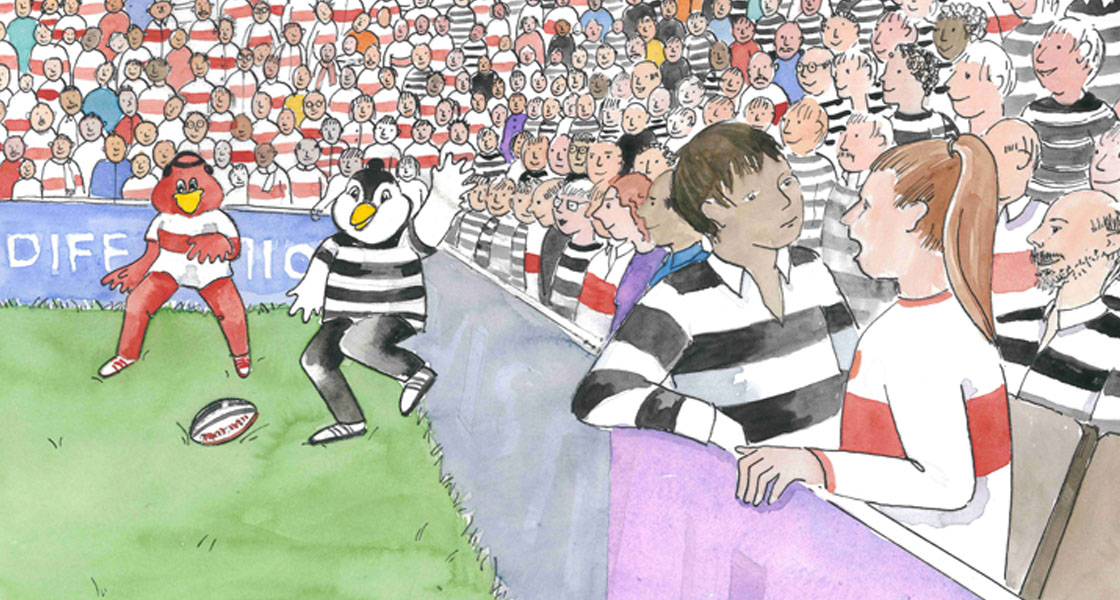 What will happen when Hull's rugby mascots Airlie Bird and Rufus the Robin join forces with two young fans to solve the mystery of the ghostly Viking ship on the Humber?
Written by top children's author Tom Palmer and read by five Hull celebrities and sports stars, follow the adventure as Milly and Sully uncover a secret story at the heart of Hull's history. Tune in each night to hear five exciting chapters.
Chapter one: The Thing on the Water
Rugby mad Milly and her best friend Sully are looking forward to the night's derby match between their favourite teams Hull KR and Hull FC. But on a day out before the big game, the young duo spot something strange out on the Humber. What could it be..?
Chapter two: The oldest ship in the world
On a visit to the Hull and East Riding museum Milly and Sully spot an ancient boat that looks surprisingly familiar – but what could it mean? And will they be able to convince their sporting heroes, Rufus the Robin and Airlie Bird, to help them?
Chapter three: Humber rescue
Disaster strikes! Airlie Bird and Rufus the Robin attempt to catch the ghost - boat but get into trouble splashing around in the Humber. Can Milly and Sully rescue them in time?
Chapter four: The plan
The children and their mascot pals need to come up with a plan. Fast. With the Viking boat heading back out to sea what can they do to attract its attention?
Chapter five: Mascots save the day!
As the ghost ship follows Airlie Bird and Rufus the Robin into Hull what will happen when it reaches its destination? Find out in this exciting finale.