Business
By KCOM | 13 May 2019 - 2 min read
Trinity backpackers
It's not just the real world that backpackers want to explore these days.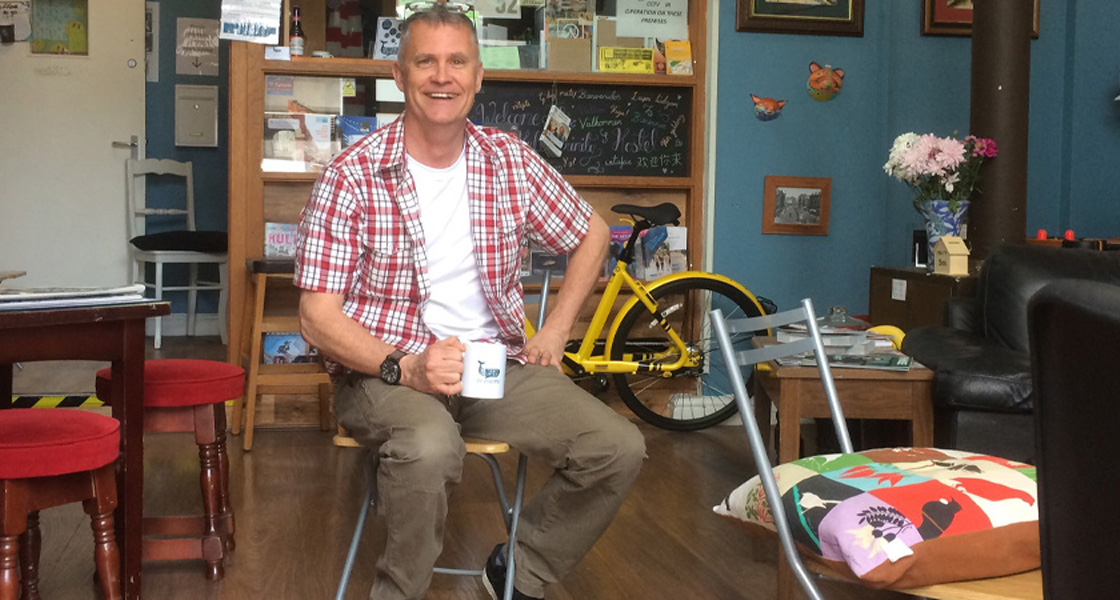 When globetrotting travellers check in to their latest destination they still want to be connected to the wider online world.
That's why any hotel or hostel worth its salt has to have excellent Wi-Fi.
For Glenn Gavin, owner of Hull Trinity Backpackers, it's a familiar question.
It's always one of the first questions: "Do you have Wi-Fi?" People now want a safe, clean, comfortable place to stay that doesn't cost the Earth and has good broadband. It's expected that you have reliable fast broadband that doesn't cost extra.

Glenn Gavin
Owner of Hull Trinity Backpackers
Since opening in 2017 the five star-rated hostel, in Hull's Old Town, has welcomed a healthy mix of backpackers, professionals and even the odd dance troupe.
Based in a historic 19th century former theatre with dormitories, private rooms and communal areas across three floors, the hostel certainly offered a challenge to providing reliable Wi-Fi.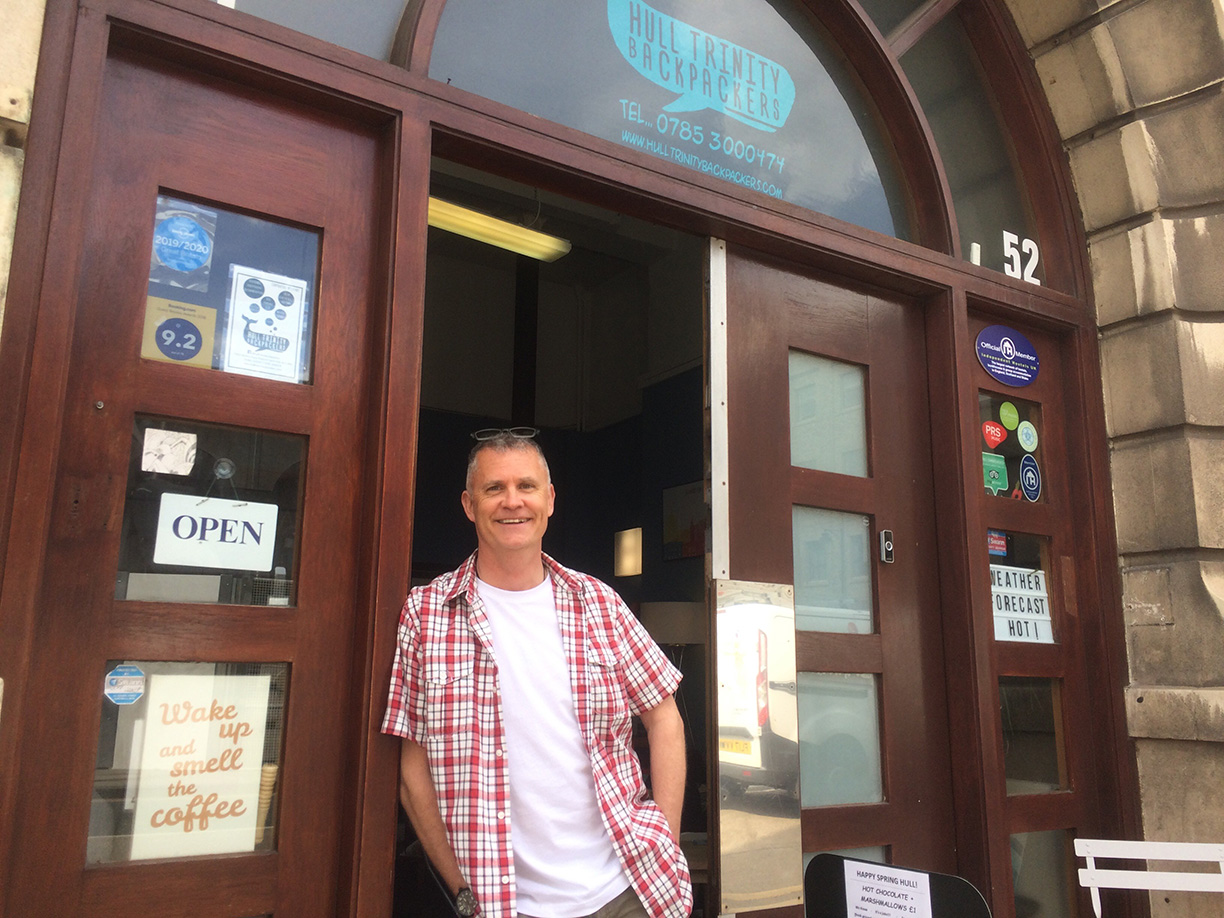 We've struggled getting Wi-Fi to the second floor. Coverage has been a real problem. It's the nature of the building. It was built in an era when they didn't give much thought to Wi-Fi.

Glenn Gavin

To optimise his guests' experience of Trinity Backpackers' 250Mbps Lightstream, Glenn enlisted the help of KCOM's Business PRO Team.
The specialist team provides a free service eliminating Wi-Fi woes and maximising Lightstream's full fibre potential.
Here the team installed a new router and extenders meaning ultrafast broadband is available throughout the building, keeping both guests and owner happy.
"I haven't looked back. The coverage is as good upstairs as it is downstairs. They couldn't have been more helpful when they came to sort it out and the whole process from the time I phoned was a matter of days.
"Now I can say I've got ultrafast broadband, which is a real selling point when visitors are looking for a place to stay."
For more details about KCOM's new range of business packages visit our Lightstream product page.