Community
By KCOM | 17 December 2020 - 2 min read
Everyone's a winner as KCOM joins forces with Smile Foundation for community grants
KCOM has joined forces with the Smile Foundation to help six local community groups end the year on a high.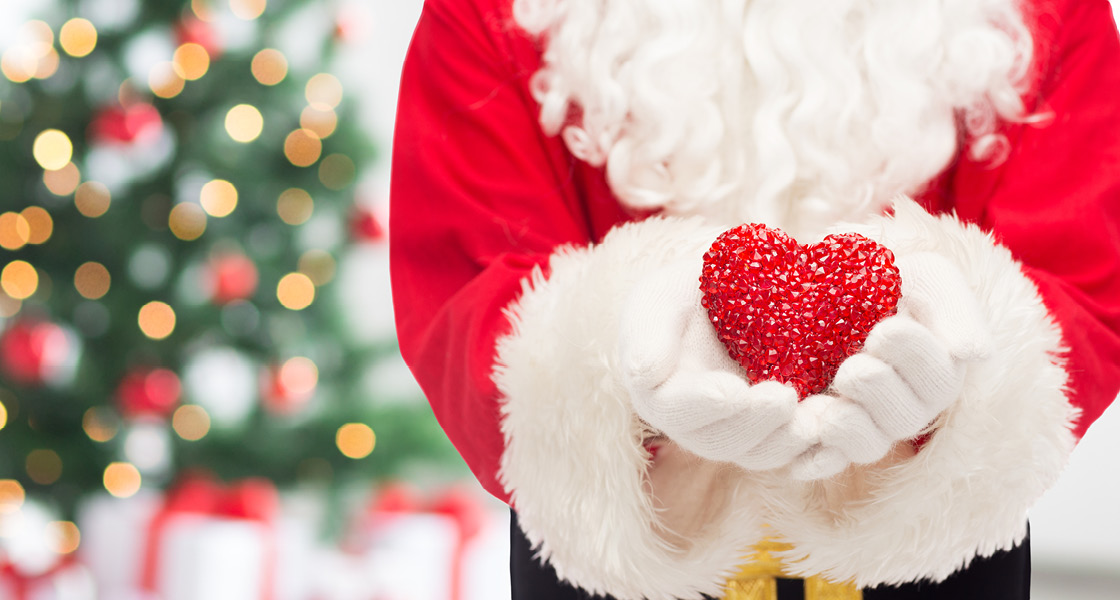 The three charities topping the public vote would normally all receive KCOM community grants of up to £1,000 – but after what has been a challenging year of Covid-19 restrictions and lockdowns for many local community organisations, the Smile Foundation has stepped in to provide grants for the other three runners-up as well.
All six finalists will now receive grants to help them carry out their invaluable work in the community.
The winning groups are; Pocklington Rugby In The Community, Friends of Hull Cemetery, Kingston Amateur Boxing Club, Beverley Mutual Aid, The Green Team and Men in Sheds Haltemprice.
Dale Raneberg, KCOM chief executive officer, said: "Together we really can do more and it's fantastic that all six of our worthy finalists will receive the grants they applied for. As usual, it was an extremely close public vote and we didn't want any of these great local organisations to miss out - so we're very grateful to the Smile Foundation for stepping in to make sure everyone can celebrate this Christmas.
"We've worked very closely with Smile this year throughout the pandemic and seen first-hand all the brilliant work they've done to help the most vulnerable in our local communities. So we're doubly proud to team up with them once more in 2020 to help deliver some festive cheer across the region."
Andrew Barber, CEO of HEY Smile Foundation, said: "We're delighted to provide a grant to the nominees for the awards that only just missed out after an outstanding number of votes.
"We've been supporting communities across East Yorkshire this year and have done so with the support of KCOM who provided volunteers to Smile during the first and second wave of the pandemic.
"All of the finalists were worthy winners and organisations known to Smile so when we saw the volume of votes we connected with KCOM and did not want to see any organisation miss out in this festive period. Huge congratulations to all."
Andy Bowden, of Pocklington Rugby in the Community (PRITC), said its grant will help more than 80 volunteers deliver 200 Christmas dinners and friendship to lonely older people during the festive season
He said: "The funds will make a huge difference to the support we are providing to the lonely, isolated, elderly and vulnerable in the local community."
William Longbone, of Friends of Hull Cemetery, said: "We are extremely delighted to be have been awarded one of the KCOM community awards. This will allow our volunteers to purchase tools to enable us to continue our work in Hull General Cemetery which desperately needs some investment.
"We believe that the improvement of the General Cemetery will greatly improve the lifestyle and wellbeing of the people who live in the area and provide them with a woodland that can be accessible to all."
For more details visit https://www.kcom.com/responsibility/community-grant-winners/