Group
By KCOM | 02 August 2021 - 2 min read
KCOM completes sale of national ICT business to Nasstar
Sale will enable KCOM to focus on core strategy as a regional provider of full fibre broadband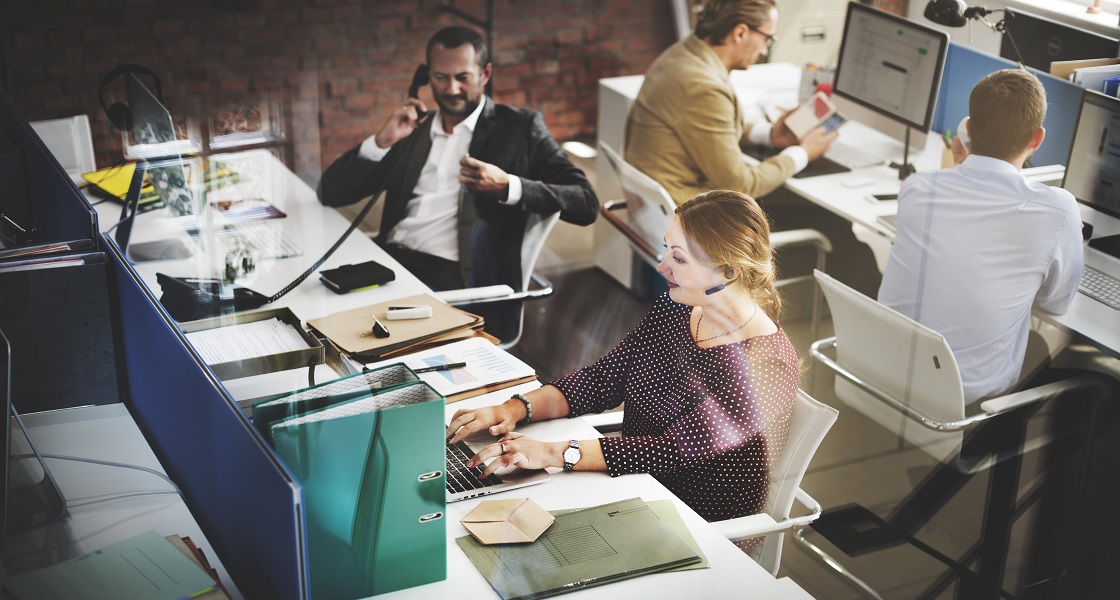 KCOM has today announced the completion of the sale of its national ICT business to managed services specialist Nasstar. The deal was originally announced on 25 June 2021.
The sale follows an in-depth strategic review of the national business and its fit with KCOM's long-term strategy. It will allow KCOM to focus on its core strategy as a regional provider of full fibre broadband to retail and wholesale customers.
Nasstar delivers an integrated suite of services, from cloud computing to networking and communication solutions, to organisations including multi-national corporates and public sector bodies.
KCOM CEO Dale Raneberg said: "The sale of our national business reflects a refocusing of our business on our core priorities of expanding our regional network, developing our wholesale business and providing high quality, award-winning services to our retail customers across Hull, East Yorkshire and North Lincolnshire.
"Over the past 18 months we have made full fibre broadband available for the first time to homes and businesses in 20 towns and villages across East Yorkshire and North Lincolnshire as part of our £100 million investment in our network expansion.
"We look forward to bringing better broadband to more communities in the months and years ahead and continuing to make a positive contribution to the success of the region."
Wayne Churchill, CEO of Nasstar, said: "We have been delighted with the feedback from customers since we announced the acquisition, and this has helped move the deal to completion quickly. We now look forward to the future and realising the value and opportunities the combination of KCOM's people, capabilities and customers represents."