News
By KCOM | 15 February 2022 - 3 min read
Six more groups win KCOM community grants
Groups able to carry on good work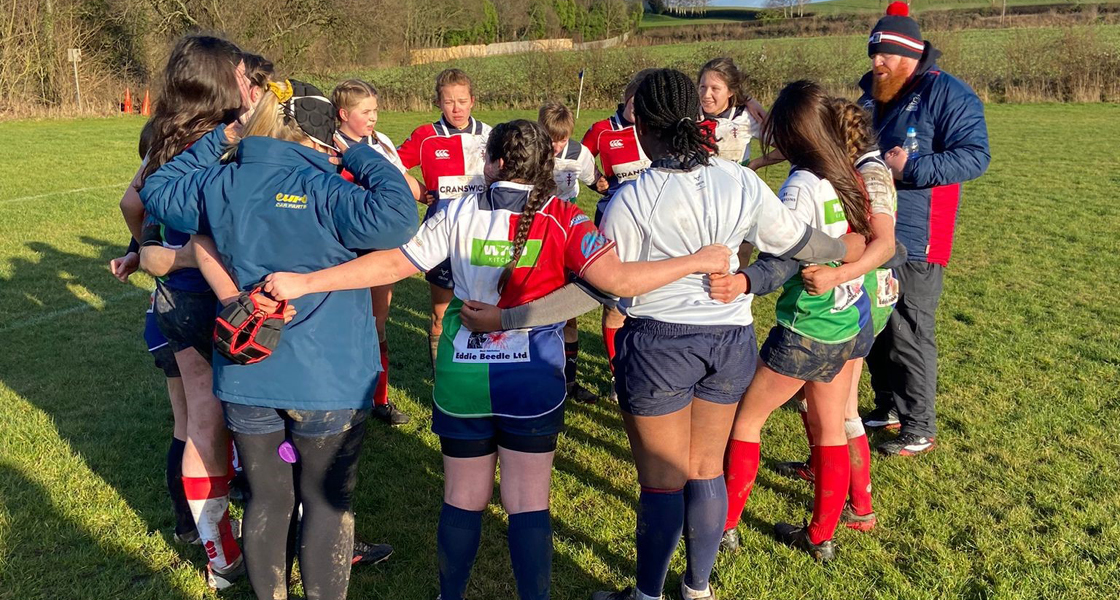 A sustainable community farm, a primary school and a girls' rugby team are all among the latest recipients of a KCOM Community Grant.
For its latest round of grants the broadband provider has awarded six grants to groups across Hull, East Yorkshire and North Lincolnshire.
The winners are urban farm Rooted In Hull, east Hull-based Freedom Community Trust, Bilton Primary School, Hull Ionians Girls Rugby, Bridlington's Community Spirit Store and 1st Brigg Rainbows in North Lincolnshire.
Sophie Atkinson, of Bilton Primary School, said its £500 grant would be used to help its pupils learn more about technology.
She said "We're absolutely over the moon to have been chosen to receive the KCOM grant for technology equipment at Bilton School. Computing is an area we are always moving forwards with and this grant will go towards us being able to secure some new coding robots that will be used by the whole school to develop coding skills.  Thank you KCOM!"
Michelle Scott, of Hull Ionians Rugby, said its £500 grant would help to take women and girls' rugby in the East Riding to the next level.
She said: "We are so grateful for the support KCOM have given us with this Community Grant. The money will help us get suitable training equipment and kit so we can train and compete with other girls' teams across the country. Our goal being to travel away 'on tour' to Liverpool at the end of this season.  The equipment will not just help our team now but future generations of girls joining the club."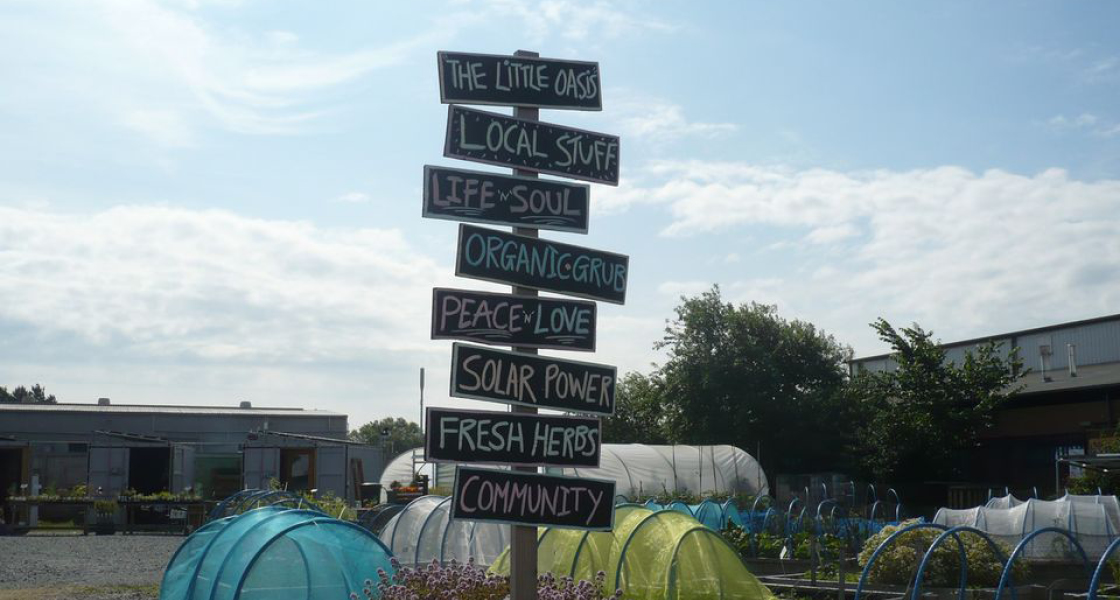 Fiona Reed of 1st Brigg Rainbows said the money would help its girls return to their normal activities, adding: "We're very grateful and will use the funds to support our recovery from Covid with funds used to support the week-to-week activities and badges."
Rooted in Hull said it would use its grant to help build on its work to create a more sustainable future at the urban farm.
Rooted founder Adrian Fisher said: "The £500 grant towards the redevelopment of our reed beds for greywater harvesting is very gratefully accepted. Please thank the awarding panel for choosing Rooted, we really appreciate it!"
The Freedom Community Trust will use its £250 to buy stationery, craft materials and art supplies so it can deliver several low cost, family events this Easter while Bridlington-based Community Spirit Store will spend its £500 on a hot water urn for those essential cups of teas at popular social activities and weekly board game nights.
KCOM Community Grants were launched in 2006 and have since supported hundreds of local groups to make life better in their communities.
Grants of up to £1,000 each are awarded every two months and are available to any charity or community group with the KCOM area of Hull, East Yorkshire and North Lincolnshire. The window for applications is always open and the only criteria for entry is that each entrant must work to improve the quality of life for people within their area.
For more details and how to apply for a KCOM Community Grant click here