Retail
By KCOM | 24 November 2021 - 3 min read
Get into the festive spirit with our Black Friday broadband deals
Baby, it's cold outside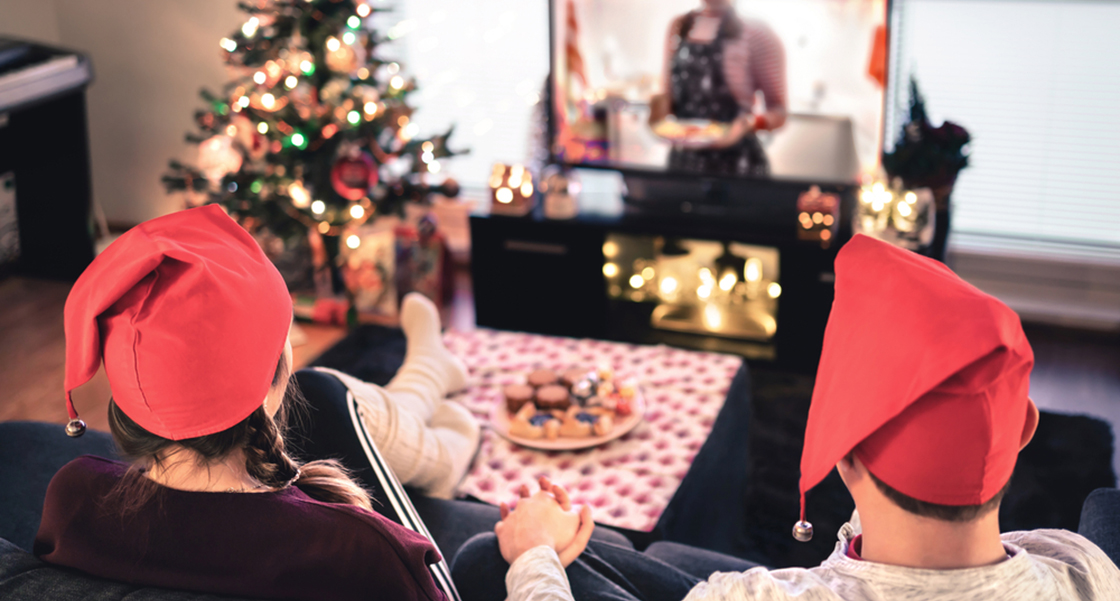 There's something about the darker nights and twinkling, candle-lit living rooms, toasty sofa blankets and the promise of the festive season just around the corner to remind us of all the good stuff that comes with Christmas.
Thankfully, this Christmas will look a lot different to last year, as although the effects of the pandemic still run deep, at least we are no longer restricted to how many of our family and friends we can celebrate with.
As the heart-warming Christmas adverts unfold, this year's focus is on how this will be the first 'normal' pre-pandemic festive period we've seen for what seems like a long time, which makes this year that little bit more special.
In fact, there's no better time to step-up your in-home broadband experience, so that everyone who lives with you, (as well as everyone who will be visiting), can enjoy all of the good stuff that being online brings. Whether it's streaming Christmas movies (all day if you wish!) or diving into the latest next-gen games that are set to be released this Black Friday, it's time to make sure your broadband can keep up with the pace.
KCOM is offering massive Black Friday deals with savings across its full fibre network from now up to 12 December, so don't miss out on upgrading your in-home broadband experience in time to make it a Christmas to remember.