News
By KCOM | 07 February 2022 - 3 min read
Hull tops UK broadband speed charts thanks to KCOM
City has best fibre broadband coverage in country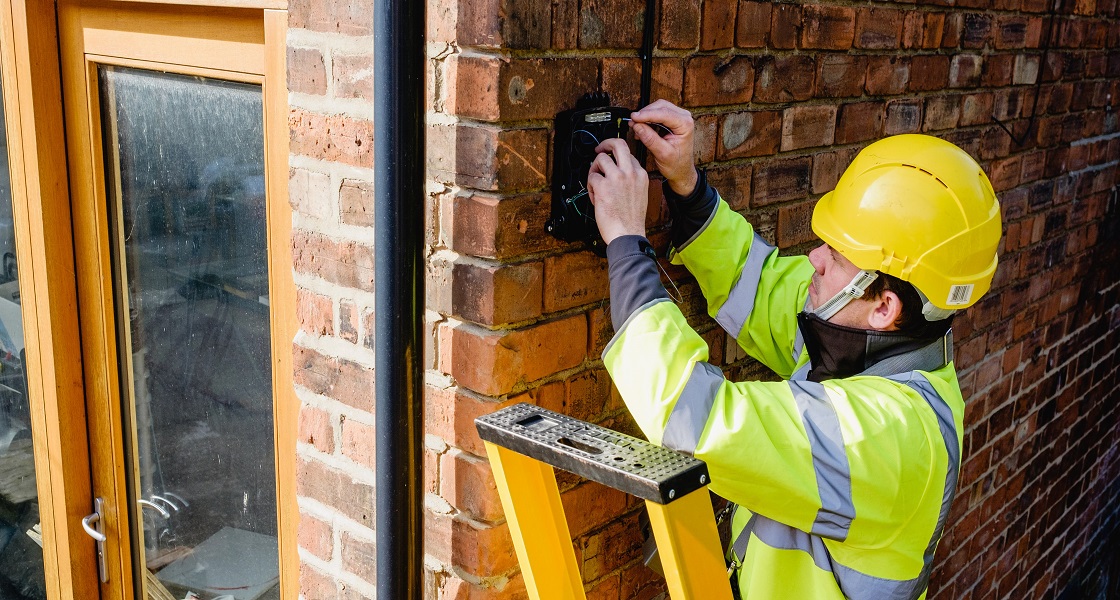 People in Hull can enjoy the best internet speeds in the UK, according to new research.
The research, carried out by insurance providers Protect Your Bubble, puts Hull at the top of the UK broadband charts with 97.5 per cent full fibre coverage – meaning KCOM customers can access ultrafast internet speeds.
Hull's nearest rival is Luton which has 94.5 per cent fibre coverage, with Portsmouth coming in third with 93.8 per cent.
A KCOM spokesperson said: "We're delighted more research has once again recognised Hull as the leading city in the UK for broadband connectivity and speeds. It shows KCOM's decision to invest in creating a full fibre network, years ahead of other parts of the UK, was the right one that's now paying off.
"This has huge benefits both for people at home and for local businesses which can compete on a global level thanks to the infrastructure we've put in place and the reliable speeds they can access on our network."
Unsurprisingly Hull, which become the UK's first full fibre city in 2019 thanks to KCOM's £85m investment in future proof fibre technology, is well above the UK's average of 82.5 per cent fibre coverage.
For the average person this means they're able to stream, download, game and work online from home without any buffering, delays or frustrating signal 'drop outs'.
The research shows that Hull has almost double Sheffield and Aberdeen's fibre coverage while London ranks just above the UK average, with only 80.3 per cent of its residents and businesses being able to access the top speeds delivered by fibre broadband.
In July 2019, Prime Minister Boris Johnson pledged to deliver full-fibre to 'every home in the land' by 2025.
However, the government has downgraded the target to reach 85 per cent of the UK, according to an infrastructure report in November.
To learn more about what makes KCOM's full fibre broadband so good click here