News
By KCOM | 03 March 2022 - 3 min read
KCOM brings the good stuff to TV
New advert showcases family benefits of broadband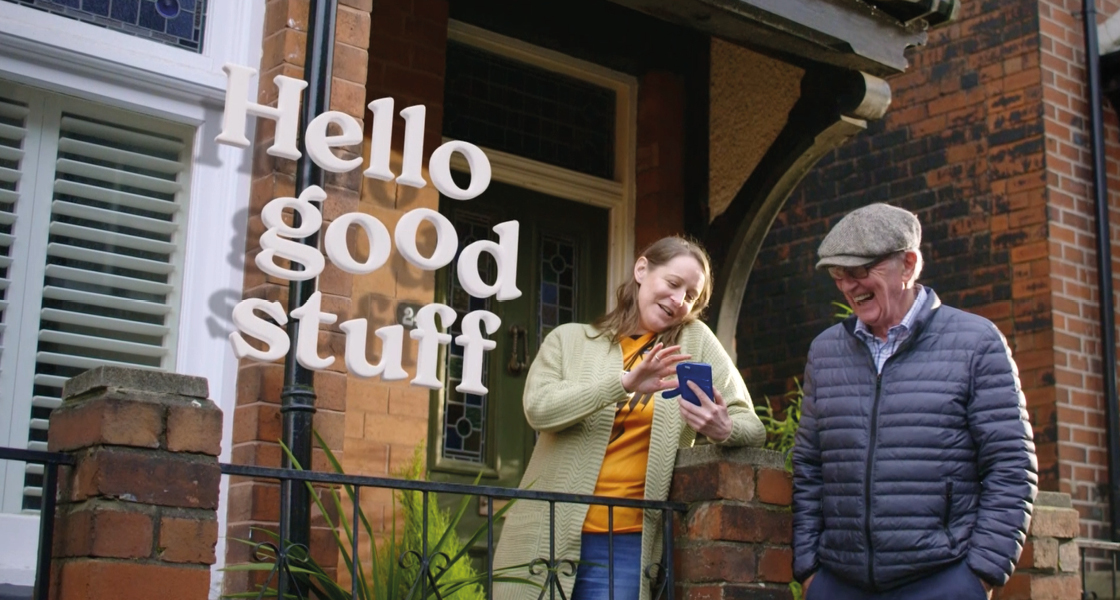 KCOM has launched its latest TV advert showcasing the benefits of its full fibre broadband.
The 30 second advert, which was partly filmed on location in Goole, features a family going about all its daily online activities using the provider's ultrafast Lightstream broadband.
The ad will be broadcast on primetime ITV this week reaching hundreds of thousands of viewers during popular shows such as The Chase, Emmerdale and Coronation Street.
John Rooney, KCOM Retail managing director, said the new advert is part of the broadband provider's new "Hello Good Stuff" campaign highlighting the importance of fast, reliable broadband that the whole family can use at once.
He said: "We all know how integral good broadband has become to our lives in recent years, whether that's through streaming shows on Netflix to gaming online or staying in touch with our friends and families.
"Our new campaign sets out to highlight how our award-winning broadband can help every single member of the family do just that – without the drop-outs and buffering you get with other services."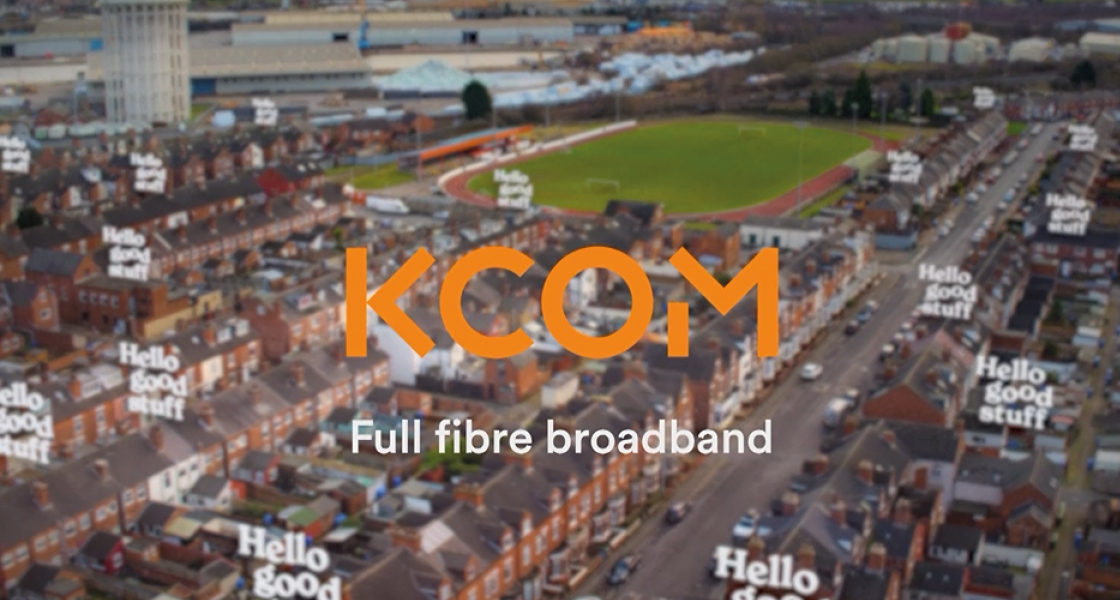 The advert features a KCOM engineer walking down a street where she's finished installing broadband before passing other homes where a typical family is using computers, gaming, doing homework and streaming live football on their mobile phones. She then returns home, which happens to be at the other end of the street.
Mr Rooney added: "At the heart of the new ad is the fact that we're a local company and our employees are part of the communities we serve. Your local KCOM engineer or customer service advisor could live down the street from you – and probably does."
The TV advert was produced in collaboration with Yorkshire-based Ponderosa marketing agency and will run in conjunction with a raft of radio and newspaper promotions in the coming weeks.
KCOM announced a £100m expansion of its full fibre network in 2020 reaching beyond its traditional heartlands of Hull to new communities in East Yorkshire and North Lincolnshire. Last year it revealed it had now reached 250,000 properties across the region including more than 20 new communities including Howden, Selby, Goole, Bridlington, Market Weighton, Pocklington, Driffield, Brigg and Barton.
To watch the KCOM Hello Good Stuff advert in full click here