Community
By KCOM | 24 November 2021 - 3 min read
KCOM launches Christmas Wishlist to help local communities
Grab a place on company's good deeds advent calendar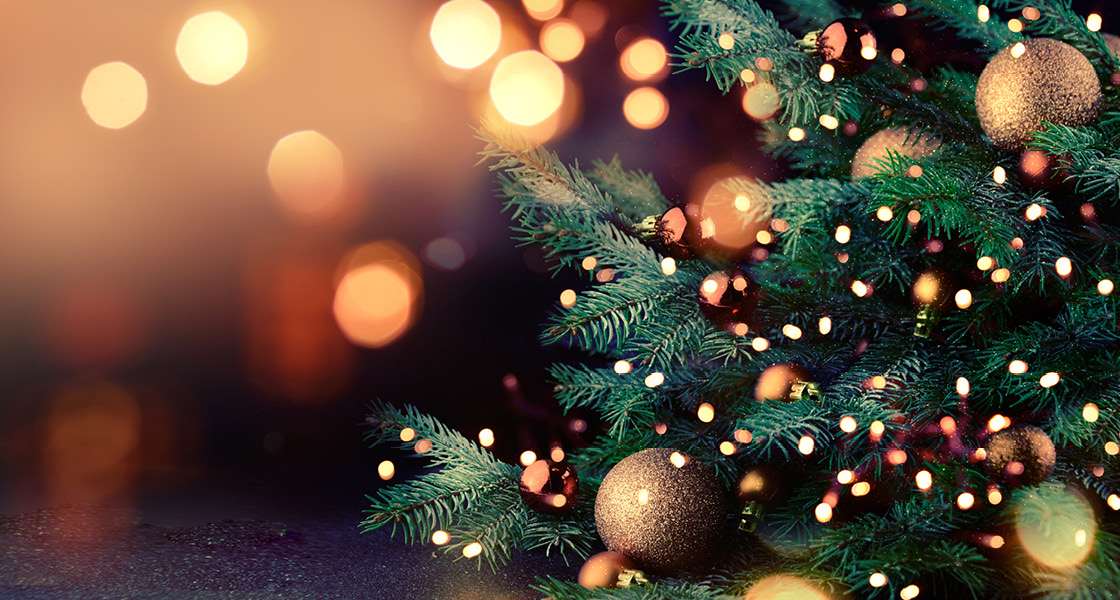 Do you know someone who could do with a helping hand to make this Christmas one to remember?
Hull-based broadband provider KCOM is set to launch its Christmas Community Wishlist and is asking for suggestions from across the region to help fill its advent calendar of good deeds.
The Hull-based broadband provider intends to help at least one community group, charity or deserving individuals every day throughout December in the run up to Christmas Day itself. And now it needs the public right across the KCOM region of Hull, East Yorkshire and North Lincolnshire to suggest those who could benefit most.
The award-winning telecoms company is offering to help in a variety of ways through present donations and volunteering and has now launched a website where people can register their suggestions.
KCOM Retail managing director John Rooney said: "At KCOM we love Christmas. That's why, this December, we're going all out to give our region the best Christmas ever.
"KCOM holds a special place at the heart of our region and our customers are our friends, family and neighbours. We know it's been another tough year full of challenges for many people locally – and more people than ever will need a helping hand during the festive season. This is a great opportunity for us to give something back.
"So we're pledging to help a different group every day in the run-up to December 25 to help make this a Christmas to remember.
"From charities helping the elderly and the vulnerable to local community groups, sporting teams, children in need and food banks, we want to hear your ideas about who deserves some KCOM 'good stuff' this year – and what we can do to help.
"Whether it's through a donation, a raffle prize or by providing volunteers to help out, we'll look at each nomination and see if it's one to add to our Christmas Wishlist advent calendar."
With December nearly upon us people are being urged to visit the website quickly to register their ideas about how KCOM can help local communities during December.
As the region gears up for the festive season KCOM has already announced the return of its popular Christmas Market, an online shop window for local independent traders to reach new customers.
The market proved a huge hit last year attracting 185 traders and 88,000 visitors to its virtual stalls selling everything from furniture and fashion to bath bombs and beer – all supplied by local bespoke businesses.
To visit the Christmas Market 2021 visit www.bettersourcedlocally.co.uk
To nominate your group or event to be considered for the KCOM Christmas Wishlist visit www.kcom.com/KCOMChristmasWishlist