Community
By KCOM | 13 September 2021 - 2 min read
KCOM takes flight with The Swans for footballing community partnership
Broadband provider joins forces with local football team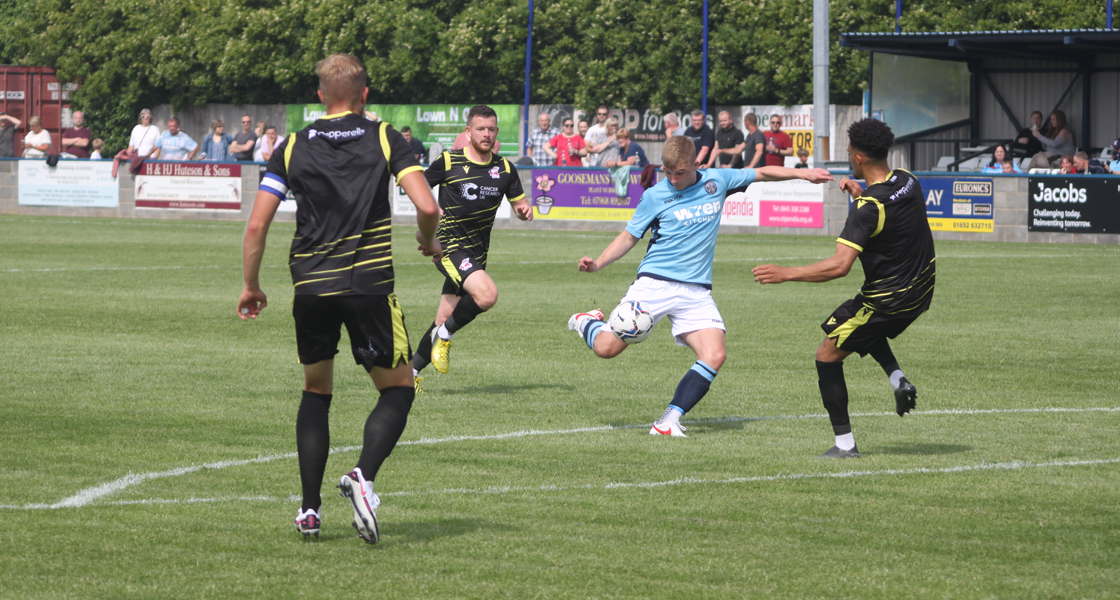 KCOM has joined forces with Barton Town FC as it puts the club at the heart of its North Lincolnshire community activities.
The North Lincolnshire club, which is known as The Swans, has announced broadband provider KCOM as its new Community Partner, promising a range of events and initiatives to create new sporting opportunities for the people of Barton.
Mark Gregory, Chairman of Barton Town FC, said: "We're absolutely delighted to welcome KCOM to The Swans family. They are a household name throughout the region and share the same values we do as a club.
"They have community at the heart of everything they do and so do we, therefore it's a perfect partnership for all involved. We'd like to thank them for their support and for sharing in the club's vision.

"Barton Town Football Club are committed to putting our town on the map, and with KCOM on board as our official community sponsor, we are sure we can do just that. Long may this partnership continue, and we're excited to be working together."
KCOM will be a visible presence at the club's Easy Buy Stadium, where it plays in the Northern Counties East League, and will sponsor the community page on the team's website.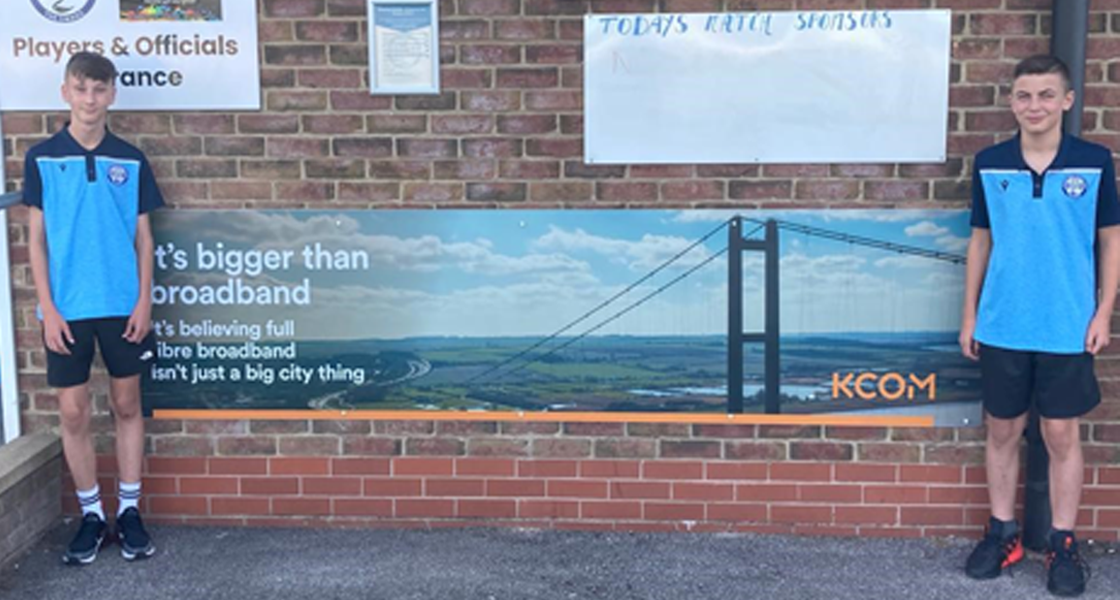 The community partnership season was launched last month by the KCOM Charity Shield match between Barton FC and Scunthorpe United which saw funds raised for local causes including Lindsey Lodge Hospice, St Andrews's Hospice and Barton Inclusive FC, a community football club providing sporting opportunities for people with additional needs.
John Rooney, KCOM Retail Managing Director, said: "I'm thrilled that we have joined forces with a club that is at the heart of Barton and is so obviously committed to its local community.
"As a business we're always looking for ways to give back to the communities we serve and with Barton Town as our partners we'll be able to help support many local projects and initiatives that will bring a real feel good factor to the town.
"I wish The Swans every success for the season ahead and we look forward to working with them to create some great opportunities for the people across the region."
For more details about KCOM's community initiatives click here