Community
By KCOM | 10 August 2021 - 3 min read
Fantastic five win as KCOM increases number of community grants
Five local good causes are awarded grants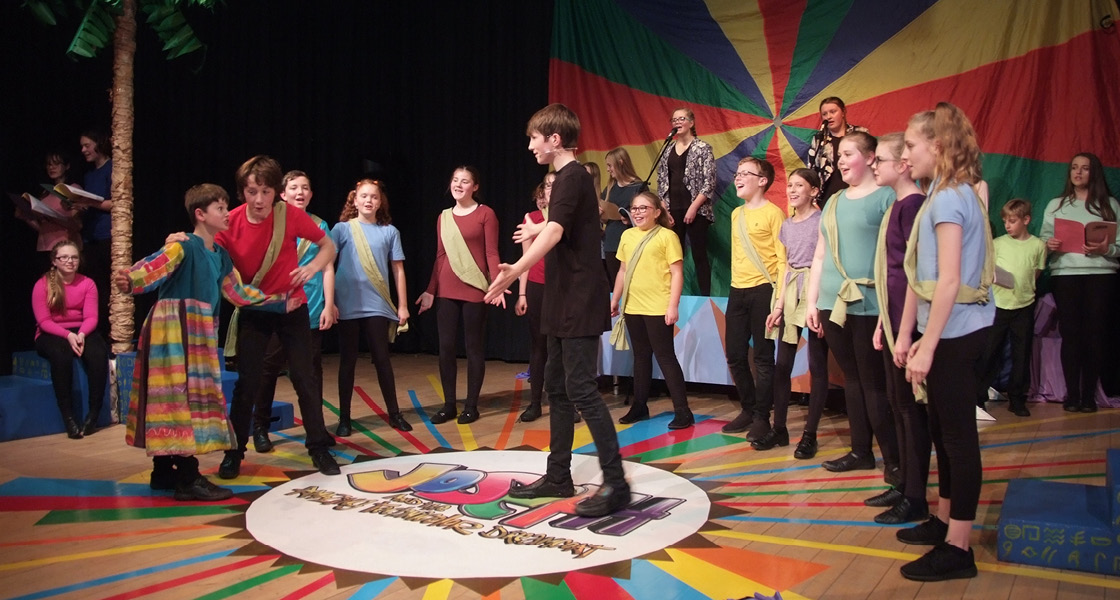 A Lincolnshire arts venue, students taking part in a school expedition and a Hornsea walking football club have all scored in the latest round of KCOM Community Grants.
Five good causes from across Hull, East Yorkshire and North Lincolnshire have all scooped up to £1,000 each to help them continue their work improving the lives of people across the region.
The winners triumphed in a public poll to pick the winners from a shortlist of nine finalists.
They are Hornsea Town Walking Football Club, Barrow Methodist Church, Brigg Arts & Culture Centre, One Off Productions and Hull Trinity House.
Dale Raneberg, KCOM chief executive, said: "There are many organisations and groups doing fantastic work and it's great to see the public getting behind them and showing their support by voting. Due to the extra applications we've received we decided to increase the number we will fund and I'm delighted that this quarter for the first time there will be five recipients..
"From groups that help end isolation for older people in Barrow to giving youngsters in East Yorkshire a helping hand to take part in new activities, these grants will benefit a wide range of people from all walks of life, enriching lives across our area."
For the latest round of grants, given the extra demand, KCOM expanded its usual shortlist from six to nine and also increased the number of winners from three to five.
Among the winners, Hull Trinity House will use its £1,000 to buy equipment for students taking part in a school expedition while Hornsea Town Walking Football club will be able to provide more facilities for its members.
Barrow Methodist Church will use its windfall to make its community meeting rooms more welcoming for users and Brigg Arts & Culture Centre will invest £1,000 in a projector screen to help host community cinema nights for the area.
Lastly, One Off Productions will use its grant to buy equipment for use by its touring troupe to entertain elderly care home residents.
Philip English, of Hull Trinity House Academy, said: "A huge thank you to KCOM for providing the funding which will enable a large number of students to take part in the expedition.
"Many of the students do not have the financial ability to buy the appropriate kit so to get a grant is an unbelievable opportunity."
Jacquie Knapton, of Barrow Methodist Church, said: "A very big thank you. It is a very long road raising money to do such jobs. Being a nearly 200 year old building in a conservation area holds its own problems – even without a pandemic.
"We are one of the few chapels that have opened our doors when we were allowed and we have supported families who have had funerals at such a difficult time. We have kept in touch with those isolated in their homes for so long. We long to go that extra step for them and serve the community in a new way."
KCOM Community Grants scheme is always open to new applications which will be reviewed and awarded every month.
The grants are open to all types of charities, organisations and community groups within the KCOM region across East Yorkshire and North Lincolnshire.
The only criteria is that the group must work to improve the lives of people within its local community.
For more details on applying for a grant visit
here