Community
By KCOM | 15 December 2021 - 3 min read
Local traders need online support more than ever as Covid surges
Visit independent traders online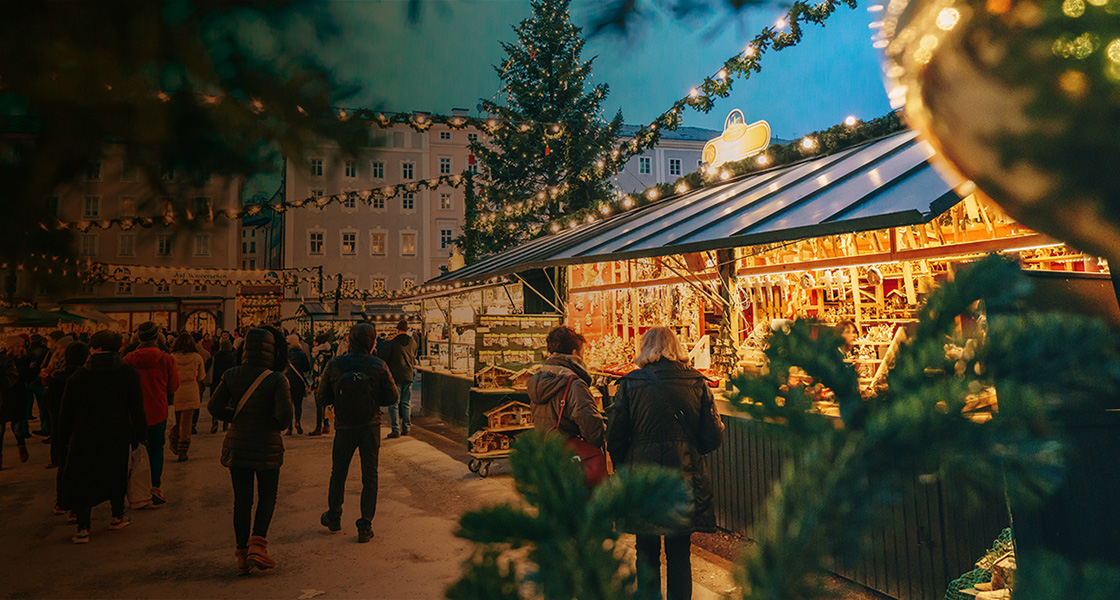 Christmas gift hunters are being urged to shop local this year as new Covid restrictions are introduced to combat the Omicron variant.
With many small businesses facing new challenges to reach customers in what should be their busiest time of year, shoppers are reminded to check out KCOM's Better Sourced Locally Market which features dozens of local independent traders.
The free online market acts like a giant shop window, showcasing the best of the region's artisan traders, food and drink makers and boutique gift suppliers. During the 2020 festive period it attracted more than 185 stallholders and nearly 88,000 shopping visitors looking for that special yuletide gift.
Both shoppers and businesses can check out what's on offer at www.bettersourcedlocally.co.uk
KCOM Retail managing director John Rooney said: "New restrictions are presenting more challenges for many local independent businesses which have already had to adapt massively in the past two years.
"As a company at the heart of the region we want to do everything we can to support local traders who work so hard to create new and unique businesses. That's why we launched our free online market where businesses from across Hull, East Yorkshire and North Lincolnshire can reach thousands of new customers online that they otherwise wouldn't be able to.
"At a time when new restrictions are being introduced, more people are isolating and perhaps more reticent to go out, they can still support local businesses and find fantastic local products you won't find anywhere else, on our market.
"And, if you're a trader, it's absolutely free to take part so you have absolutely nothing to lose – so give it a whirl."
One stallholder who took part in the market last year was Jilly Wheeler, owner of Hull-based Jilly's Jams which specialises in award-winning jams, chutneys, sauces, pickles and preserves.
She said: "In the first 24 hours I had a phenomenal response. Within a week I had to temporarily close my website to catch up with orders."
"I think it's brilliant for local businesses to really showcase what they have to offer. Many small, local businesses can't afford premises to be seen and, in the current climate, are really struggling to keep their heads above water and find ways to reach their ideal customers."
You can watch more of Jilly' story here.
To see the market's full range of stalls and gift ideas and to shop visit www.bettersourcedlocally.co.uk