Community
By KCOM | 24 March 2021 - 3 min read
Public voting for KCOM Community Grants sets new record
The region's latest grant winners have been announced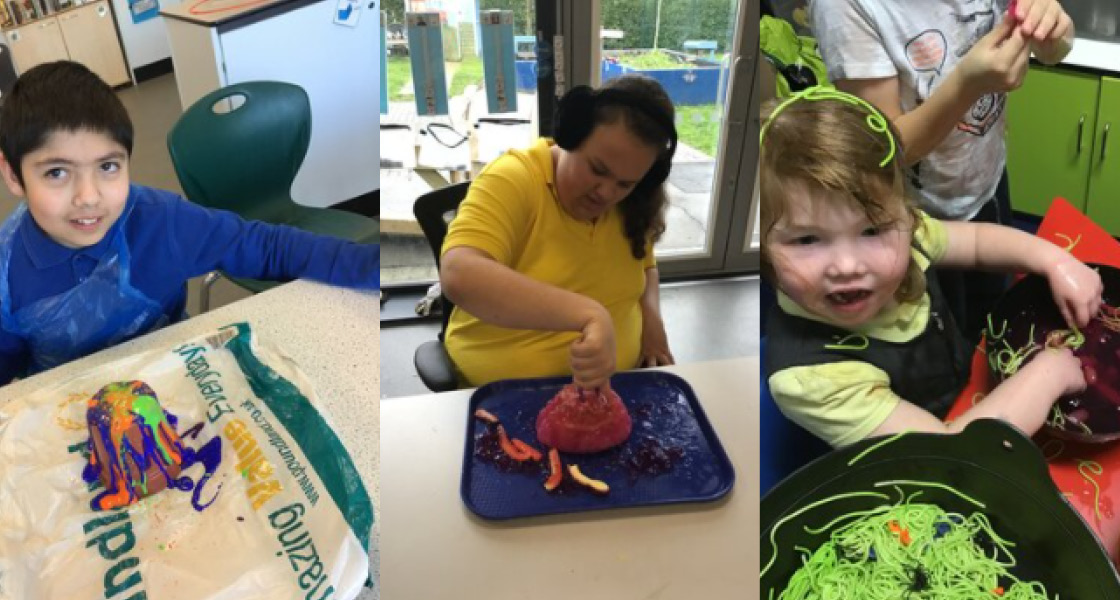 Local scouts, a cancer charity and youngsters with special needs are among the beneficiaries of increased public support in the latest KCOM Community grants.
The winners of the spring round of KCOM's Community Grant scheme have been announced and are Nafferton Recreation Club, Hull's Tweendykes special needs school and Bosom Family Support in North Lincolnshire.
The three winners, who will each receive a grant of up to £1,000, were chosen from a shortlist of six finalists who were then voted for by the East Yorkshire and North Lincolnshire public.
KCOM's CEO, Dale Raneberg said: "The public really got behind these initiatives and we received a record number of votes for this round of grants, with almost 4,000 people across the region showing their support for the finalists.
"We're thrilled to be helping groups like these make a difference in their communities and particularly pleased to see so many people recognising the great work of our local community groups and showing their support."
Caroline Martinson, of Nafferton Recreation club, said the money would help support many local community groups who regularly use the village venue.
The club's old meeting hall will be revamped and a new kitchen fitted using the grant and will then be used as a new meeting place for the local scout troop as well as members of the local bowling club and others.
She said: "This is fantastic news and it will certainly make a big difference to the local community groups which desperately need a place to meet.
"The scouts have nowhere to meet at the moment because of Covid-19 and this will enable them to start up again. The kitchen at the moment has definitely seen better days so this will mean a lot to a lot of people wo use our facilities."
Sarah Nichol, of Tweendykes special needs school, said its grant will be used to buy 14 musical sets for its youngsters to enjoy and give them vital new sensory experiences.
She said: "I'm delighted we've won. This means I can buy 14 sets of musical instruments for our children which will mean so much to them.
"Having new resources within school will bring a piece of joy and light in dark times. We will be able to bring entertainment to other classes and showcase our skills with parents. Resources to keep both students and staff safe have been our priority this financial year, extras such as music have suffered and this will more than make up for it."
The final winner is North Lincolnshire's Bosom Family Support, which helps support both cancer sufferers and their families.
Charity founder Joanne Sowerby said the grant would go towards building a new disabled toilet at the group's Hope House HQ in Bottesford, near Scunthorpe.
She said: "This is brilliant news. We are planning to reopen again on 12 April, and we know we are going to be busier than ever after lockdown as many people have been unable to seek the help they need during lockdown. We support everyone from children and adults with cancer to their families so the whole community will benefit from this."
News of the award was welcomed by local Scunthorpe MP Holly Mumby-Croft who said: "This grant is good news for Bosom Family Support and the help they provide for the families they work with.
"It is great to see that the money is being put to good use, and I'm pleased to see that KCOM is actively working to contribute to our community in North Lincolnshire."
To find out more about KCOM's Community Grants click here.