News
By KCOM | 25 October 2023 - 2 min read
Win monster prizes with KCOM this Halloween
Bets fancy dress wins £50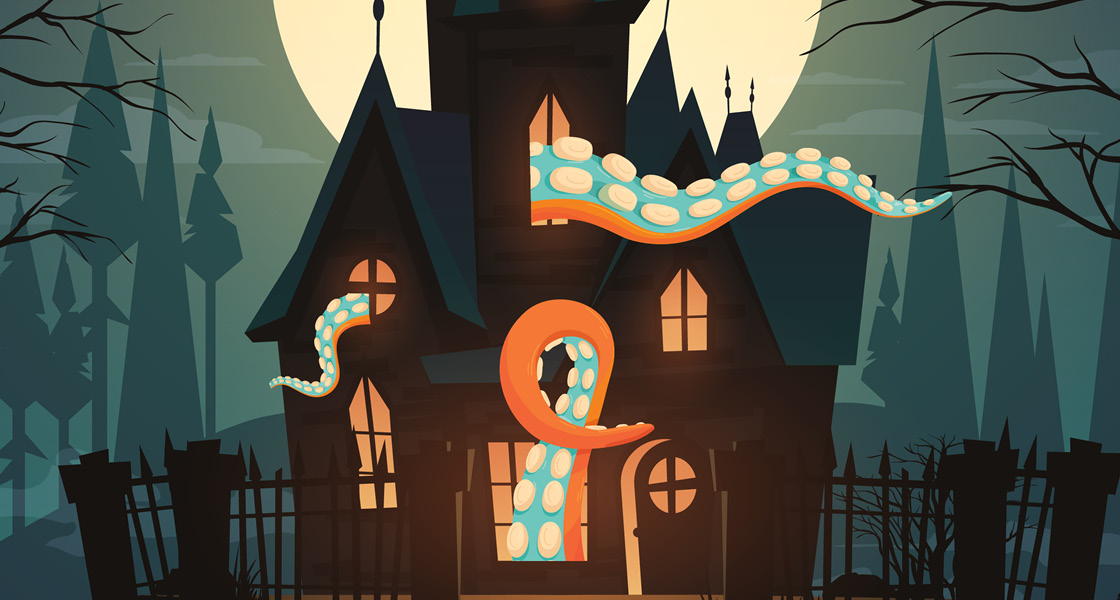 If there's something strange in your neighbourhood, who you gonna call?
Well, if you're smart this Halloween, your best bet is to take a picture of it and tag KCOM to be in with a chance of winning a £50 Amazon voucher.
The Hull-based broadband provider is running a ghoulishly good fancy dress competition for kids this October with a crypt-full of quality goodies to give away in Hull's St Stephen's shopping centre.
So if your child is dressing up as Wednesday Addams, transforming into a werewolf or vamping it up as Dracula this Halloween, make sure you drop into St Stephen's to have their picture taken with KCOM's monstrous inflatable display outside Tesco.
Once you've taken your picture all you have to do is tag @kcomhome on your Instagram page and KCOM's panel of judges will pick the scariest outfit to win the £50 voucher.
Alternatively, if you don't have an Insta page, pop down to the stall and our team will take a picture and post it for you.
A KCOM spokeszombie, said: "We're all about giving our customers a monster reach with our Smart Wi-Fi, meaning they can reach every dark and dusty corner of your house this Halloween.
"To help celebrate that we'll be looking out for the best Halloween outfits and scariest costumes to help us keep our giant inflatable monster under control, with one lucky youngsters winning a £50 Amazon voucher to buy all the tricks and treats they want. So please do slither, shamble, or just stroll down to St Stephen's and we'd love to see you-ooooooooooo."
The event is all part of KCOM's fiendish plant to showcase the monster reach of its Smart Wi-Fi, which is now on special offer and will boost broadband all over your home, all year round and not just at Halloween.
The KCOM Team will be live in St Stephen's outside Tesco between 10.30am and 4.30pm on Sunday, 29 October, and then from 9am to 6pm on Monday, 30 October and Tuesday, 31 October. As well as running a freakish fancy dress competition, they will have colouring in to keep your little monsters occupied and ghostly goodies including children's masks, Halloween Tote bags and mini sticky monsters to giveaway.
For more details about the monster reach of KCOM's Smart Wi-Fi visit www.kcom.com/monster