News
By KCOM | 12 May 2022 - 2 min read
KCOM scoops national award for commitment to local community
Local initiatives see KCOM win Better Society Award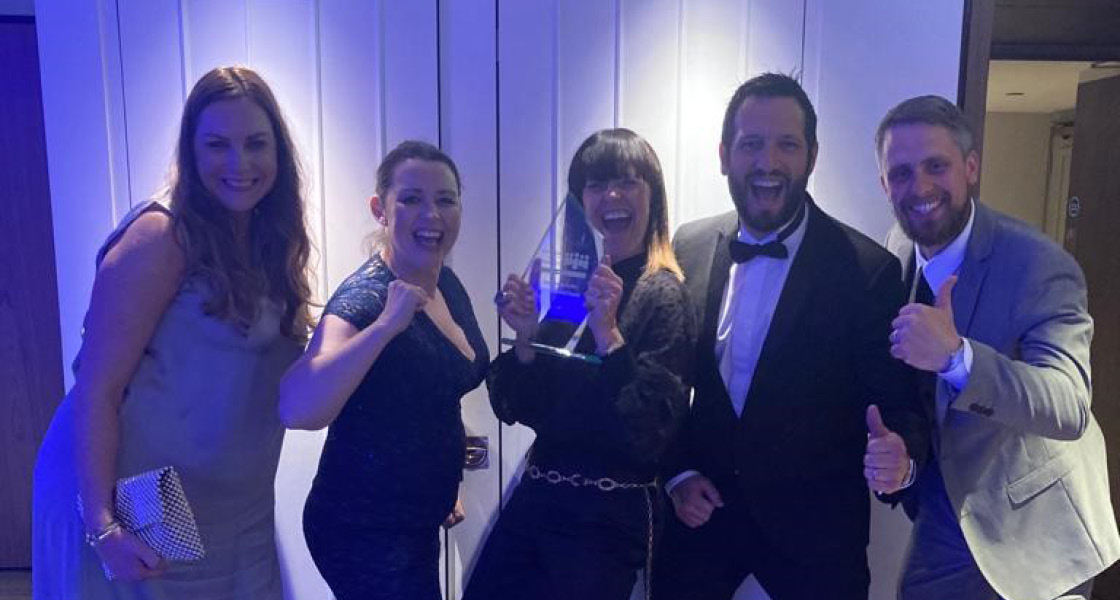 KCOM's work supporting the local community has been recognised with a national award.
The Hull-based broadband provider last night scooped the Commitment to the Local Community Award at the prestigious Better Society Awards which aim to "reward companies who are helping create a better, more equal, ethical and sustainable world for all".
The award recognised KCOM's many community initiatives including KCOM Community Grants, KCOM Kits, which donates team strips to local youth football teams, and its Christmas Wishlist campaign where the broadband provider helped a different group every day during December.
Neil Bartholomew, KCOM Retail managing director, said: "I'm delighted our work supporting local communities across Hull, East Yorkshire and North Lincolnshire has been recognised by this award.
"Our teams here at KCOM are closely connected to the communities we serve and, as a local business, we're uniquely placed to be able to help make our region a better place for everyone. It's a privilege to be a part of this area and fantastic to know that our efforts to support it through these challenging times are making a real difference."
As part of its Christmas Wishlist campaign KCOM supported 31 charities and community groups during December through a variety of donations, volunteering and financial support.
As well as supplying 800 local children living in deprived areas with Christmas presents, KCOM also delivered more than 900 food packages to struggling families with 25 KCOM employees volunteering more than 100 hours of their time to help out at local good causes.
Better Society judges said that they had been impressed by the way KCOM had responded to the challenges of the pandemic and rallied around to support its local community.
KCOM's other recent steps to help customers during the cost of living crisis have included scrapping its annual CPI price rise and reducing the price of its Flex social tariff to help everyone to have access to affordable, reliable, full fibre broadband.
For more details about KCOM's work in the community click here
ends