KCOM Smart Wi-Fi
Written by KCOM Support on 24/03/2022. Posted in Smart home.
KCOM Smart Wi-Fi is your next step to getting the ultimate in-home experience. Our sophisticated mesh Wi-Fi system is designed to boost your router's signal to dizzying new heights, offering you whole home coverage and empowered Lightstream speeds.
Enjoy surfing, streaming and gaming in every room of the house - even those hard-to-reach spots
 
It's also quick and easy to install, so there's nothing to stop you from getting that premium Wi-Fi experience
 
Whether you're a total technophobe or gadget-obsessed, KCOM Smart Wi-Fi is your all in one solution to complete home connectivity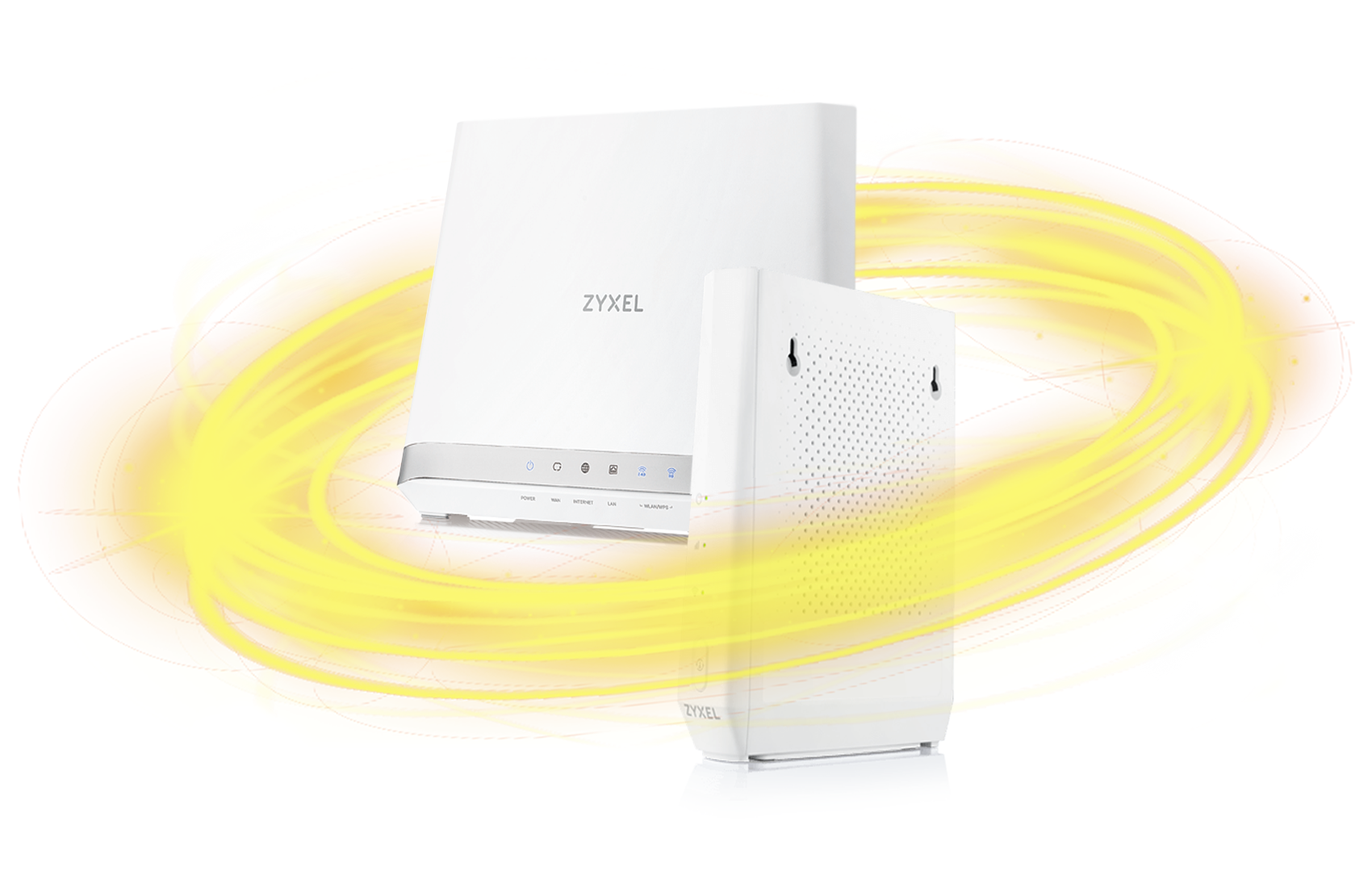 Why get KCOM Smart Wi-Fi?
Whole home coverage
Say goodbye to Wi-Fi deadspots, and hello to seamless streaming in every room of the house. Our access points are designed to work in perfect harmony with your Lighthub router, creating a mesh Wi-Fi network that increases the speed, strength and reliability of your connection.
Simple set up
Our access points are quick and easy to install, so you can start enjoying your premium Wi-Fi experience with minimal effort. Simply plug in and optimise your access points using the handy MPro app. If you do have any issues, we're always nearby to give you a hand.
Awesome adaptability
Personalise your solution to suit your home. Scale and adapt your setup as needed by adding multiple access points to your network, and experiment by moving them around your home to see what works best.
How do I order KCOM Smart Wi-Fi?
Smart Wi-Fi can be ordered through our contact centres or online. For more information, see our Smart Wi-Fi page.
How do I setup KCOM Smart Wi-Fi?
Please see the Quick Start Guide to help you set up your solution.
---
Helpful articles
---
Have a question?
If you can't find what you are looking for, have connectivity issues, or get a wireless signal to the devices, why not ask KCOM a question.
2202