News
By KCOM | 30 March 2022 - 3 min read
A Day In The Life of a KCOM apprentice
Josh learns vital new skills as software developer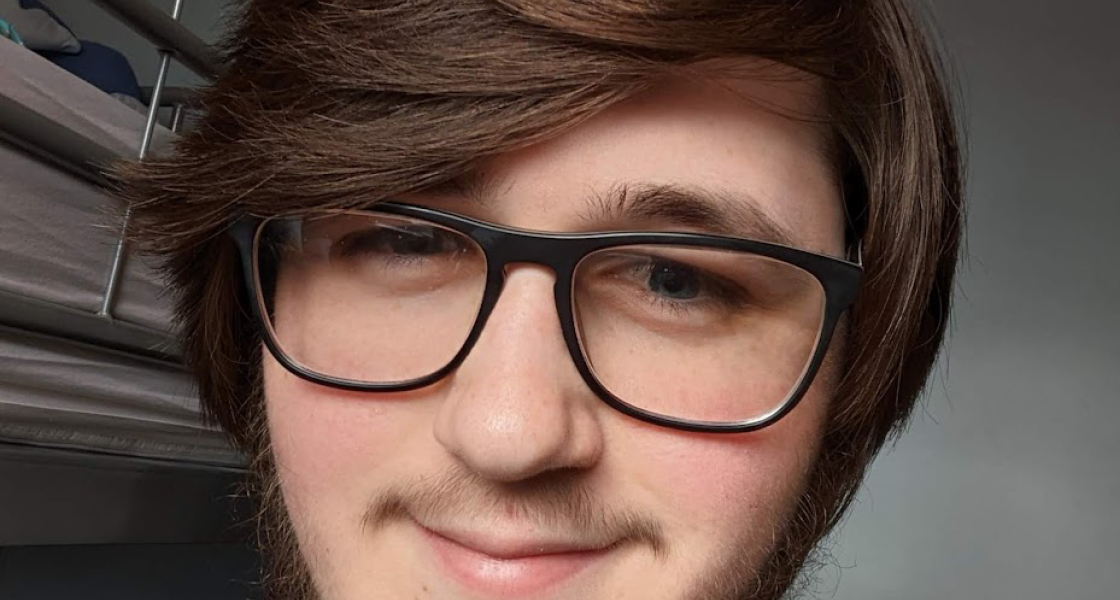 Software developer Josh Fry left college and joined KCOM's apprenticeship scheme all during the pandemic. Find out how he's enjoying learning new skills and being part of the KCOM family as he takes the first steps toward a rewarding career in IT.
Name: Josh Fry
Job title: Software Developer
How long have you been at KCOM? 1 year and 7 months
Tell us a bit about yourself, where you're from and how you arrived in your current role.
I'm from Cottingham, in East Yorkshire, and I've lived here all my life. In 2018, I began attending Ron Dearing University Technical College in Hull where I studied Computing, Digital Media, and Maths.

I applied to work at KCOM in my final year, just before we went into lockdown, starting my apprenticeship in September 2020. I started out working within web development and I then moved to working within data engineering.
You joined KCOM as an apprentice. How has KCOM supported you through to qualifying. Would you recommend the apprenticeship route to others?

Leaving college, I wanted to do an apprenticeship as I didn't enjoy classroom academics. KCOM supported me with a course that taught me a variety of skills, spanning the breadth of web development, with non-project time to work towards additional aims and certifications.
I have been actively encouraged to develop in my career and skill set, and I honestly couldn't fault the apprenticeship route to anyone.
Describe your average day. What role do you perform to keep KCOM going?
I start my day with exam preparation before heading onto a team sprint call. Currently, I am prototyping cloud options for data management, as well as learning the ropes of the existing systems that ensure the right data is available at the right place at the right time.
What do you enjoy about working at KCOM?
Not to follow the cliché, but I enjoy the different challenges that come with each new day. Within data engineering, there are a lot of moving parts so I find I'm working on a plethora of things, which open up the opportunity to learn new skills and programming languages.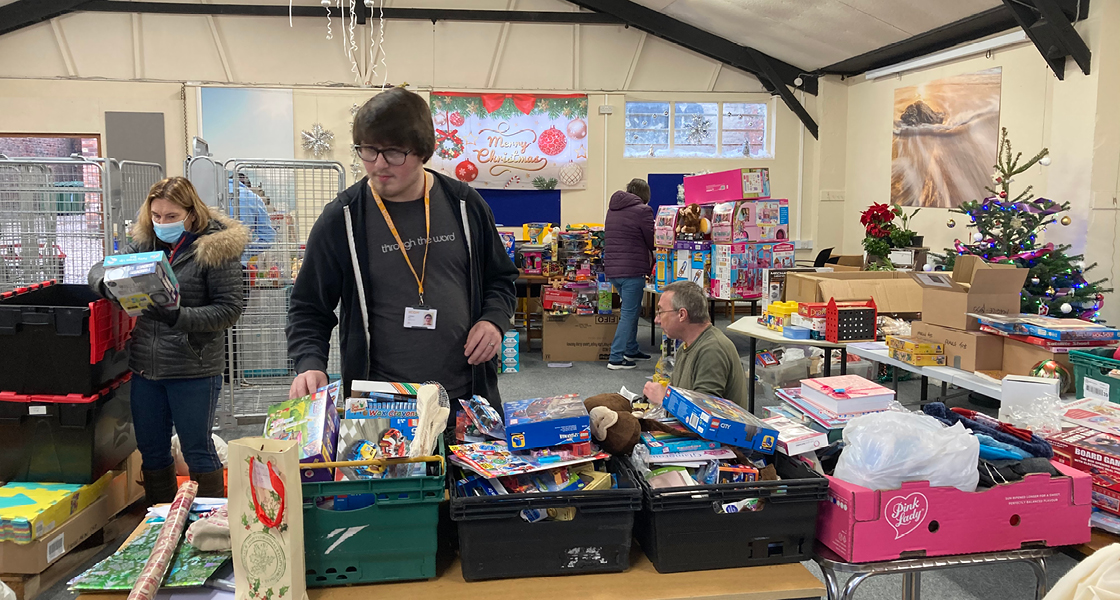 What have the past two years been like working through the pandemic?
I was originally told at high school that post-GCSE summer would be the longest summer of my life. When the pandemic hit, that statement became very untrue. With A-Levels cancelled, I found the lockdown quite mentally challenging as I was often unoccupied, so I started volunteering for a charity shop where I lifted and shifted furniture.
Starting at KCOM during the pandemic was strange because most people were working from home. I moved to working from home full time, which was hard at first but over the last year I've been adapting my work environment and routine to where I can reap the rewards of a healthy work/life balance.
What do you want to achieve in the year ahead at work?
Over the next year of work, I want to deepen my knowledge around data engineering and cloud alternatives, to work as a bigger part of my team. I am also studying to attain the Microsoft Azure Data Engineer Associate qualification, hopefully sitting the exam in August.
Tell us an interesting fact about yourself
If it sounds like I do a lot at KCOM, I am also a youth and kids pastor at Revive Church and a Beaver, Scout, and Explorer leader in my spare time.
To find out more about career and apprenticeship opportunities at KCOM visit here